'Sebastian Vettel would find IndyCar tough as F1 is easiest car I've ever driven'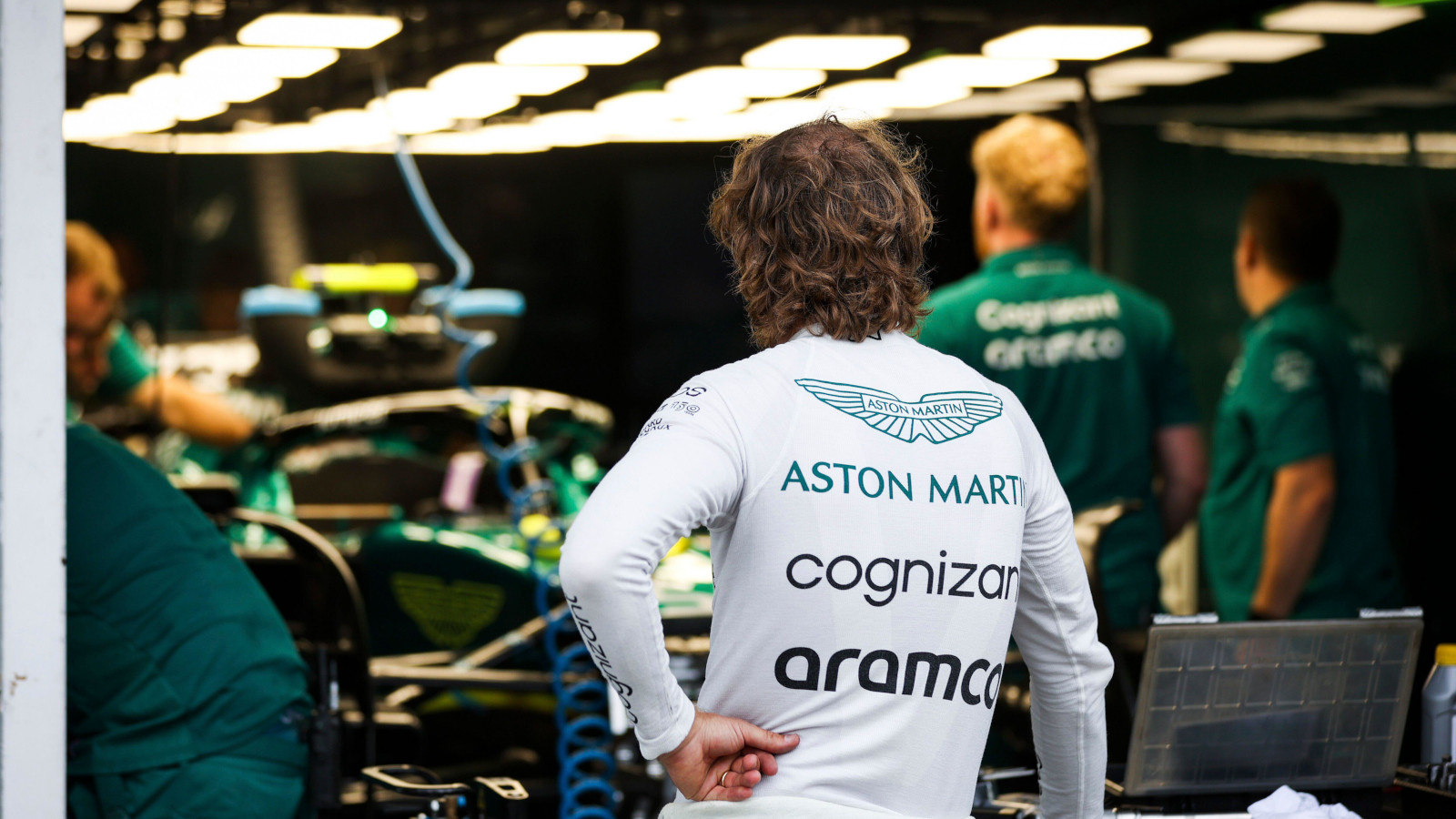 Former F1 hopeful Christian Lundgaard believes Sebastian Vettel would find a move to IndyCar difficult as "the car isn't driving you, you are driving the car".
Vettel announced last month this season will be his final campaign in Formula 1, the German citing his desire to spend more time with his family as the reason for his retirement.
He has given no indication of what comes next but already rival motor racing series are queuing up to welcome him including DTM, Formula E and IndyCar.
Rahal Letterman Lanigan's co-owner Bobby Rahal says he would love to give the four-time former World Champion an IndyCar test after the driver called Road America a "proper" circuit.
What's next for Sebastian Vettel?
Sebastian Vettel has plenty of offers on the table but he may choose to leave sport entirely and focus on off-track issues.
Should the 35-year-old take Rahal up on his offer, Lundgaard reckons he could find it more difficult than he ever expected.
The 21-year-old Dane knows both Formula 1 and IndyCar, swapping to the American series after his two seasons in Formula 2, during which he also tested with Alpine, did not yield a Formula 1 race seat.
"I think it would be cool for Sebastian to drive an IndyCar, honestly," said Lundgaard, quoted by Motorsport.com.
"I've driven Formula 1 cars. I've tested quite a few days with Renault. So for me, I'll say it as it is – personally, that was the easiest car I've ever driven. It's easy to drive to a certain extent.
"And the reason why we see Formula 1 being, I would say, split up in the front of the field and then the midfield is extremely close, is the car is very easy to drive to a certain limit. Then finding that half a second to a second is what's tough. Because the car's got so much downforce it will stick, right?
"So I think for Sebastian to come over here and try a car you need to hustle, you need to work the car and…the car isn't driving you, you are driving the car, I think that would be a tough transition.
"But I think honestly there's a lot of F1 drivers I wish would try an IndyCar."
Lundgaard has urged current Formula 2 championship leader Felipe Drugovich to make the switch to IndyCar if he does not secure a place with a Formula 1 team next season.
He also reckons Marcus Armstrong would do well in IndyCar.
"I think looking at Felipe, he's done an extremely good job this year," he said. "He had a very, very good start to the season which has put him in this position to be able to get points and still keep the lead in the championship.
"I was team-mates with Marcus in 2020 in F2. I know he had a very tough year that year, but I know Marcus is a good driver. I know he can hustle a car as well. I don't know that much about Felipe overall, but I think Marcus for sure would be able to be fast.
"The thing about IndyCar is you need to be fast every single time and that's tough. I think the transition to ovals is tough."
Drugovich has been linked with Williams and Haas or as a reserve driver for Aston Martin.