Albers 'greatly disturbed' by criticism of Verstappen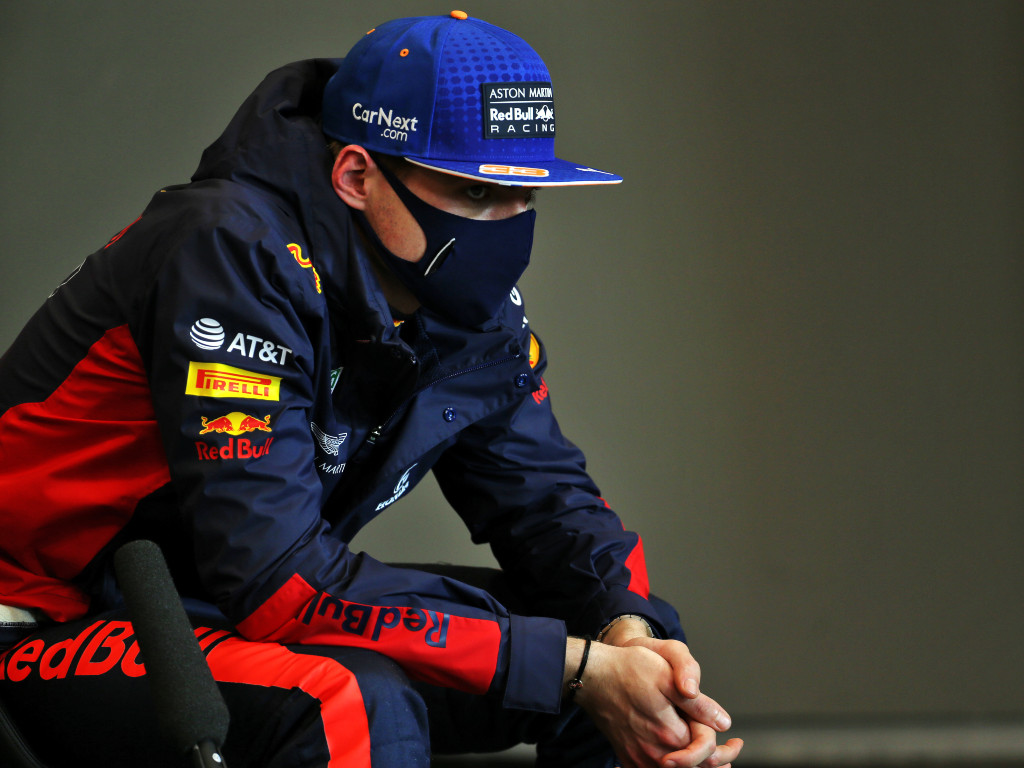 Former driver turned commentator Christijan Albers says it isn't right to criticise Max Verstappen for making a move on Sergio Perez in Turkey, even if it did end in a spin.
Lining up second on the Istanbul Park grid, Verstappen had hoped that starting ahead of the Mercedes drivers would give him a good shot at the win.
Instead, he found himself having to battle the Racing Point drivers.
In difficult conditions, Lance Stroll held the early lead while Verstappen tried to keep up with Sergio Perez.
Chasing down Perez, Verstappen made his move on lap 18 only to run over the kerbs, lose control of his RB16 and spin.
That flat-spotted his tyres, forcing him to stop and dropping him down the order.
He recovered to finish sixth on the day.
The Dutchman, though, was criticised by some pundits who felt it was an ill-timed move.
Albers disagrees.
"During and after the Turkish Grand Prix, I was once again greatly disturbed by the many opinions of analysts on television and of so-called connoisseurs on social media," he wrote in his column for De Telegraaf.
"Max Verstappen received a lot of criticism after his disappointing race in Istanbul.
"Of course he made a mistake, which caused him to spin, but it is absolute nonsense to say that he shouldn't have taken action behind Sergio Pérez.
"Of course I understand that people on television and journalists need to have their stories ready. But you always have to have a fight until drivers or team members have said something.
"At that point, they are the only people with the expertise. It's a technical sport."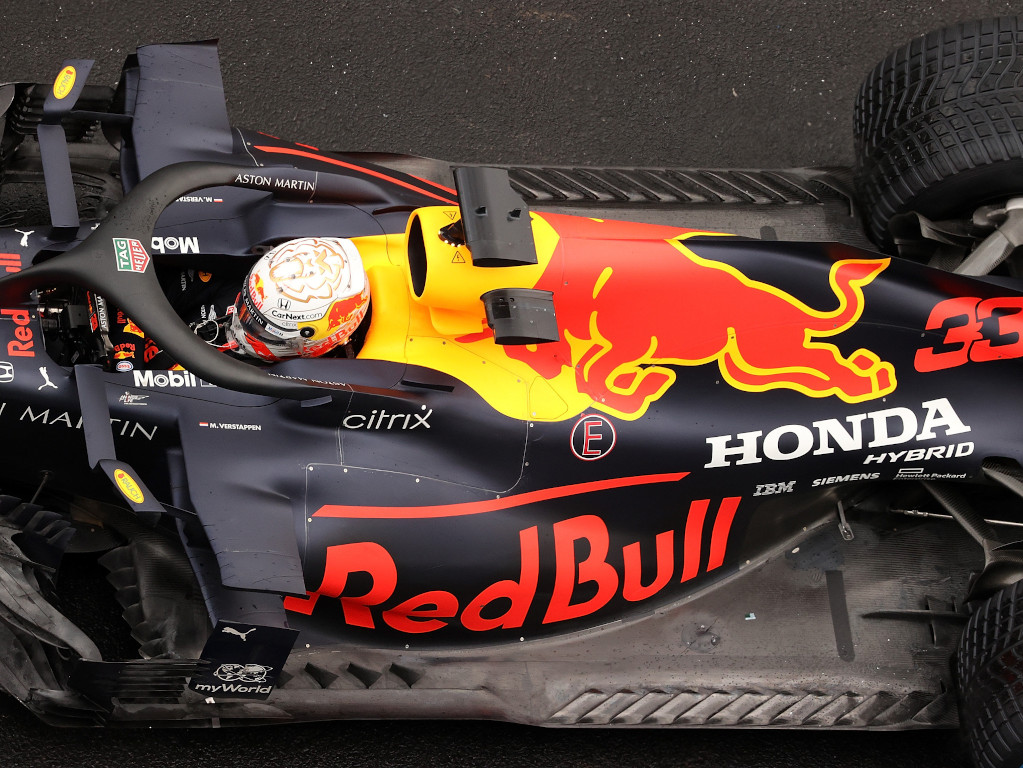 Get your hands on the official Red Bull 2020 collection via the Formula 1 store
He believes the Red Bull driver did everything right as in Formula 1, you have to take your chances.
"The fact that Max took that action was a good thing," he added. "Everyone knows that you hardly get that chance, apart from the fact that drivers could not use the DRS at that moment in the race. He should only have chosen eggs for his money.
"I think it is a nonsense story to say that Max should not have taken that action behind Perez. With the current Formula 1 cars it is so difficult to follow. You rarely get so close behind a predecessor."
Follow us on Twitter @Planet_F1 and like our Facebook page.