Christijan Albers believes that, by talking to the press so much about his seat, Red Bull is putting Alex Albon under more pressure.
With the Thai driver struggling for much of this season, there has been speculation aplenty about whether he'll be dropped or not for the 2021 season.
Such speculation has only been amped up by Helmut Marko and Christian Horner, who have both spoken openly to the press about their thoughts on the matter.
While, more often than not, their comments have been about giving Albon more time to prove his worth, former F1 driver Albers doesn't think it helps the driver, but instead does the opposite.
"They [Red Bull] are now increasing the pressure [on Albon] again. You can see the result of that," he said on De Telegraaf's podcast.
"They could also say to the press: 'We don't make statements. We'll see at the end of the year'. But what do they do? 'He's going to drive, he's going to drive and we're going to talk to him'.
"[Then] you get Helmut Marko, who is always going to say something with his ego. Unconsciously you are going to increase the pressure anyway, and that is not correct."
Get your hands on the official Red Bull 2020 collection via the Formula 1 store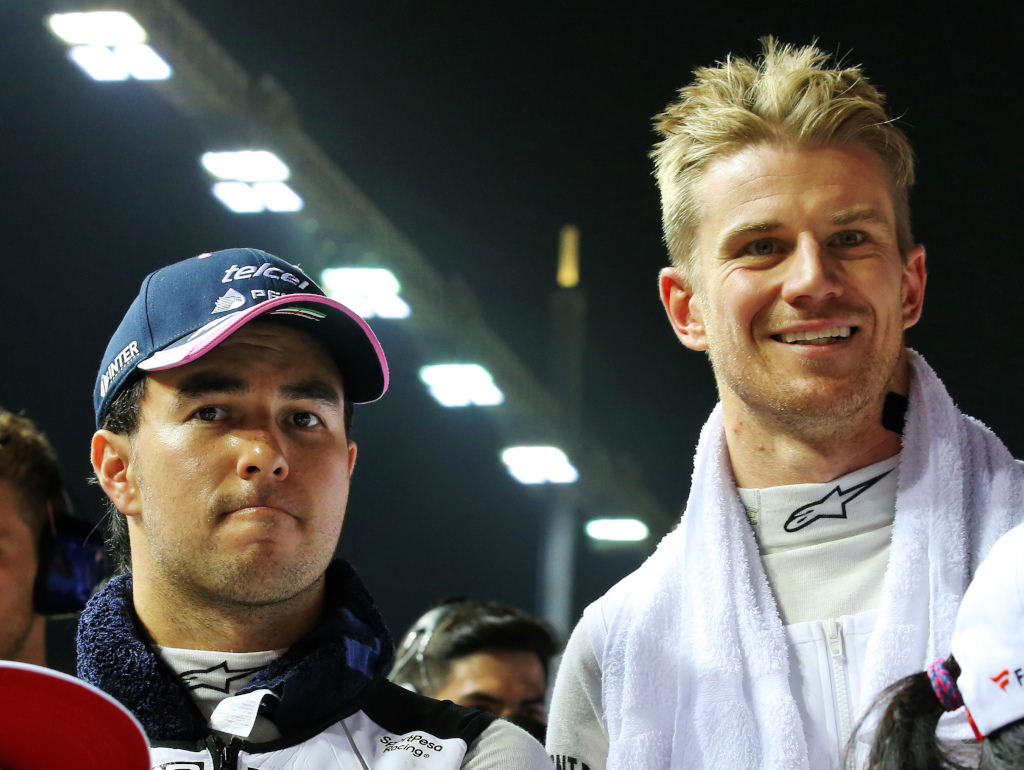 The two other drivers being spoken of as potential replacements for Albon are Nico Hulkenberg and Sergio Perez, both of who are available. On multiple occasions, Marko has admitted that they are being considered.
"If Albon can continue to develop and improve, then he is a candidate for our car for 2021. If Albon doesn't live up to our expectations, we have to look outside our team," the Austrian told Sky Germany.
"We are strong enough to handle all drivers. And then the two well-known candidates Perez and Hülkenberg come into the game."
Albers is particularly critical of these kinds of comments, believing that it would much better if Red Bull handled matters in private instead.
"What is the problem with simply conducting the negotiations without getting into the press? Just tell the press that you will make a decision when the season is over," he added.
"What's the advantage of telling everyone you're talking to now or who you'd like to have in the car? What is the value of mentioning those two drivers?
"It's not neat. Certainly not for a top team."
Follow us on Twitter @Planet_F1 and like our Facebook page