Albers has 'never seen such bad TV coverage'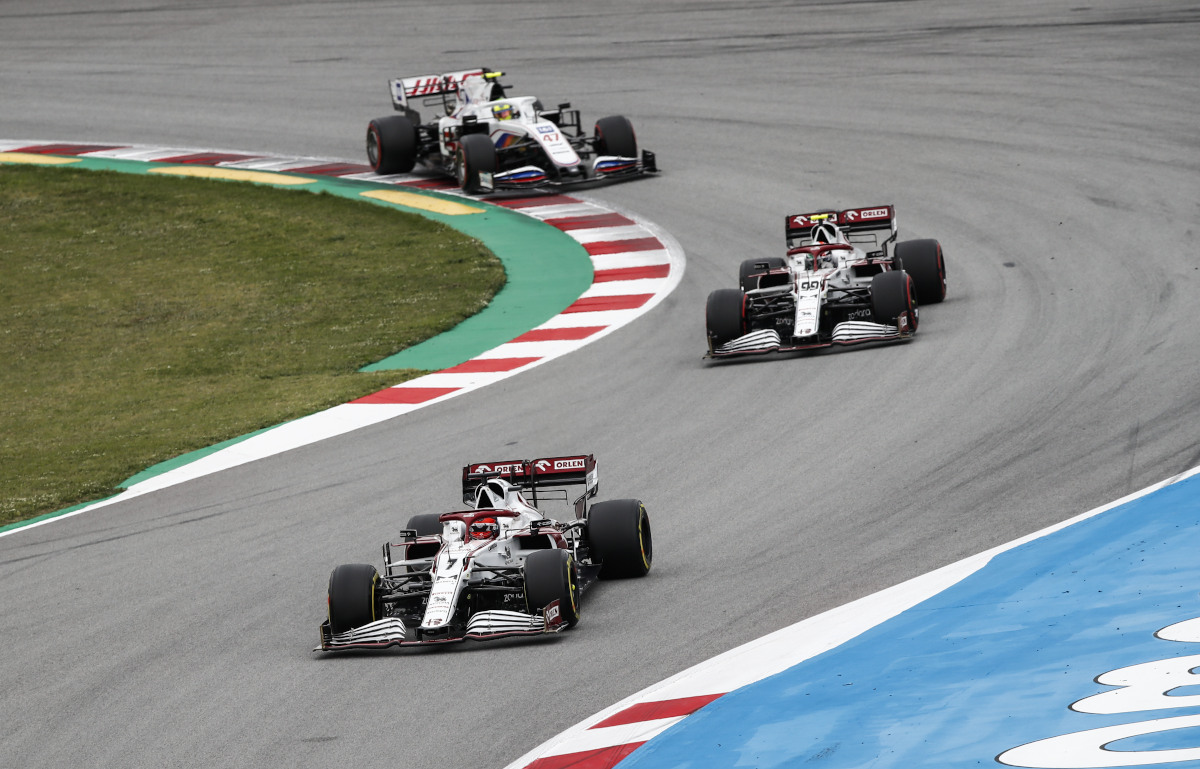 Former F1 driver Christijan Albers has slammed FOM's coverage of the Spanish GP, saying the tense battle for the win was "completely ignored by the director".
With Lewis Hamilton and Max Verstappen engaging in a cat-and-mouse game as Mercedes pitted a two-stop strategy against Red Bull's one-stopper, the action at the front of the Spanish Grand Prix was more intriguing than action-packed.
Although Hamilton and Verstappen raced wheel-to-wheel through the first very corner of the race, it was not until lap 60 of 66 that the two again went head-to-head at the front.
While time was spent showing Hamilton closing in on Verstappen, a lot of the TV coverage was focused on the battles further back.
Albers was not at all happy with that.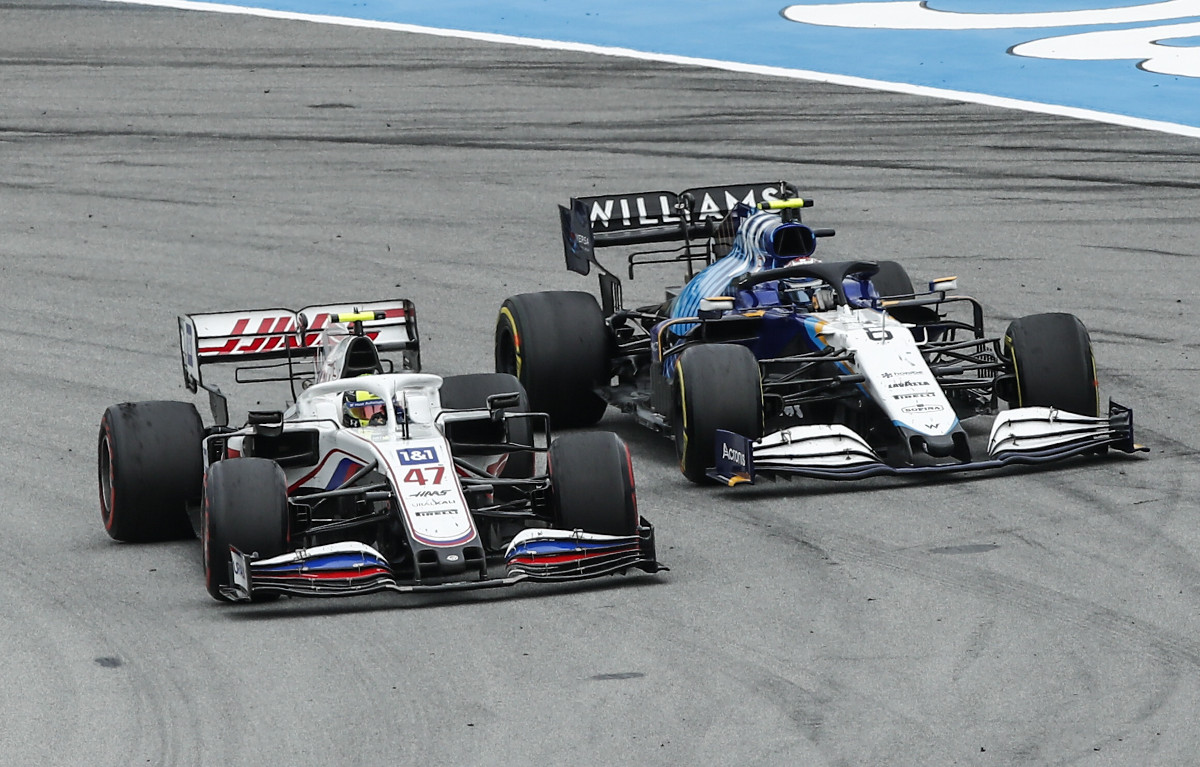 Check all the latest 2021 teamwear via the official Formula 1 store
"I've never seen such bad TV coverage of Formula 1 in my whole life," the 42-year-old told De Telegraaf.
"I don't know who was pushing the buttons, but it was really extreme.
"There was a really exciting fight between Hamilton and Verstappen, which is about the World Championship, and all of the tense moments between them were completely ignored by the director.
"The backmarkers were especially covered and it really annoyed me.
"I am really starting to notice the poor direction of this aspect of Formula 1."
Hamilton won the grand prix, passing Verstappen on lap 60 and checking out after that.
The director again showed the action that was going on behind him, with Hamilton not featuring very much in the final few laps before the cameras cut to him as he crossed the line to claim the win.
But while Albers was not impressed, one new feature on Sunday did grab the attention of fans around the world.
FOM broadcast a radio message between a team boss, Toto Wolff, and Race Control with the Austrian asking Michael Masi get the blue flags waved at Nikita Mazepin.
That was another occasion when the cameras focused on a backmarker, but mainly because Mazepin was holding up Hamilton as he tried to put time on Verstappen ahead of his first pit-stop.
Follow us on Twitter @Planet_F1 and like our Facebook page