Williams admits saying goodbye 'felt horrible'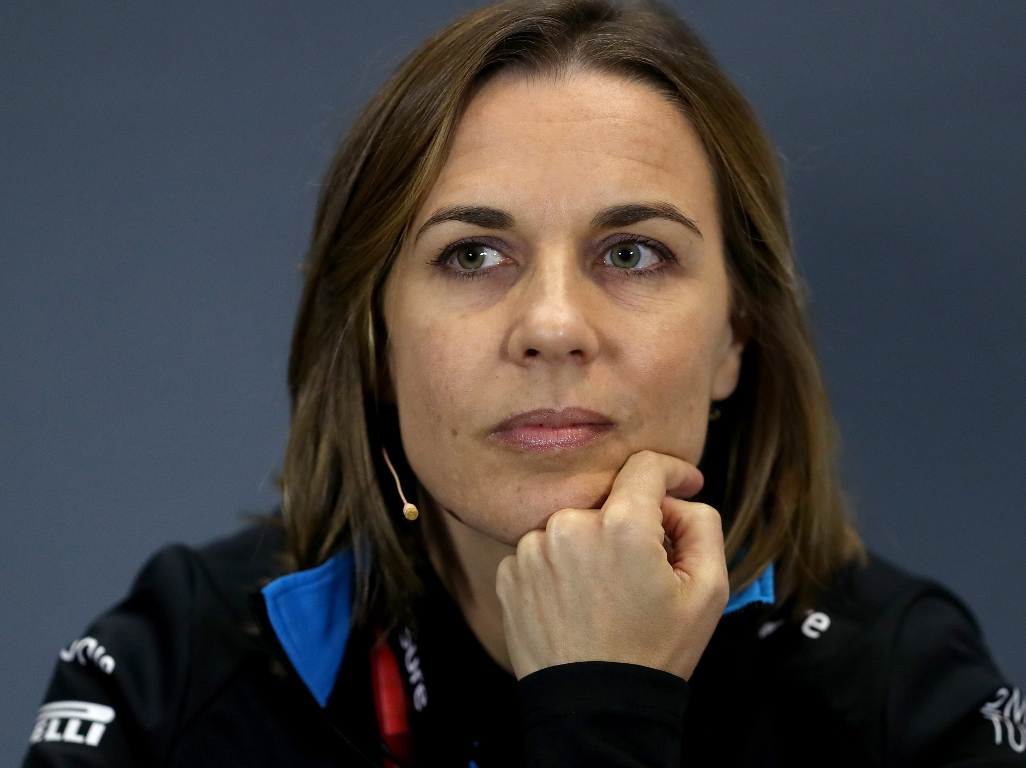 Claire Williams has admitted her emotional farewell to her family's Formula 1 team, which marked the end of an era, had "felt horrible".
The deputy team principal's departure came just weeks after the team her father, Sir Frank, founded in the 1970s had been sold to American investment company Dorilton Capital.
Deciding she was no longer the person to run the team on a day-to-day basis, Williams chose to bow out at the end of the Italian Grand Prix weekend in early September – presented at Monza with the 'leaving gift' of a front nose and wing assembly from the FW36 car, which had finished second and third at the 2014 Abu Dhabi GP.
Goodbyes are never easy after such a meaningful connection and for Williams, the fact she was walking away from what her family had built up – and made so successful with nine constructors' World Championships and seven drivers' titles – hit her particularly hard.
Check out the new 2021 collection on the official Formula 1 store!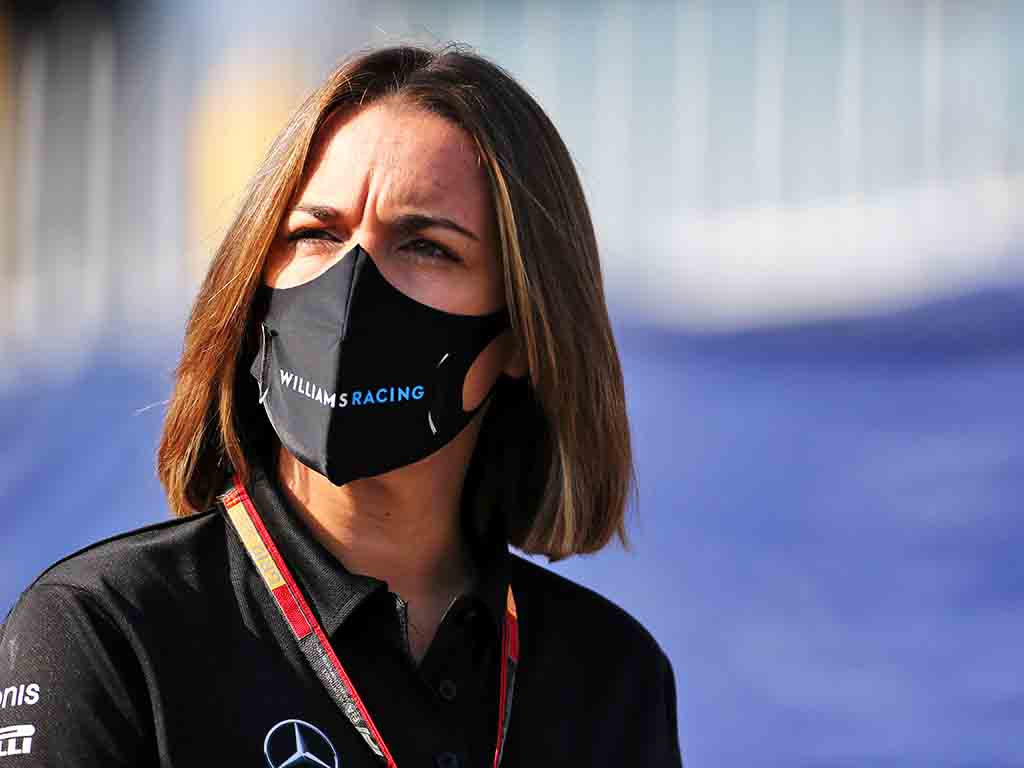 "The whole Monza week ended, and then going around and saying goodbye to people felt horrible," said Williams in an interview with the New York Times.
"It was very emotional, particularly with people I've known for a really long time because they're your family.
"I had always thought of Williams HQ Grove as my second home and so leaving that was really sad.
"It was quite an upheaval, with the only saving grace, if you can call it that, being that there were so few people there because they were home-working, otherwise it would have been a whole lot harder."
However, Williams is confident the colleagues she left behind are in good hands, believing Dorilton Capital are the right people to revive the team's flagging fortunes with the funds they can inject and also their enthusiasm for the project.
"They had a huge amount of respect for the heritage and the legacy of Williams, a huge respect for what my dad's achieved, and they didn't want to rip that up," said Williams.
"They wanted to build around that, and why they wanted to keep the name is important to me. I just felt they were the right fit for Williams and for the people.
"I knew Dolliton were willing to put money into the team in order to take the team back to the front of the grid. I could sense a real passion to do that, very similar to our family's passion."
Follow us on Twitter @Planet_F1 and like our Facebook page