Clutch issue could see teams skip Silverstone practice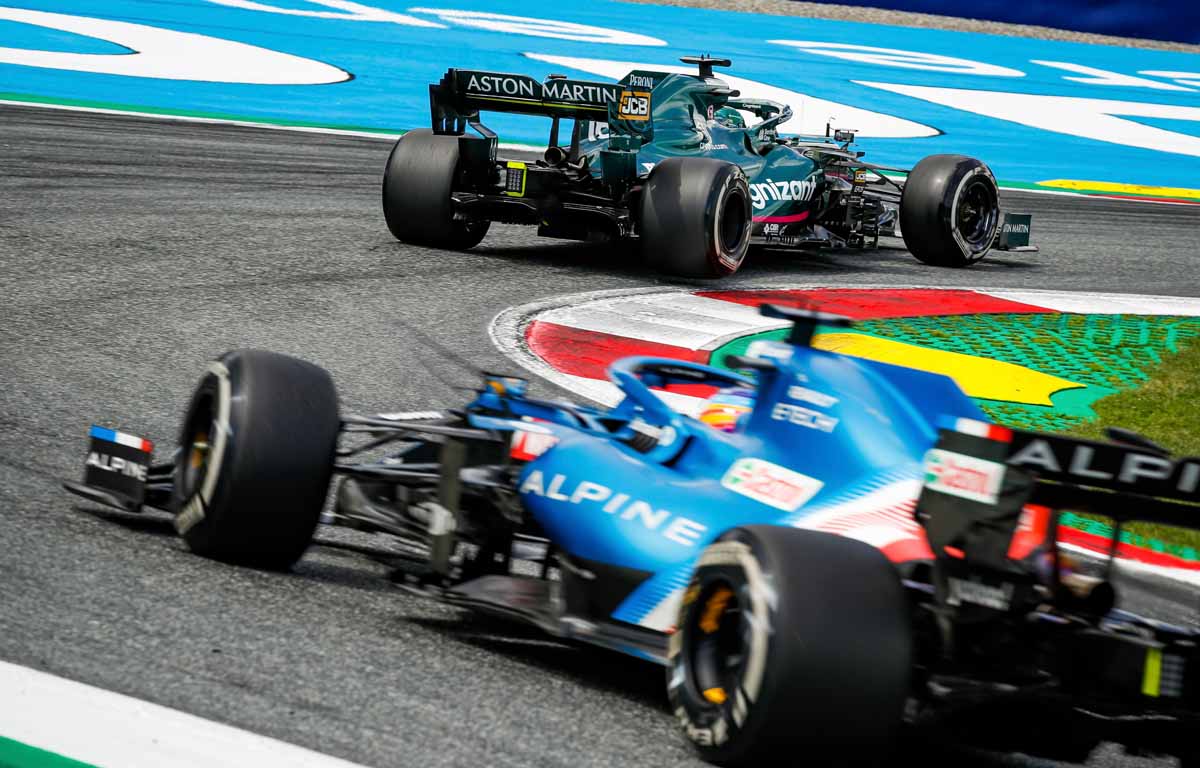 Several teams have voiced their concerns about clutch use heading into the first running of sprint qualifying at Silverstone – with the possibility of needing to skip practice as a result.
Aston Martin, Alpine and McLaren in particular are worried about the state of their clutches heading into the British Grand Prix weekend, with the change of schedule seemingly set to play havoc with how the car is set up and put together for each session.
After Friday practice, a regular qualifying session will take place on Friday afternoon instead of its traditional Saturday slot, which means the cars will go into Parc Ferme conditions a day earlier than usual. Only very limited parts of the car can be changed in Parc Ferme, and the clutch is not one of them.
As a result, due to the limited capacity of how far the clutches can run on certain cars, some teams may forgo practice running in order to preserve their part – which will in turn have a negative impact on the time the teams can take to set up their car for the weekend.
The 100km sprint qualifying event adds extra running to the weekend, which Aston and Alpine feel may take the clutch beyond its usable life.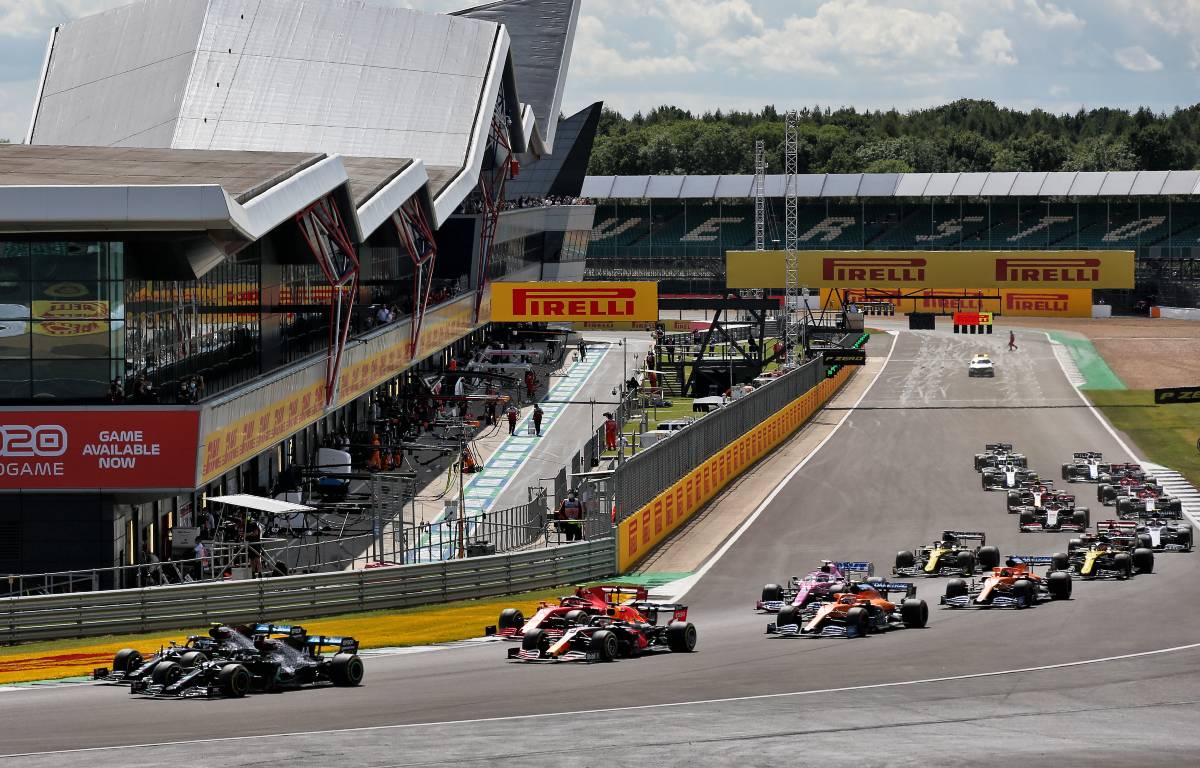 Check all the latest 2021 teamwear via the official Formula 1 store
"These clutches were built for a different purpose," said Aston Martin team manager Andy Stevenson, quoted by Auto Motor und Sport. "They need new shims and servicing after 300 kilometres. If we had known before the season what to expect, we would have built different clutches.
"If we have to drive the whole weekend with a clutch without refreshing it, we can't guarantee if it will last.
"If the FIA doesn't give in, we might have to skip a practice session. That can't be in the spirit of the invention."
So far, the FIA has dismissed requests from these teams to reconsider the regulations surrounding clutch changes for the sprint races, but the pleas have reportedly been swept aside by FIA delegates, who say: "Then just do fewer practice starts."
Alpine's head of operations Alan Permane holds a different view to the FIA's assessment, however, and hopes they will allow fresh clutches to be put on their car to account for their increased usage.
"It has nothing to do with the number of starts," he said. "It's simply wear and tear. The clutch is in use all the time. The gear changes are the problem, not the starts."
If you need to be clued up on sprint qualifying ahead of its first test run in Formula 1 in July, head to our comprehensive guide here to find out more.
Follow us on Twitter @Planet_F1, like our Facebook page and join us on Instagram!