Kolles launches scathing attack on 'lap dog' Wolff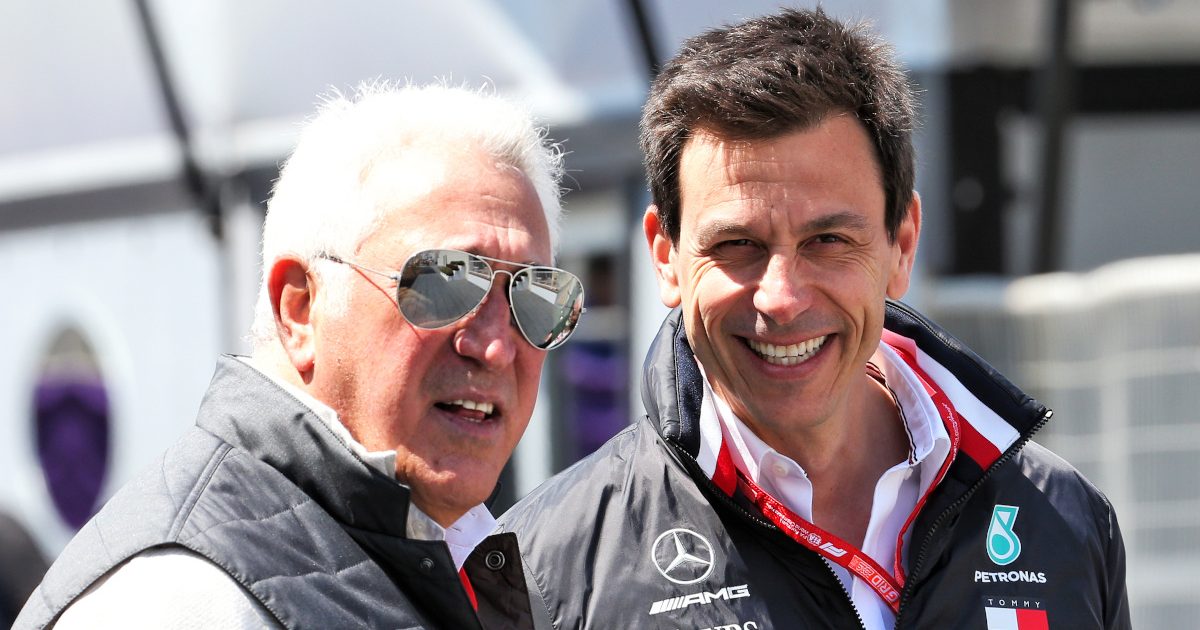 Calling Toto Wolff the "lap dog" of Lawrence Stroll, former F1 team boss Colin Kolles believes the Stroll and Wolff combination is "dangerous" for Sebastian Vettel.
Why? He wouldn't say.
The former F1 team boss, who had stints at Hispania as well as the team that is now owned by Stroll and called Aston Martin, has launched a scathing attack on Mercedes motorsport boss Wolff.
Last year Wolff bought shares in Aston Martin, following in the footsteps of his good friend Stroll, who heads the consortium that is heavily invested in Aston Martin and which bought the Racing Point F1 team.
Wolff was quick to deny that it was anything more than a financial investment, saying rumours suggesting otherwise are "total bullsh*t".
Kolles, though, isn't at all happy with the partnership between Wolff and Stroll, fearing the impact it could have on Vettel.
The four-time World Champion joined Aston Martin from Ferrari in the off season, signing a multi-year deal.
"I am of the opinion that the combination of Stroll / Wolff is a very dangerous combination for Sebastian Vettel," he told Sport1.de.
"Many factors play a role in the background."
Kolles, though, would not divulge what 'factors' he believed could hamper the German driver.
He added: "He [Wolff] is called the lap dog of Mr. Stroll. That is a quote from Bernie Ecclestone."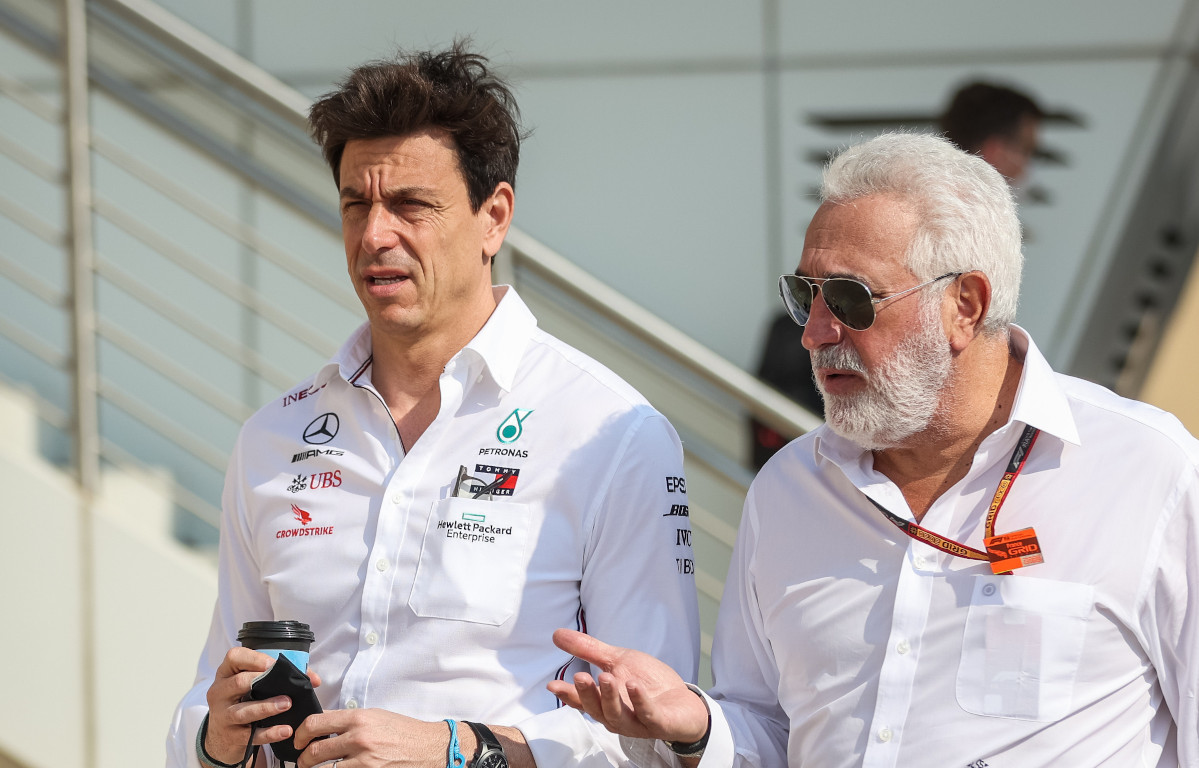 Deck yourself out in Aston Martin green via the official Formula 1 store
The former team boss also disparaged Wolff's work at Mercedes after the Austrian spoke of his disbelief at the way the Formula 1 team was being run when he joined in 2013.
Kolles says it was former team boss Ross Brawn who got the 'steamer' rolling in the right direction, not Wolff.
"The structures Ross Brawn has established," he said. "The team is like a big steamer. If you exchange the captain, the steamer goes anyway. The construction work was done by Ross Brawn."
Kolles did hint at why he may have launched his attack on Wolff, seemingly feeling let down by his former friend.
"It failed because certain people make things up and then don't remember them," he said of the former friendship between the two. "That's the big problem.
"Mr. Wolff was a business partner of mine and I had him brought into Formula 1 – even if a lot of people don't want to know anything about it."
According to paddock whispers, back in 2013 when Wolff took up the position at Mercedes, Kolles was expecting to benefit from his move and take up the role of team boss at Williams as he had agreed with Wolff.
The job was supposed to be payment for Kolles introducing Wolff to Ecclestone in 2009 while the Austrian is also said to have owed Kolles money.
It never happened and, according to F1-Insider, a 'dispute broke out' between Wolff and Kolles.
Follow us on Twitter @Planet_F1 and like our Facebook page.