Former F1 team boss Colin Kolles says there is no way Racing Point copied Mercedes' car from photos alone, saying they received "parts" and "data".
Racing Point courted controversy this year when the team debuted a pink Mercedes.
The RP20 draws heavily from last year's Mercedes W10 while also being powered by a Mercedes engine, and it was designed in the Mercedes windtunnel.
Racing Point insist they designed the car after taking photographs of the Mercedes and copying it from those.
Kolles, who was in charge of the Silverstone-based team during its time as Jordan and Midland, says that's impossible.
"You can't copy a car from photos," he told Sport 1.
"It's not just about the brake ducts here, it's about the whole concept of the car.
"It's not just copied from photos.
"They not only had parts, but also certain data."
Get your hands on the official Racing Point 2020 collection via the Formula 1 store
The Racing Point RP20, or at least its brake ducts, was protested by Renault earlier this year with the stewards declaring that the ducts were designed by Mercedes.
That's against the regulations, which as of this year state that all the teams have to design their own ducts.
Kolles also questioned Toto Wolff's part in all of this as the Austrian is a good friend of Racing Point owner Lawrence Stroll.
"As the Mercedes group I would basically ask myself why the Mercedes team boss is always on vacation, on [Stroll's] boat or in Gstaad," he said.
"Many other things have happened that, in my opinion, were not entirely compliant."
He added: "The basis of Formula 1 is being a designer."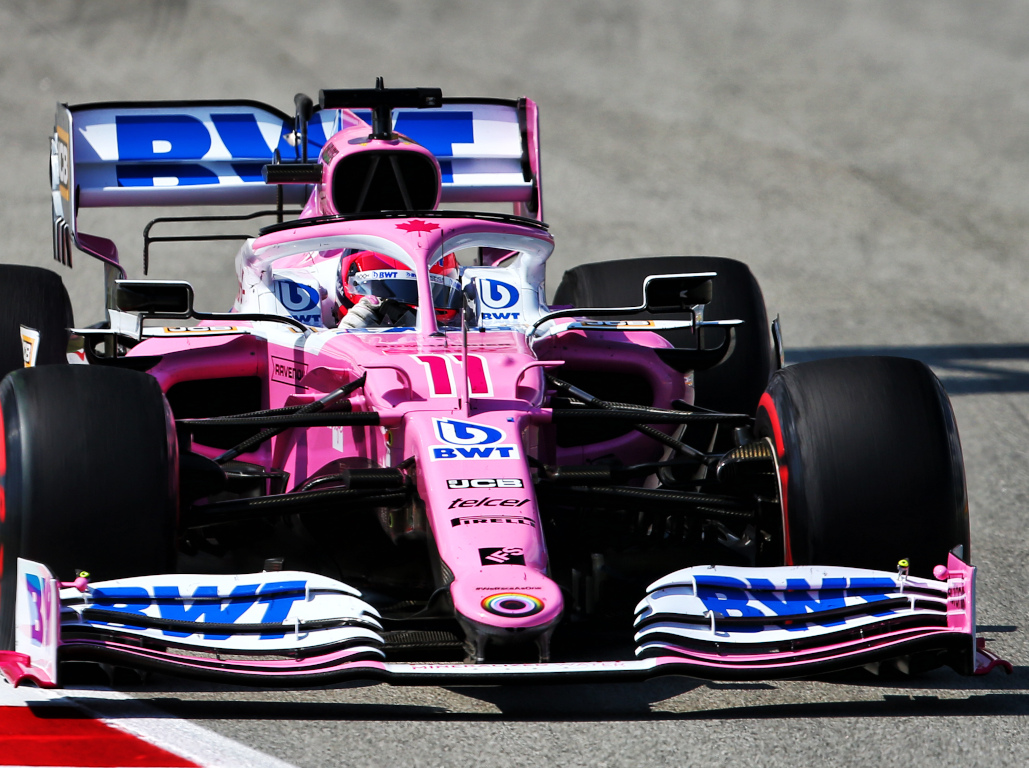 Despite being found guilty of breaking a sporting regulation, Racing Point received only a 400,000 Euro fine while losing just 15 points.
The team has already made that up, moving back up to third in the Constructors' Championship with a P4 and five at the Spanish GP.
Kolles has urged the FIA to take harsher action against the team when the case goes before the International Court of Appeal later this year.
"This will make you completely dependent on the big manufacturers," he warned of the consequences.
"At some point there will be only three manufacturers and their satellite teams who have to do what the manufacturers say."
Follow us on Twitter @Planet_F1 and like our Facebook page.