Patricio O'Ward feels IndyCar colleague Colton Herta would "do great" in Formula 1, if he were to join the grid next year.
Herta has emerged as a shock name to enter the fold to take the final Alfa Romeo seat next season, with his ties to Andretti Autosport potentially becoming a factor in Andretti's proposed takeover of the Sauber Group, which includes Alfa Romeo's F1 operation.
Mario Andretti himself admitted there is "some action going on" regarding a potential move to Alfa, should the Andretti Autosport team, owned by his son Michael, take charge of the Hinwil-based team.
O'Ward spoke recently about his desire to find a Formula 1 seat in the future through his links with McLaren, but the Mexican feels his current IndyCar rival has all the right ingredients to be able to make the move.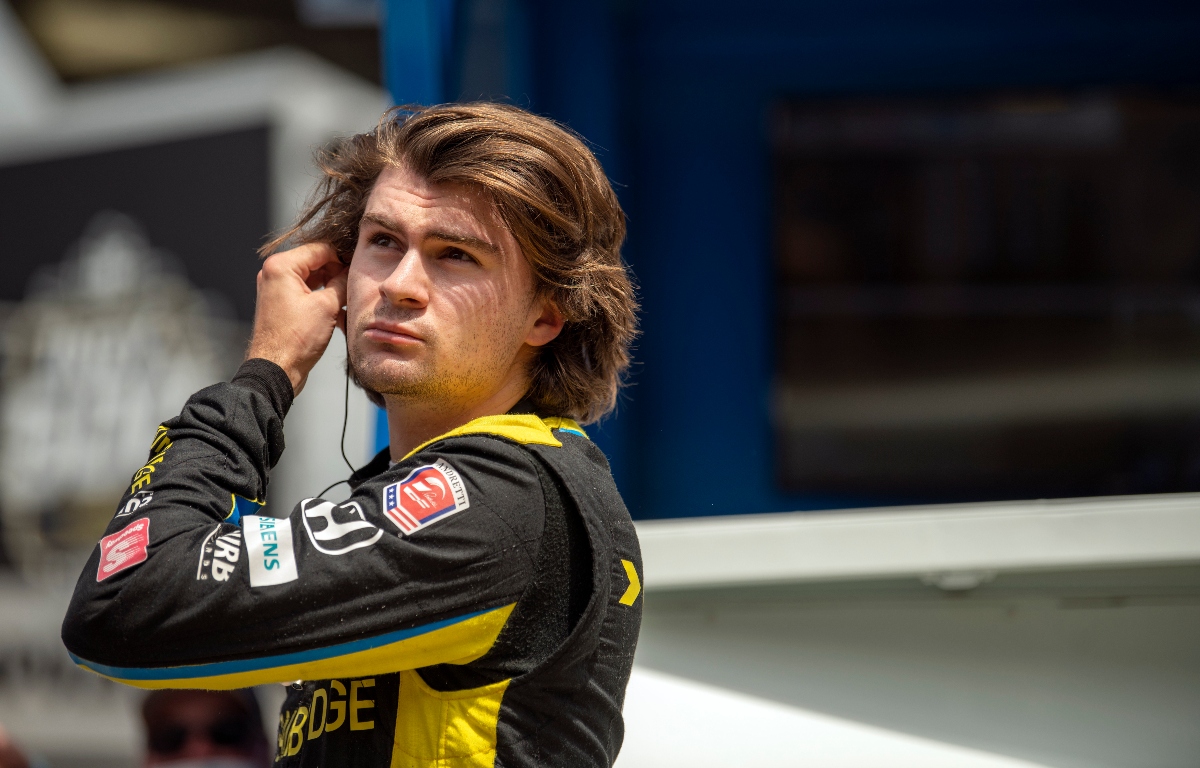 "He's a very talented, very fast individual, and I think he'll have no problem," O'Ward told Motorsport.com.
"Obviously it's not like he's going to go in and just shatter everyone. But I think he as a driver has everything to be successful. And I think he will be.
"Maybe not from the first race. But the guy will get in sync with it. He's going to be fighting up there, if he is given the right car.
"There's no doubt in my mind. Not that it's going to be a struggle, but everything has its path of learning.
"But given the right time, he'll be just fine."
Herta, 21, is the son of former IndyCar champion Bryan, and rose through the junior categories in F4 and F3 in Europe before heading back to the States to compete in Indy Lights in 2017.
He finished fifth in this season's overall IndyCar standings, having won three races – including the last two rounds of the season – and looks to have an increasingly likely prospect of potentially joining the Formula 1 grid, despite having signed a long-term contract with Andretti in IndyCar earlier in the year.
Former NASCAR and IndyCar driver Danica Patrick also spoke of her eagerness to see Herta find a place in Formula 1, given how much it would raise the profile of the sport Stateside, alongside how intriguing it would be to see him match up against the current crop of drivers.