Herta possible Ricciardo replacement for 2024 or earlier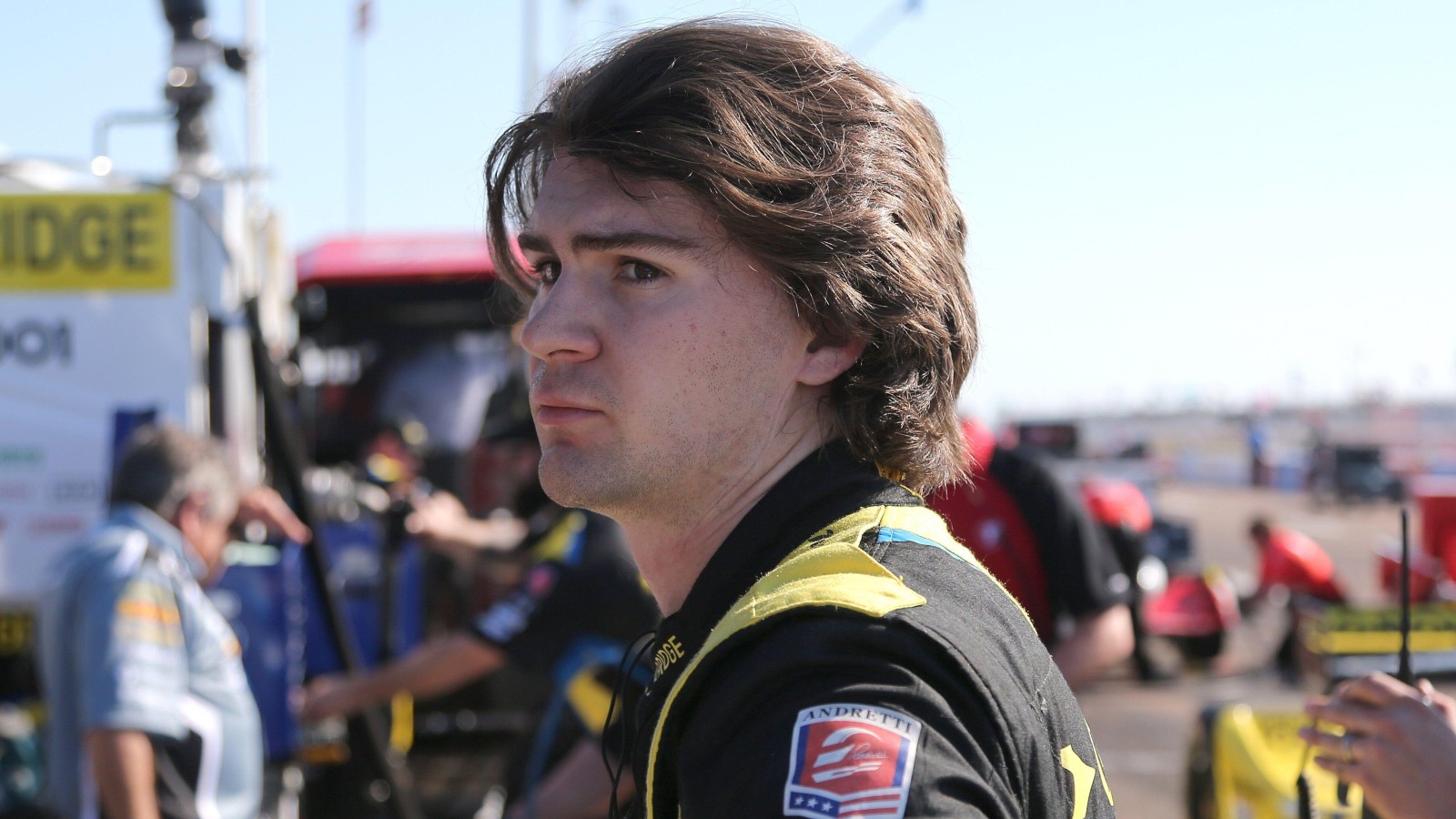 Formula 1 journalist Joe Saward claims that Colton Herta is seen as a possible replacement for Daniel Ricciardo at McLaren.
The Australian driver came to McLaren ahead of the 2021 season as a multi-time race winner, and though he did take McLaren back to the top step of the podium with victory at the 2021 Italian Grand Prix, the move so far is not quite working out as planned.
Ricciardo was consistently outperformed by team-mate Lando Norris in the first-half of that season, and though his performance level improved from there relative to Norris, it is the Brit who has delivered the goods in the early rounds of 2022.
Norris has put McLaren's improvement on full display, bouncing back from a difficult opening round in Bahrain with a P7, P5 and then a P3 finish at the Emilia Romagna Grand Prix.
Ricciardo meanwhile, albeit unlucky to have been forced to retire in Saudi Arabia, was very much to blame for colliding with Ferrari's Carlos Sainz at the Emilia Romagna GP, causing him to score zero.
His only points finish so far is his P6 at his home race.
Ricciardo's contract ties him down at McLaren until the end of 2023, but in his blog, Saward identifies IndyCar star, and McLaren development driver, Herta as a candidate to replace Ricciardo, maybe even before 2024.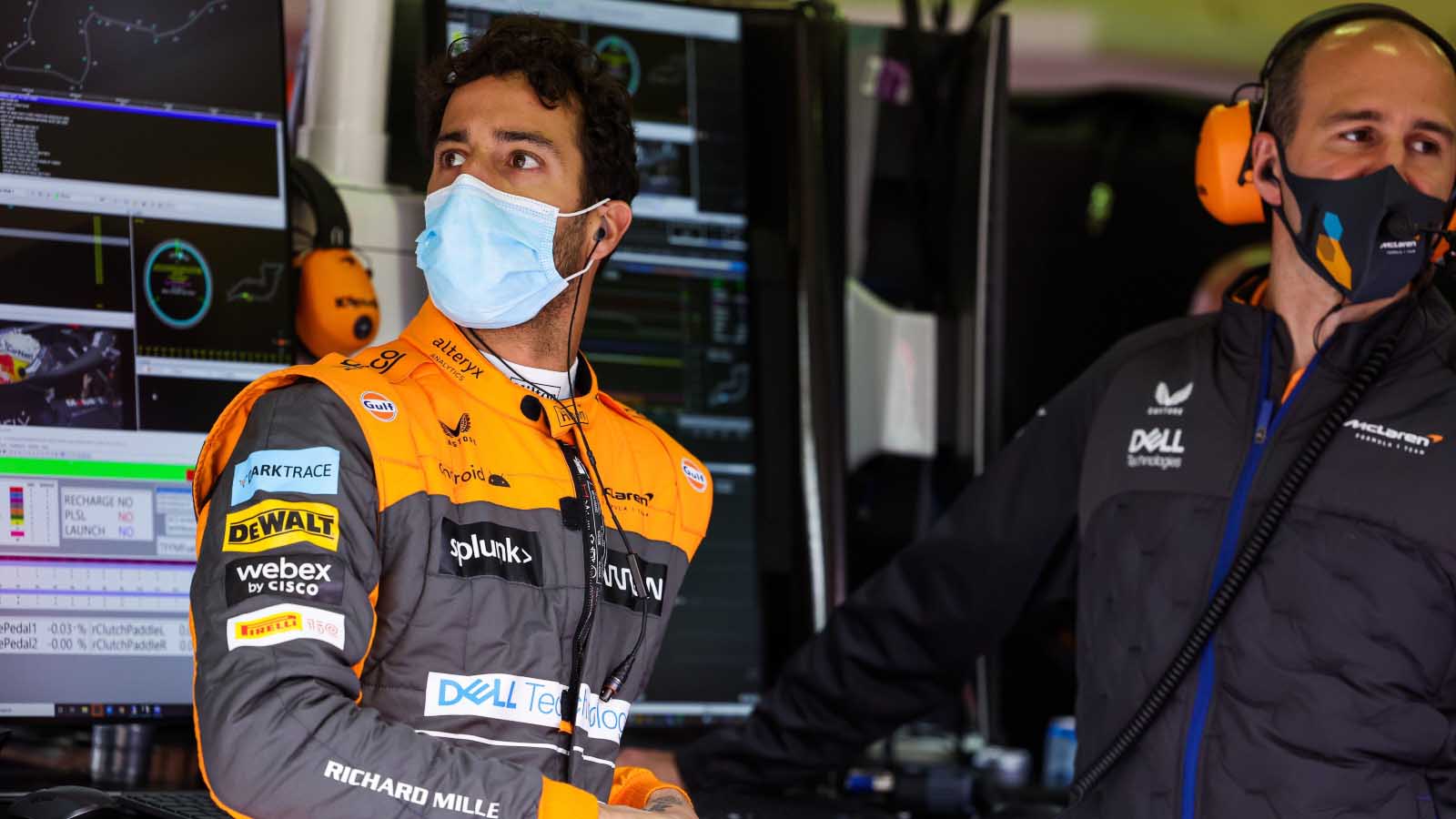 "Daniel Ricciardo seems a little lost at McLaren and there continue to be rumours that in 2024 (if not earlier) Daniel will be replaced by Colton Herta, the American who Zak Brown [McLaren Racing CEO] believes could open the gates of Formula 1 to corporate America," Saward writes.
"We will have to see if Herta has everything needed to be an F1 star, but he seems to have the speed."
As part of his McLaren deal, Herta is set to test the McLaren MCL35M car in 2022.
Brown has now confirmed that a plan is in place for that, though did not reveal any specifics.
"Yes, we've now got a plan installed for Colton," he told RACER.
"That's up to Andreas Seidl [McLaren team principal] to communicate that outwardly when he's ready to communicate it. But yes, we have a plan."
McLaren have another IndyCar racer in Pato O'Ward who has been linked to Formula 1.
The Arrow McLaren SP driver took part in the 2021 Abu Dhabi Young Drivers' Test with McLaren, though with Herta brought into the fold, it raised question marks over O'Ward's future with the McLaren programme.
Brown though says that a new deal for O'Ward will soon be announced.
"We're in great shape with Pato," Brown confirmed.
"We have a good understanding; we want to race together for a long time. And so while there's no pen on paper yet, we have a mutual understanding.
"It's fairly imminent — weeks, not months, that we'll have a new relationship in place. I'm quite excited about it."
Where are McLaren in F1's current pecking order?
McLaren have turned things around in the last two races this year compared to the first two, so where do they find themselves now against the others on the grid?