Colton Herta believes FIA doesn't want to 'piss off' teams 'to accept one person'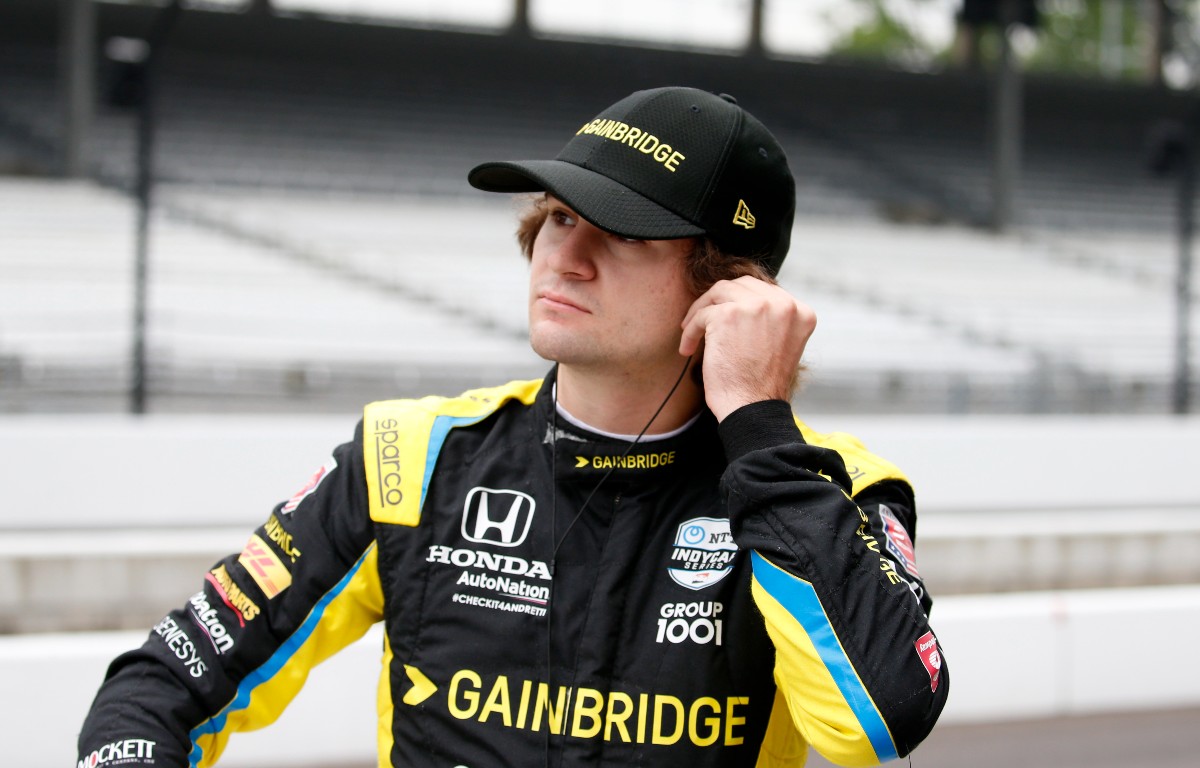 With his Formula 1 dream in tatters after AlphaTauri gave up on signing him, Colton Herta says his chances of entering the sport rest with Michael Andretti's Andretti Global making it onto the grid.
Herta was a surprise name on AlphaTauri's very short list when the team revealed they'd give Pierre Gasly the go-ahead to join Alpine if, and only if, they could sign Herta.
But short on superlicence points as he'd only secured 33 of the 40 required, AlphaTauri's plans fell apart with the team now said to be keen on Monza debutant Nyck de Vries.
Herta is expected to remain in the IndyCar series with his current team, Andretti Autosport.

Herta has something in common with his team boss, Andretti, both wanting a spot on the Formula 1 grid and both being blocked.
For Herta it is the superlicence rules, for Andretti it is the existing team bosses who don't want to share the prize money with an 11th team.
Herta reckons if Andretti does finally make it into Formula 1, he too will have a shot.
"I think Michael's prepared to put me into F1, there is some longevity to that offer," he said as per Motorsport.com. "I would understand if by the time I'm 26 he doesn't want to put me in an F1 car.
"But I guess there's a promise from this whole De Vries deal, right? He's 27, he'll be 28 by the start of next season, and it looks like what he did in Monza might have spiked some conversations about him getting a seat somewhere.
"Goes to show, if you get the opportunity, you need to maximise it and he did, so fair play to him.
"In the next few years there might be opportunities [for Andretti] to buy a team. Somebody might be looking to sell.
"If another engine manufacturer comes in and a team owner has an opportunity to sell, they might look at it very differently."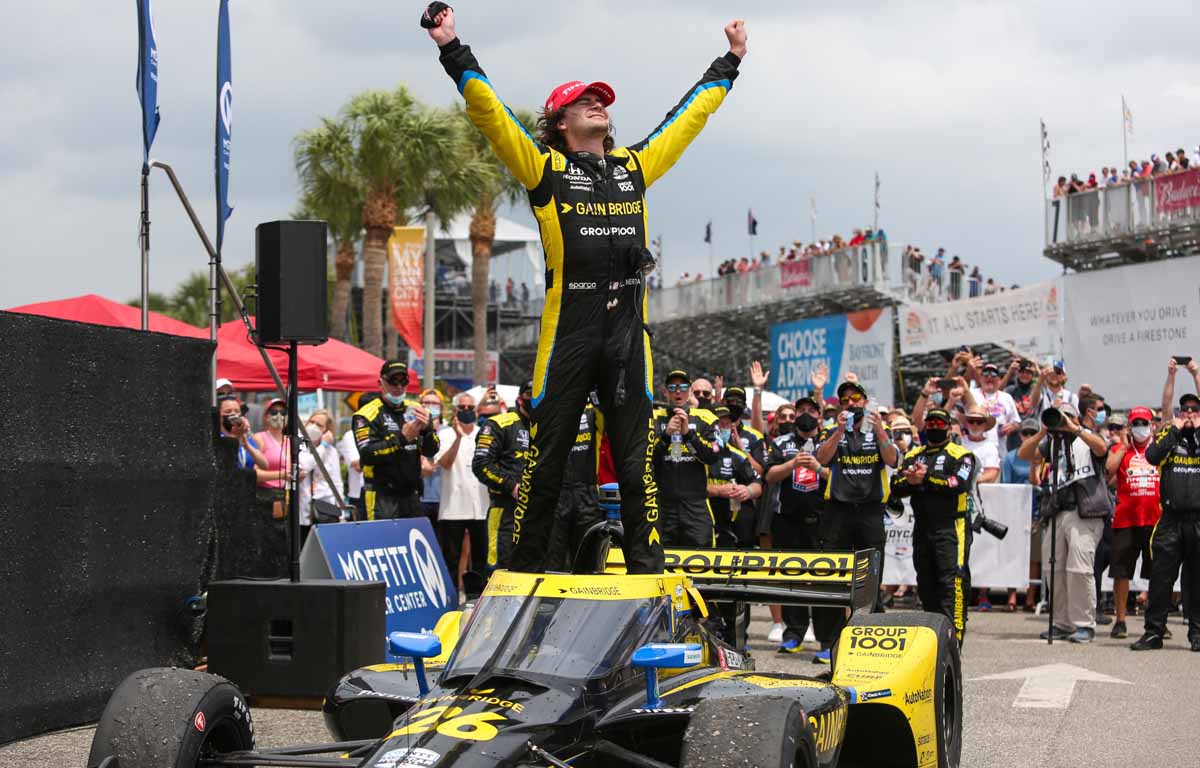 For now the Californian concedes he has to live by the FIA's decision, the driver believing motorsport's governing body doesn't want to "piss off" the existing teams.
"At the end of the day it is the FIA's decision," he said. "They listen to the teams a lot but it's the FIA's call over superlicences.
"They don't want to piss off all their team owners and current manufacturers just to accept one more person. It's a big puzzle with a lot of moving parts."
He added: "I would never feel disappointed that I spent my career in IndyCar," he reasoned. "But like I've always said, there's a lot of different things that I want to do in my racing career and not all of them are part of IndyCar.
"I enjoy doing all these endurance races, I'd love to have a shot at Le Mans, and I wouldn't be opposed to doing the Daytona 500 or a NASCAR race on a road course. To drive a whole variety of racecars would be awesome."
Read more: Colton Herta does not want to be in F1 as an FIA superlicence 'exception'