Colton Herta a 'bit of a surprise' by unexpected F1 interest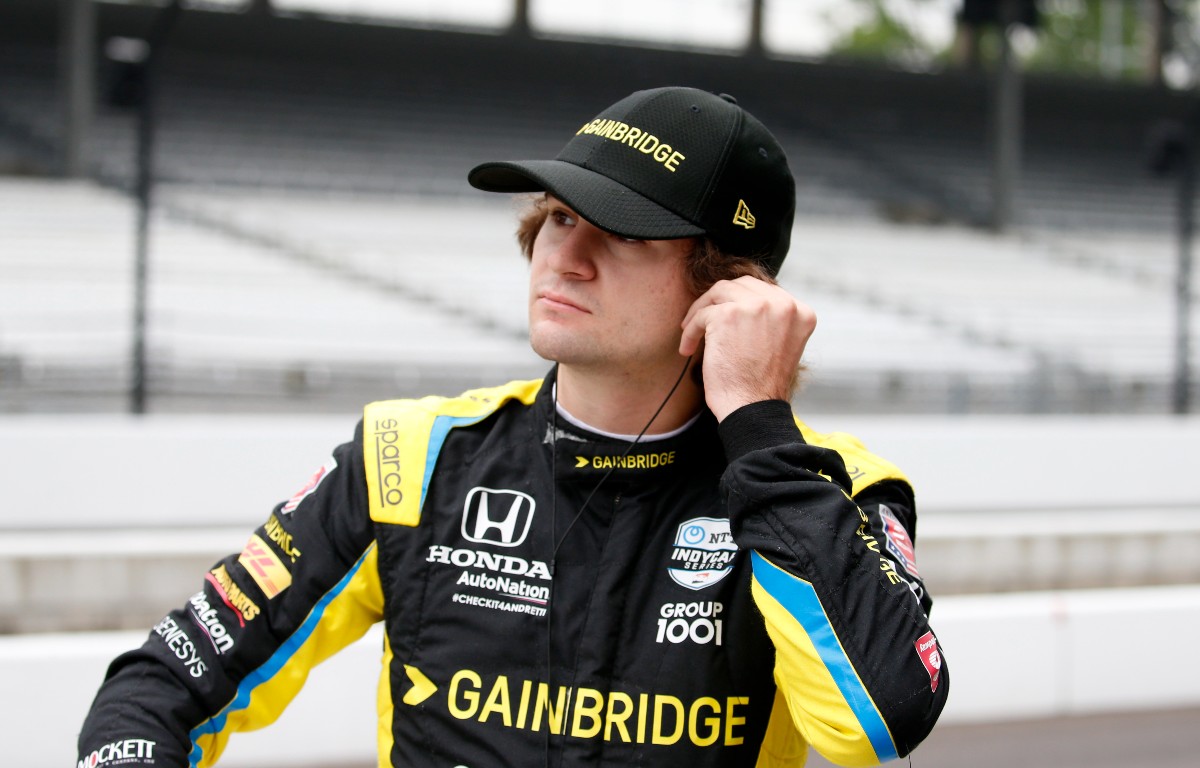 Colton Herta was surprised to learn that AlphaTauri want him for next season, so much so that the team has said he'll take Pierre Gasly's seat or the Frenchman won't be allowed to leave.
Herta has been linked to Red Bull's junior team, both Helmut Marko and Christian Horner making it clear that he's the driver they want.
The only problem is the 22-year-old Californian's superlicence points.
As things stand he'll finish this year's IndyCar championship with 32 points, but he needs 40 to be allowed to compete in Formula 1.

Red Bull are pushing the FIA to make an allowance given that he is a driver who has won "seven IndyCar races and that's comparable to a grand prix" says Marko, adding that it "would be a shame if he wouldn't get a superlicence".
But while Herta waits to learn his fate and whether or he'll be swapping series next season, the driver says he didn't even know that any F1 teams were interested until the AlphaTauri stories broke.
Speaking exclusively to Motorsport.com, he said: "When I heard about the interest, it was a bit of a surprise because I didn't think I was on anyone else's radar.
"Everybody at McLaren seemed really pleased with how the test went, and how physically and mentally prepared I was. So I think that helped.
"But yes, I was a little bit surprised to hear about AlphaTauri interest when it initially came out."
Herta tested with McLaren earlier this year, the American impressing the team.
Asked about the superlicence situation, Herta says while he understands the FIA wanted to give precedence to FIA-backed series, IndyCar gets an unfair deal.
"I think there's a lot more to it and I truly do understand both sides of the argument," he said.
"The FIA want to protect their ladder series and they want their drivers to go through their system. But I do believe IndyCar deserves a little more recognition besides being split between F3 and F2 for points."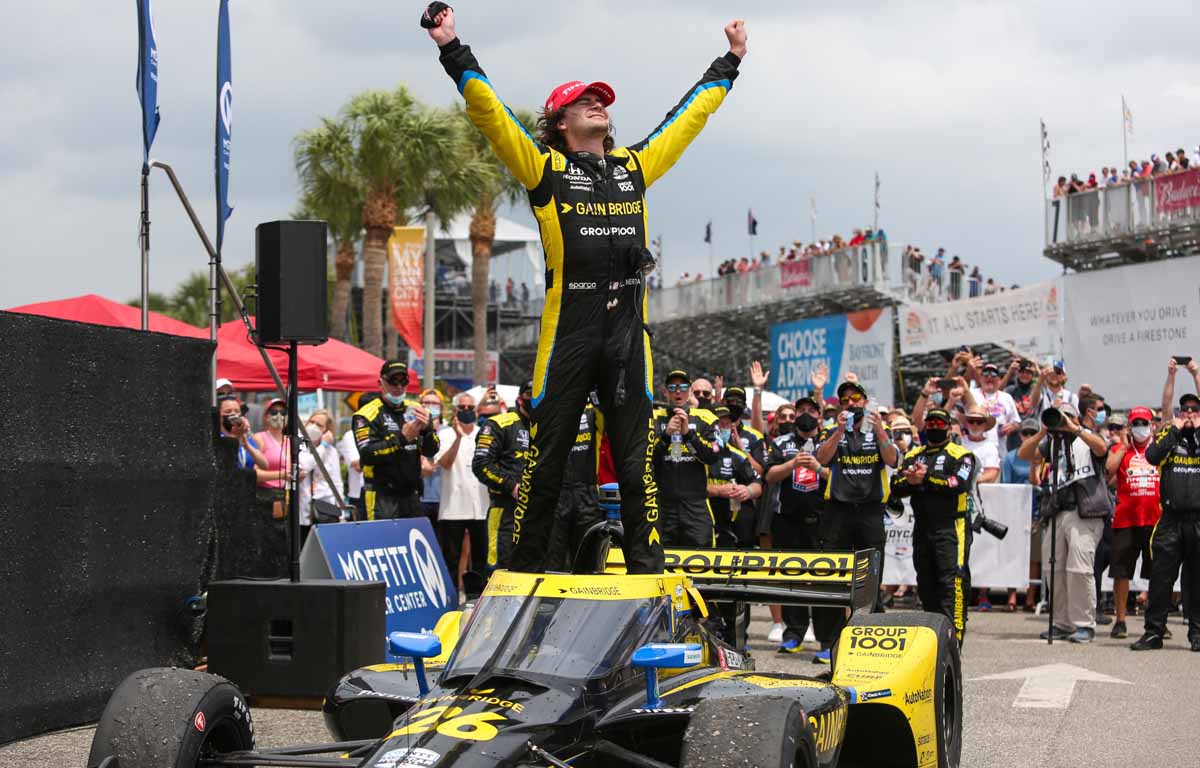 Pressed as to whether giving him the go-ahead to race in F1 without the mandatory points would set a bad precedent, he replied: "No, and to be honest I don't know fully what's going on because I haven't wanted to know.
"I've been telling my dad [former IndyCar race winner Bryan, who manages Colton's affairs] to keep me out of the loop a little bit so I can focus on IndyCar. It's a difficult one, there are many aspects to it that maybe I'm surprised to read about!
"Maybe it's not all true, but I'm not 100% sure, to be honest."