Aston Martin impressed by Stroll's 'consistency'
Aston Martin were impressed with both of their drivers in the first half of 2021, but Lance Stroll earned the most notable mentions.
The season so far has been a case of recovery for Aston Martin, with their low-rake AMR21 suffering as a result of the new aerodynamic regulations for 2021.
Since the campaign began, tireless work has gone into improving the package and now Aston Martin go into the summer break still in the hunt for P5 in the Constructors'.
Currently they sit P7, although the figures would have looked far more promising had Sebastian Vettel's P2 in Hungary have been allowed to stand.
The four-time former World Champion does boast the team's best result of the season though, and in Aston Martin's Formula 1 history, with P2 in Baku.
It has been a case of slow and steady progress for Vettel since his move from Ferrari, but his tally of 30 points comfortably betters Stroll's 18.
That said, Stroll has scored points in six of the 11 rounds so far this season, and Aston Martin find that consistency impressive.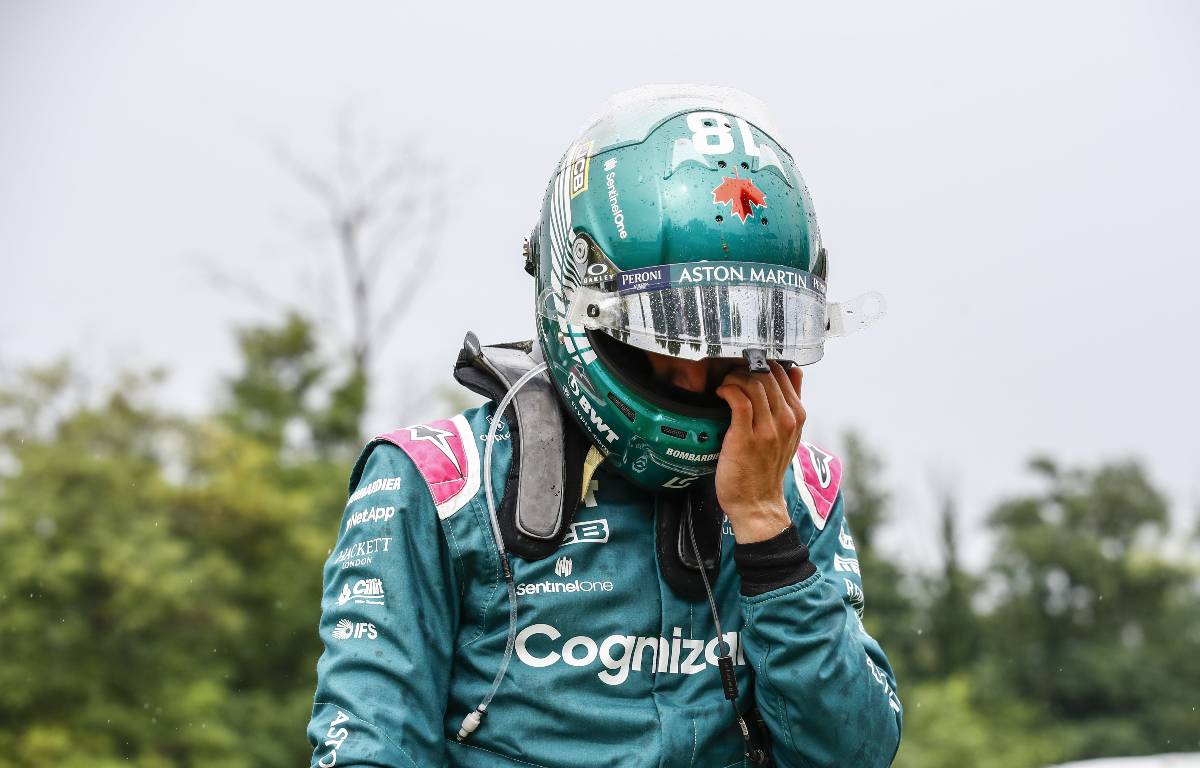 Deck yourself out in Aston Martin green via the official Formula 1 store
"We have been impressed by both Lance and Sebastian so far this year," Aston Martin performance director Tom McCullough told the team's website.
"Lance is a very hard worker. He has done a large number of sessions in our simulator and his contribution has been very significant.
"Our 'new boy', Sebastian, was at first disadvantaged by his initial unfamiliarity with the way our car operates and feels, then by the unreliability he suffered in the pre-season test in Bahrain.
"But he has worked very diligently since then, in our simulator at the factory and at the circuits, to help us analyse our previous races with a view to preparing for our upcoming races in the best way possible.
"As a team, we are operating well. We don't get everything right, no team does, but we racked up nine points-scoring results in the 11 races up to and including Silverstone, our home event, which is a very creditable effort.
"Also, it is worth noting Lance was responsible for six of those nine points-scoring results – a very consistent performance for a driver who is still only 22 years old.
"Equally, although the highlight of our first 10 races was undoubtedly Sebastian's excellent second place in Azerbaijan, it is worth remembering that, but for an accident whose causes were totally outside his control, Lance was also heading for an extremely strong finish on the tricky streets of Baku that afternoon."