Constant questions 'logical but exhausting' says Russell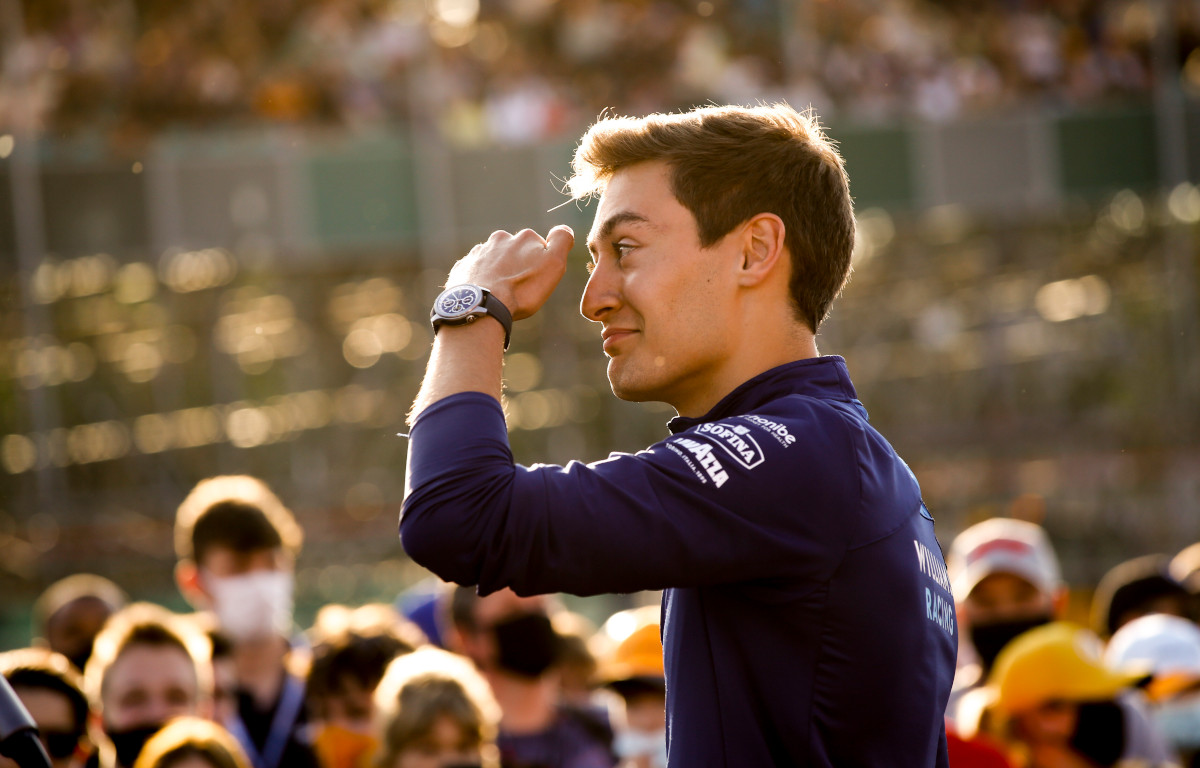 Although George Russell understands why everyone keeps asking about his 2022 plans, he says it is "exhausting".
A Mercedes protégé who initially signed a three-year contract to race for Williams, making his F1 debut with the Grove team in 2019, Russell is now at the end of that deal and expected to step up to Mercedes next season.
Mercedes have given very little indication as to which way they are leaning.
Valtteri Bottas is still hoping to remain with Mercedes although his manager, Didier Coton, was in the Hungarian GP paddock where he was said to be speaking with Alfa Romeo's Fred Vasseur.
That, though, is the only hint that a split is coming with Bottas off to Alfa Romeo and Russell heading to Mercedes.
The Williams driver insists that at this point in time no decision has been made.
But, he added, even when one is made, it could still take some time before an announcement is forthcoming.
"No," he told NOS. "I have been getting the same question from journalists for months. Logical, but also exhausting.
"Formula 1 transfers are complicated processes. A chess game that takes a lot of time. After all, it is not about one, but two drivers and two racing teams.
"Mercedes manages me but also supplies engines to Williams. I have to make sure that I perform on the track. I do my talking on the track.
"I know that Mercedes will decide this month who will get the cockpit next to Lewis, but that doesn't automatically mean there will be an official announcement.
"I have to be patient and focus. The goal is to get my first points ahead of Williams. Furthermore, my ambitions are crystal clear: I want to win races and prey on a cockpit where that is possible."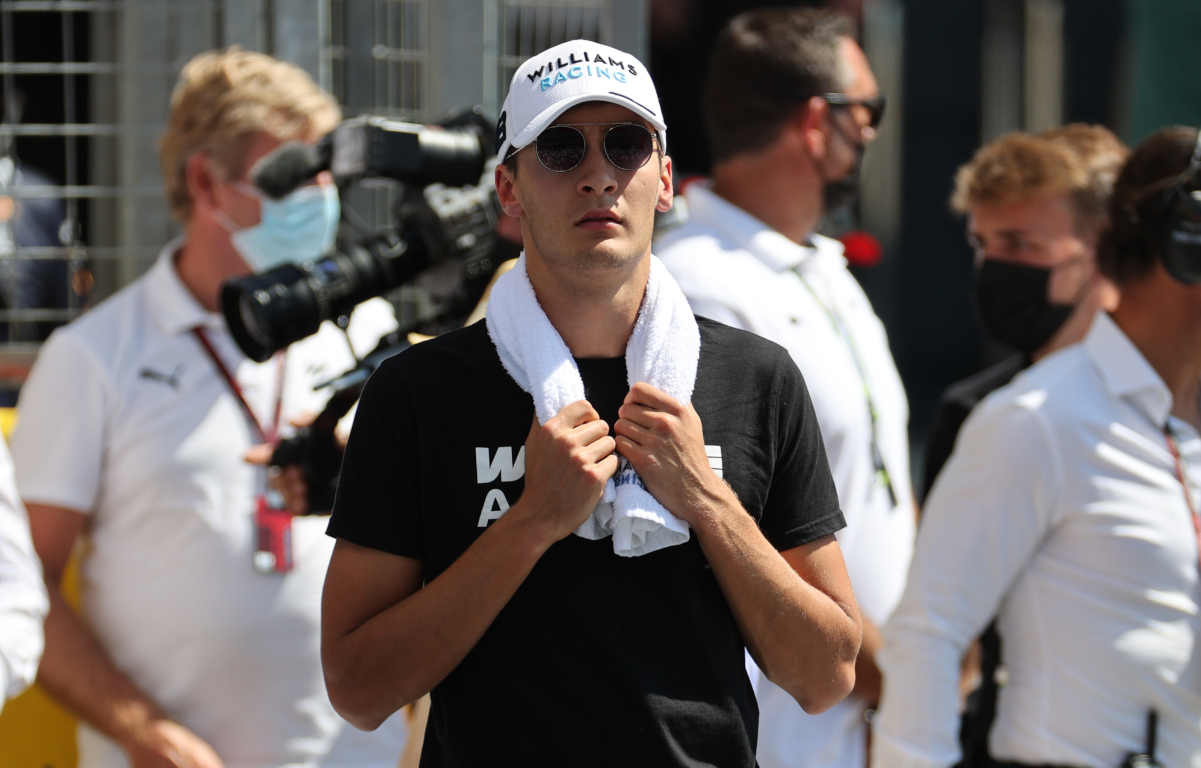 Show your support for Williams with their latest official merchandise collection
Scoring his first-ever points with Williams last time out in Hungary, the Brit driver said it would not be a hardship having to remain with his current team for another season or two.
"Of course I have to take that scenario into account," he said. "It is also not at all certain that I will say goodbye to Williams.
"It is not a punishment to be here. This is a nice racing team. The team is having a hard time behind the back, but is on the rise.
"Don't be surprised if Williams makes a big leap next season."