Ferrari's Mission Winnow logos are removed again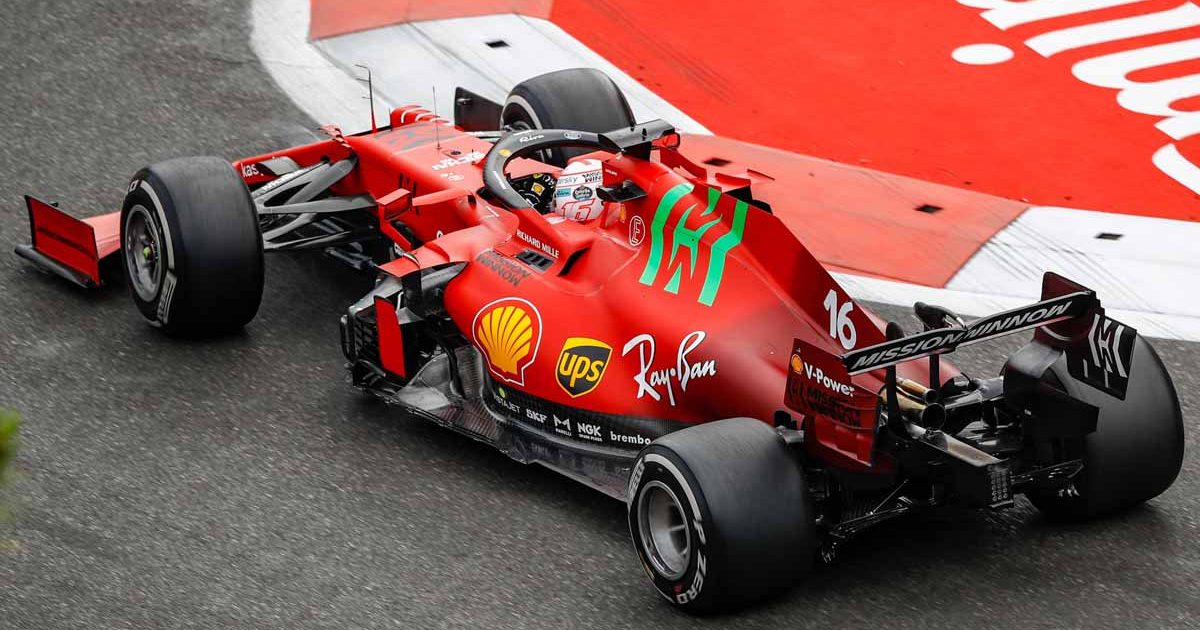 Ferrari's Mission Winnow logo, implemented by tobacco giant Philip Morris International, has been taken off the car for all races in the EU, as its appearance would break anti-tobacco promotion laws in the bloc.
PMI, which own brands such as Marlboro, has been a long-time sponsor of Ferrari and the car will not have its Mission Winnow sponsorship on due to the EU laws.
McLaren, with British American Tobacco, are the only other Formula 1 team to be associated with a tobacco sponsor – and tobacco brand logos were banned outright from appearing on Formula 1 cars at the end of 2006.
"The Mission Winnow logo will not be featured on the Scuderia Ferrari livery during race in the EU, starting with the French Grand Prix this weekend," PMI's vice-president of partnerships and engagement programs, Riccardo Parino said.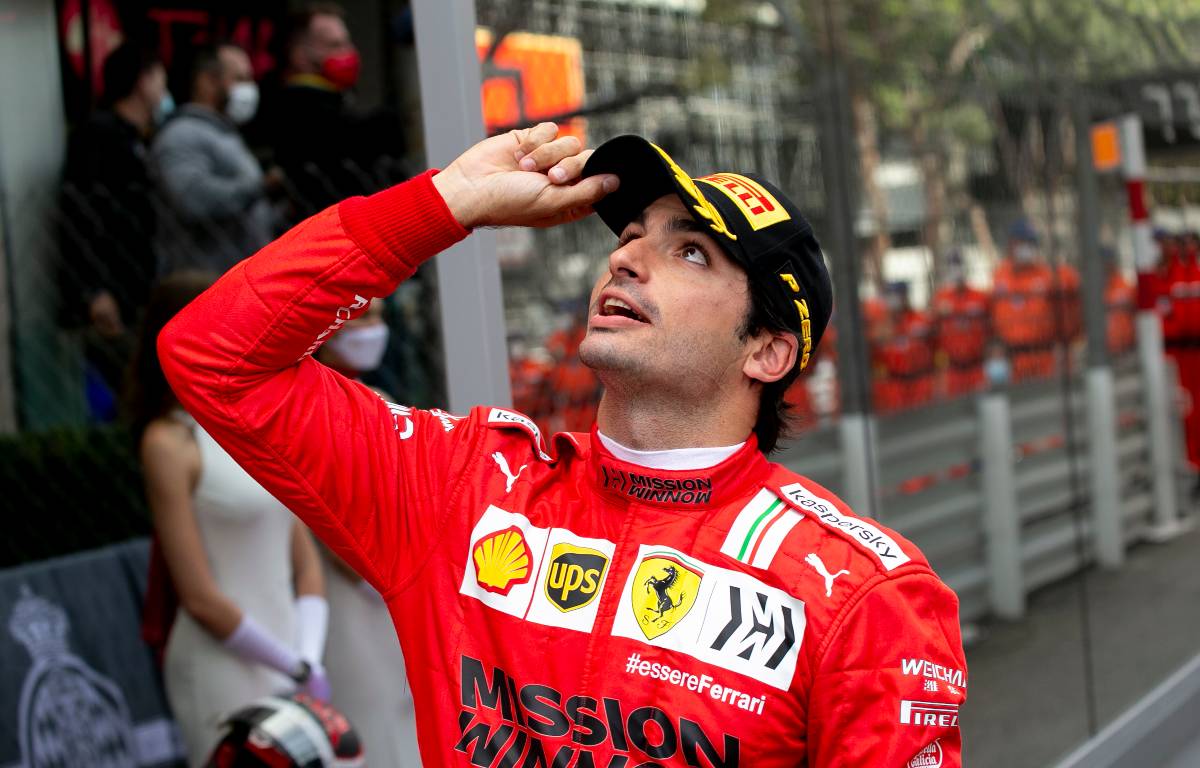 Kit yourself out in Ferrari colours via the official Formula 1 store
Mission Winnow first appeared on a Ferrari car at the 2018 Japanese Grand Prix and drew protests from consumer rights campaigners as they felt their advertisement contravened the ban on tobacco promotion across Europe.
The logo did not appear on the cars in any races in 2020 after complaints to the Italian government, but the bright green logo has appeared at several race weekends so far this season.
There have previously been legal threats against the team and PMI for their partnership over the anti-promotion laws, but Parino says the company do not aim to be controversial in their support of Ferrari.
"Mission Winnow respects all laws and regulations and continuously strives to find distinctive ways to drive dialogue, free of ideology, and build strong partnerships that are rooted in shared values," he explained.
"We acknowledge the mistrust and abundance of scepticism towards our industry. However, our intention is not to create controversy around the application of the logo but rather focus on re-framing global conversations, building communities, and supporting innovative ideas that drive positive change."
Follow us on Twitter @Planet_F1, like our Facebook page and join us on Instagram!