Correa: I must return for myself and Hubert
Juan Manuel Correa is determined to return to racing for himself and for Anthoine Hubert who was killed at Spa this season.
The pair along with Giuliano Alesi were involved in a horror crash at Spa's Raidillon corner in the F2 Feature Race. Hubert died from his injuries several hours after, while Correa was left with severe leg injuries and placed in an induced coma for a time.
The Ecuadorian born American racer was competing in his first F2 season, making the podium in Azerbaijan and France while he also tested for Alfa Romeo mid-season. His return to racing, if it happens, won't come any time soon, but the 20-year-old is determined to compete again not only for himself, but for Hubert as well.
"It took me a few weeks to accept everything, it is difficult to understand with pain drugs in the hospital. It took me time to accept it, but my attitude is pragmatic, nothing will change what happened, so I have to make the best of it," he is quoted as having told Mundo Sport.
"Of course I feel sadness, Anthoine was a good friend, but now I feel that I have to return not only for myself but also for him.
"It was an accident that changed my life, not only physically but mentally. When you have an experience so close to death and you go out alive, your eyes open beyond motor racing. There were moments in the hospital where I wasn't sure if I wanted to race again.
"I realised that racing is not the most important thing, it is my passion, but such an accident shows you the priorities, and my priority was my health and my family. Leaving that hole I had time to reflect. My passion is still racing.
"A friend asked me if this turns off my F1 dream. I told him that an accident does not turn off the dream, it does make you think if you want to take a risk for a dream. And I decided that I want to continue doing so because it is my dream."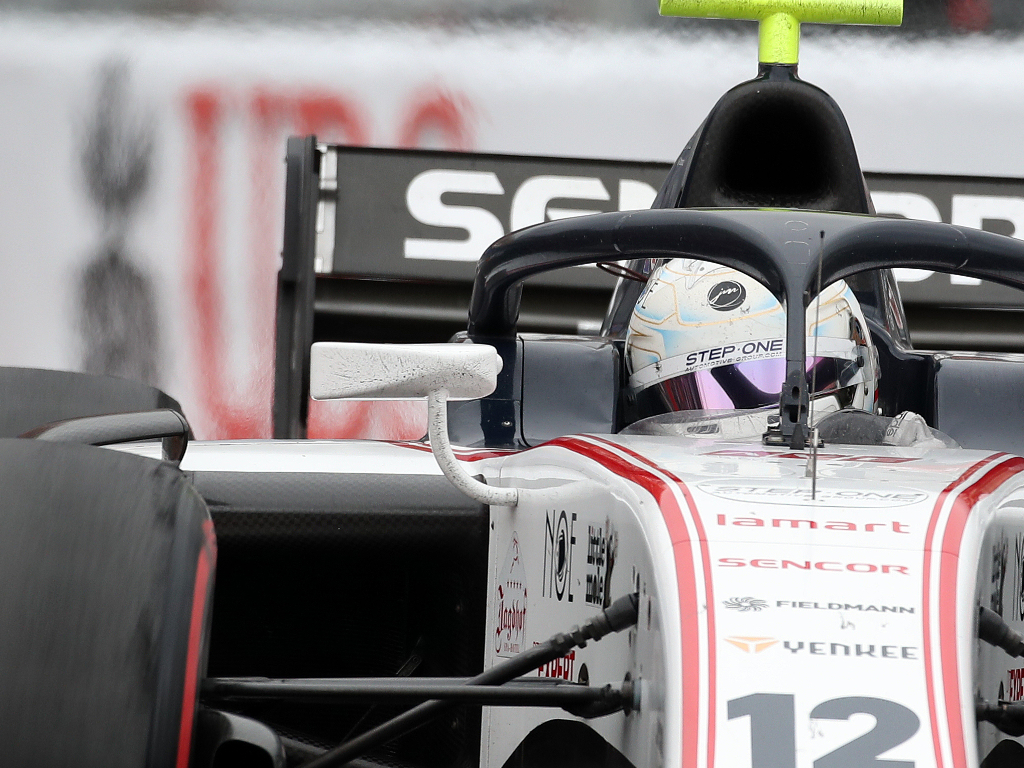 Doctors were in a race against time to save Correa's right leg with the youngster's health for a long period not strong enough to withstand an operation, but they were successfully able to rebuild it.
"I lost six centimeters of bone in the lower part of the tibia, it is growing again with a special device, that's why I have all those metals pieces around my leg that you see in social media," he explained.
"I grow the bone by one millimeter per day. On December 23 I have the next surgery where the bone will reach the foot. Then the process will come where the new bone will get strengthened hard so it can support weight.
"After that the metals will be removed to recover as much as possible, and assess how much pain or mobility I have and see what other operations follow.
"At the beginning the doctors expected two years to make the recovery, but my body is doing everything faster, it recovers and regenerates the bones faster than normal. Being optimistic, in a year we could have the full idea of ​​how much more I can recover or if I will get just to there."
Follow us on Twitter @Planet_F1 and like our Facebook page.