Correa 'still processing' after leg surgery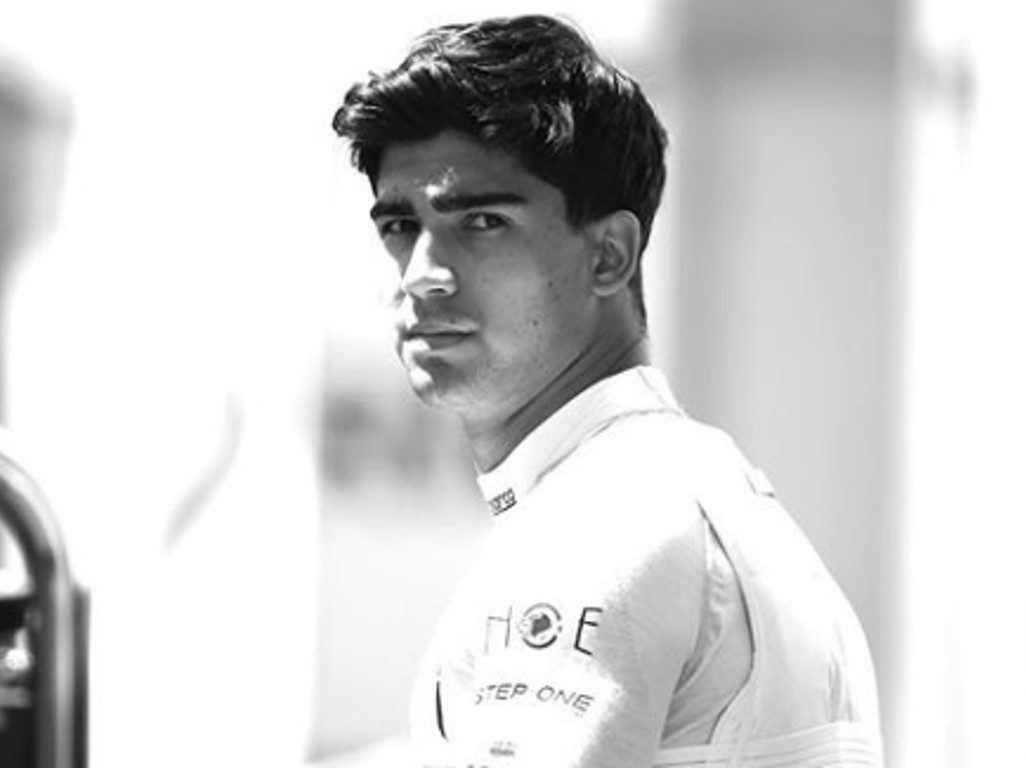 Juan Manuel Correa has spoken publicly for the first time since his horrific Spa-Francorchamps F2 crash, saying he faces an "uncertain" recovery given the extent of his leg injuries.
Correa crashed into Anthoine Hubert on the second lap of the Formula 2 feature race at the Belgian Grand Prix.
The 19-year-old suffered severe injuries, mainly to his right leg. Hubert did not survive.
A month after the accident, Correa was stable enough for surgeons to operate on his legs with the Ecuadorian deciding against amputation.
A statement on social media read: 'Doctors performed a combination of Orthopedic Flap and External Fixation Surgeries, and after 17 hours in the operating room, the 20-year-old emerged with hopeful news from doctors that the surgery was successful.
'During the procedure, doctors were forced to remove more bone material than they anticipated and solve several blood vessel issues, but state that the main objective of the surgery was achieved.'
Correa, who will remain in hospital for a further six weeks, has spoken publicly for the first time and acknowledges the fight that awaits him in his recovery.
"These past few weeks have been extremely tough, tougher than anything I have ever faced both physically and mentally," he said.
"I understand my future regarding the recovery of my legs, specifically my right leg is still quite uncertain, and that my physical rehab will be extremely long and complicated.
"I am still processing everything that has, and is, happening.
"I want to thank every single person who one way or another has shown me their support.
"I am humbled by the immense number of caring and affectionate messages I have received.
"Thank you all from the bottom of my heart and know that your encouragement and positivity have made a difference."
Follow us on Twitter @Planet_F1 and like our Facebook page.