COTA adding 20,000 more fans with growing US interest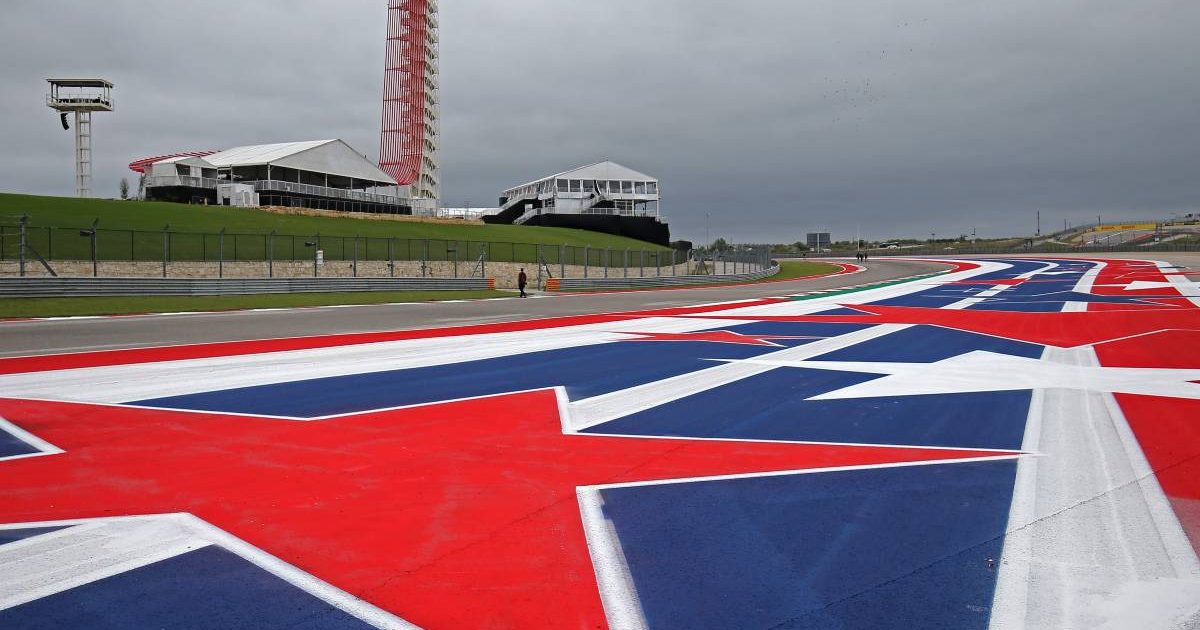 The Circuit of the Americas has plans to welcome an extra 20,000 fans through the gates for the 2021 United States Grand Prix.
Formula 1 returned to the United States back in 2012, settling at Austin's COTA, with a Grand Prix then taking place every year since except for 2020, when the pandemic forced it to be cancelled.
But the United States is a market where Formula 1 continues to grow under the leadership of the series' owners Liberty Media, and this is evidenced in the record ticket sales which COTA have seen for the 2021 United States GP.
"Ticket sales are terrific, so we're pleased there," COTA chairman Bobby Epstein told Autosport.
"By knowing that, far enough in advance, we're able to add a lot of fun content around the event. The extra four months to know the budget is there to make it an incredible experience is really nice."
And with the original capacity all now used up, COTA plans to get creative and create access to parts of the track which have not been used before.
"We have sold out for the capacity that we would normally prepare for. But because we have time, we're actually preparing infrastructure and adding bridges to cross the track, to open up new areas of the circuit that we haven't previously utilised," Epstein explained.
"We're going to go from sold out, to not sold out, to sold out again. We hope to put some more tickets on sale in a month.
"It should allow for another 20,000 plus. It will be more in the realm of a Silverstone crowd."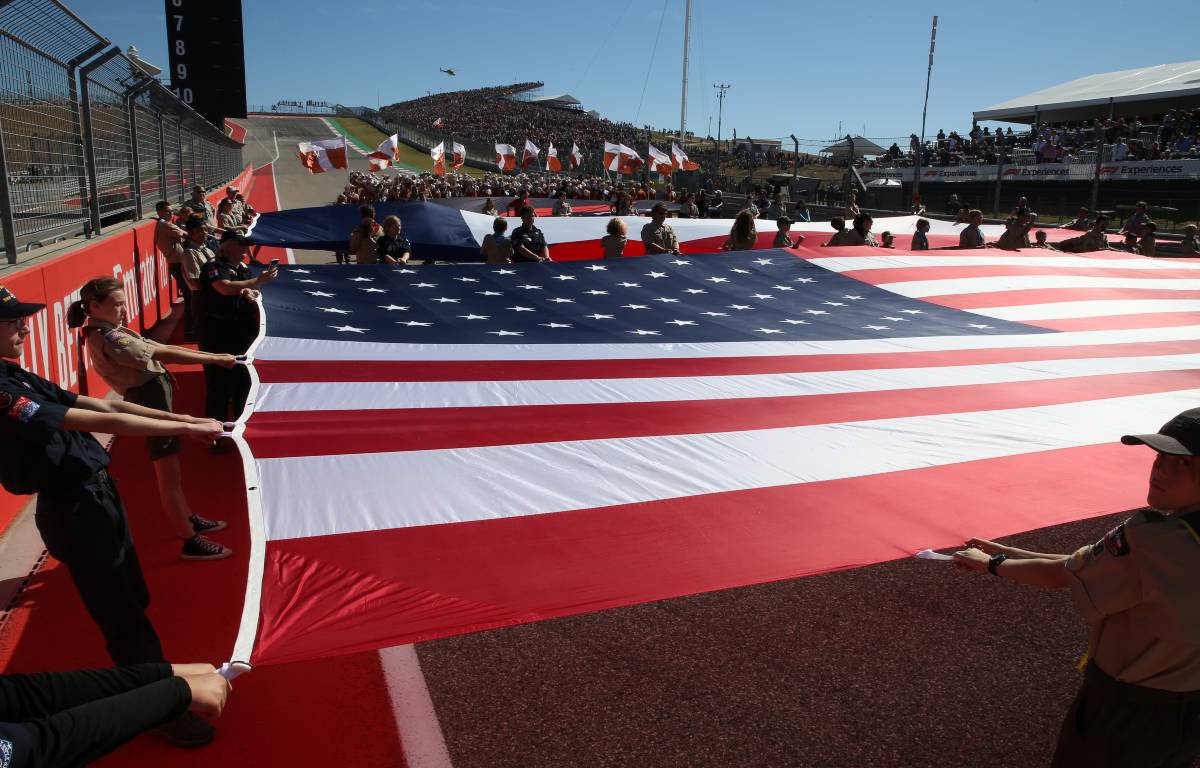 Check all the latest 2021 teamwear via the official Formula 1 store
Of course COVID-19 continues to be an ever-looming threat for the Formula 1 calendar, but Epstein is optimistic of a normal event once the United States Grand Prix arrives in October.
"We're in June, and the progress between February and June has been exponential," he explained.
"It's my hope we will continue on the same trajectory, and as more and more people get vaccinated, and as the summer progresses, we continue to return to normal."
Already Formula 1 has turned to a double-header at the same track this season, with the Red Bull Ring hosting the Styrian and Austrian GPs on back-to-back weekends, and this is a format which COTA has also been linked with.
It would be "very easy" for the circuit to facilitate that, but Epstein confirmed that they are "far from knowing" if that could actually happen.
And despite having a "casual conversation" with Formula 1 before Baku, this was not a topic which was talked about.
Follow us on Twitter @Planet_F1, like our Facebook page and join us on Instagram!