Winning American driver could justify four US F1 races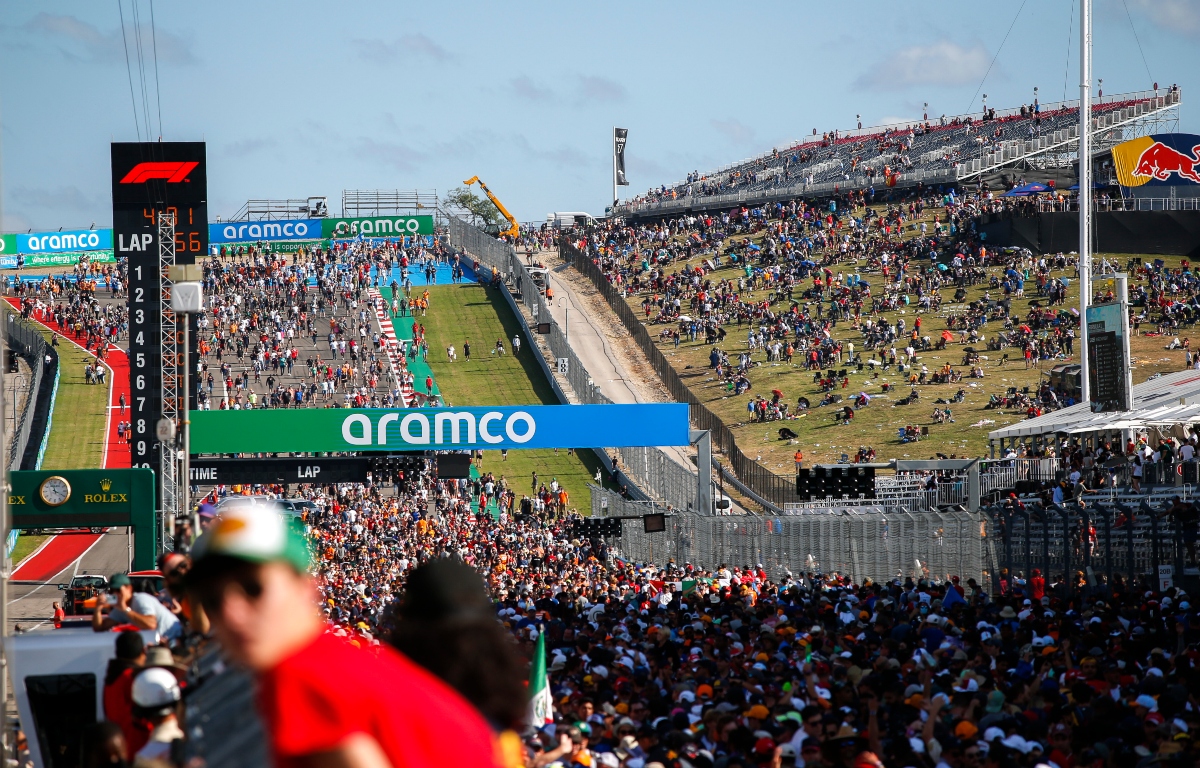 COTA boss Bobby Epstein thinks having a winning American driver on the F1 grid could make up to four US races sustainable.
The sport is determined to become more popular in America, and this season's United States Grand Prix showed that objective is being fulfilled, with nearly 400,000 people attending.
What's more, there will be a second race in the nation from next season, the Miami Grand Prix, and pre-sale tickets for it sold out in just 40 minutes, while the governor of Nevada has confirmed he has held talks about a third being held in Las Vegas.
Epstein feels that, while a team or a driver alone wouldn't be enough, if there were to be American on the grid winning races, as many as four events could be successful.
"I think a winning American driver can keep three or four Grands Prix alive," he said as per Motorsport.com.
"And I'm definitely excited about the chances of another American team. But just having an American driver doesn't bring crowds to the stands, we noticed that because [Gene] Haas and [Guenther] Steiner and their guys put down the best possible product.
"But indeed, an American champion would do well here."
He also doubts an American would join the sport just to be at the back of the field.
"I don't think they'll be satisfied with riding around in the back either. At least I hope so," he added.
Michael Andretti's anticipated takeover of Sauber appears to be off – with money unsurprisingly cited as the reason.https://t.co/1fPalJO3E5 #F1 pic.twitter.com/HRf5KfO9mw

— PlanetF1 (@Planet_F1) October 28, 2021
Ultimately though, it will most likely be a while before an American driver makes it onto the grid, let alone secures a seat with a top team.
It briefly looked like Colton Herta would move over from IndyCar with Andretti taking over the Alfa Romeo team, but that now looks unlikely to happen with the American team feeling the price is too high.
A potential solution would be for F1 to help set up a programme developing talents in America, but given how long it would take for such an investment to reap rewards, Epstein isn't sure they'd be willing.
"In the long term, that may be a risky investment," he said.
"They must decide whether this is in the interest of the shareholders. Most F1 champions started at a young age on small engines or in go-karts. It is, therefore, a project of more than a decade."
Another sign of F1 taking off in the USA
Miami GP pre-sale tickets sold out in 40 minutes, showing the demand for US races.