COTA surface to be treated before USGP after MotoGP troubles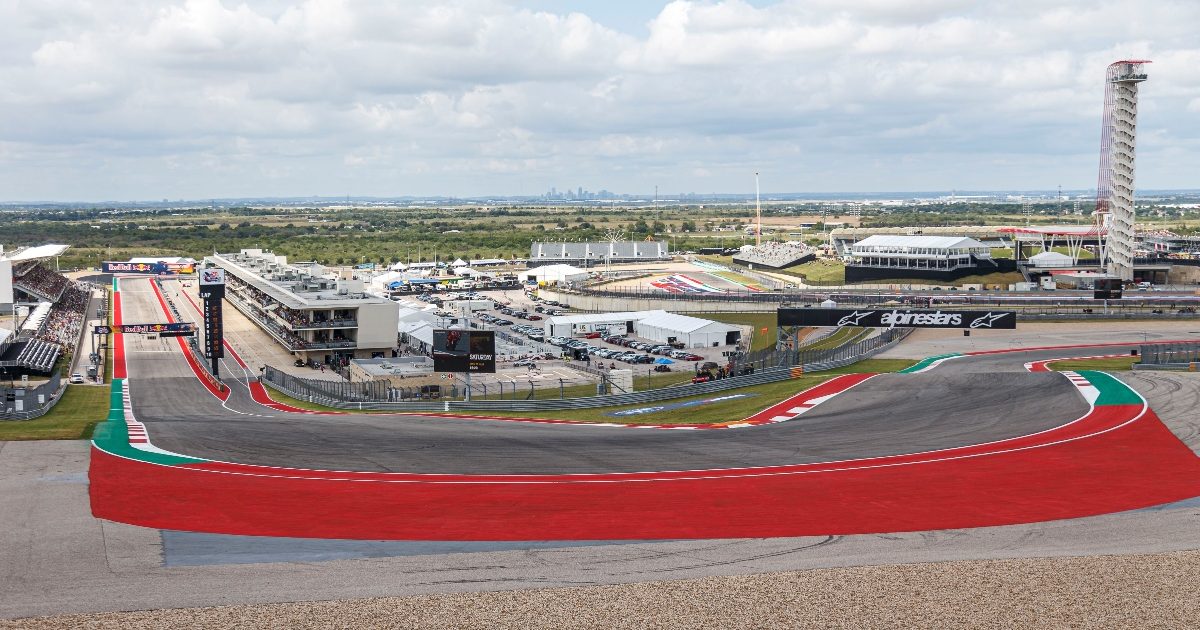 Concerns raised about the COTA surface during the MotoGP race there are to be addressed before the United States Grand Prix.
There was a huge amount of controversy regarding the track during the recent round of the MotoGP championship that was held there.
Many riders felt that the surface was far too bumpy, so much so that they genuinely considered not racing on it due to the potential dangers.
"For me, it's a joke to be here."For me, we cannot race," Aprilia rider Aleix Espargaro as per The Race.
"It's very dangerous. Very, very dangerous. I've never ridden on a track like this. It's a nightmare, very dangerous, and I don't want to think what can happen when 20 bikes start the race with full tanks of fuel and we go to the bumps of corners 2 and 10. It's a joke.
"If I have to vote in the safety commission, I will say that I will not race. For me, no way. It is very, very dangerous. Very, very dangerous."
Ultimately the race did go ahead and was completed without any major incidents, but a number of riders spoke afterwards about how physically tough it had been on them.
Check all the latest 2021 teamwear via the official Formula 1 store
It wasn't the first time such concerns have been raised, with F1 drivers also unhappy with the extent of the bumps in the past.
MotoGP riders have called for the area from Turn 2 to Turn 10 to be completely resurfaced, but there isn't enough time to do that before Formula 1 heads there.
However, Michael Masi has said that work is being done to flatten out some bumps before the race weekend begins.
"The areas that were raised by the bikes are different areas to those that were resurfaced," said the race director.
"Tony Cotman, who's one of the FIA circuit inspectors and was previously IndyCar race director, who is in the US, has been out to Austin already during the week, done a report and the circuit is doing some changes for us to sort of address some of the concerns."
"They'll grind some bumps and so forth, but we've got some time to do it. So, they'll do what they can within the timeframe."