Still no 'clear picture' over United States GP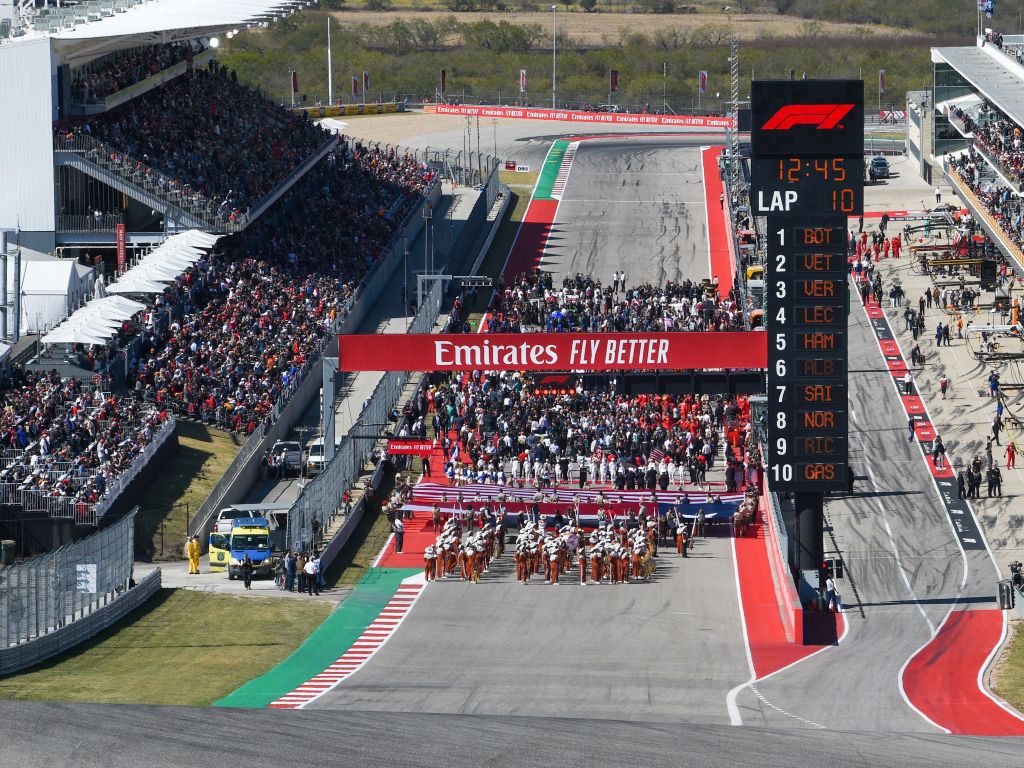 Circuit of the Americas CEO Bobby Epstein has revealed there is still no "clear picture" for how a United States GP could be held in 2020.
So far only eight rounds have been confirmed for the 2020 season, all of those being in Europe.
But bosses do intend on extending the calendar, perferably with some flyaway races, though any place for the United States Grand Prix this year remains very much in question.
And Epstein couldn't do much to clarify the situation, saying there is still no "clear picture", but he did say they plan on F1 coming to the Austin-based track.
"We actually don't have a perfectly clear picture right now," he told Autoweek.
"I think that what they learned in Europe was that they could kind of wait until the last possible minute to make a decision, and we're not at the last possible minute yet for deciding about what it's going to be here.
"We don't have a firm 'it's going to be with fans,' 'it's going to be without,' or whether it even makes sense to come over to the U.S.
"But right now, we're planning on (F1) coming."
Currently sporting events can operate in Texas at 50% capacity, so Epstein said the fate of the United States GP could well come down to the fans.
"It depends upon the number of fans," he confirmed.
"That's really the case because you could open up two weeks before for 10-20,000 people, and that's no problem at all. We do 30 concerts a year that have 10-13,000 people attending.
"For a 20,000-person event, no problem, short notice. What we don't want to do is gear up 100 days out—where we are now—for a lot of fans, build a lot of temporary structures for hospitality.
"There's a lot of trackside hospitality that's built, to stages and everything else, and not only to find out that there's another wave that comes along and you have to cancel it once you're heavy investment into it. But a couple of weeks before you could certainly do something with 15,000 fans."
Follow us on Twitter @Planet_F1 and like our Facebook page.