DC-backed women's racing series launched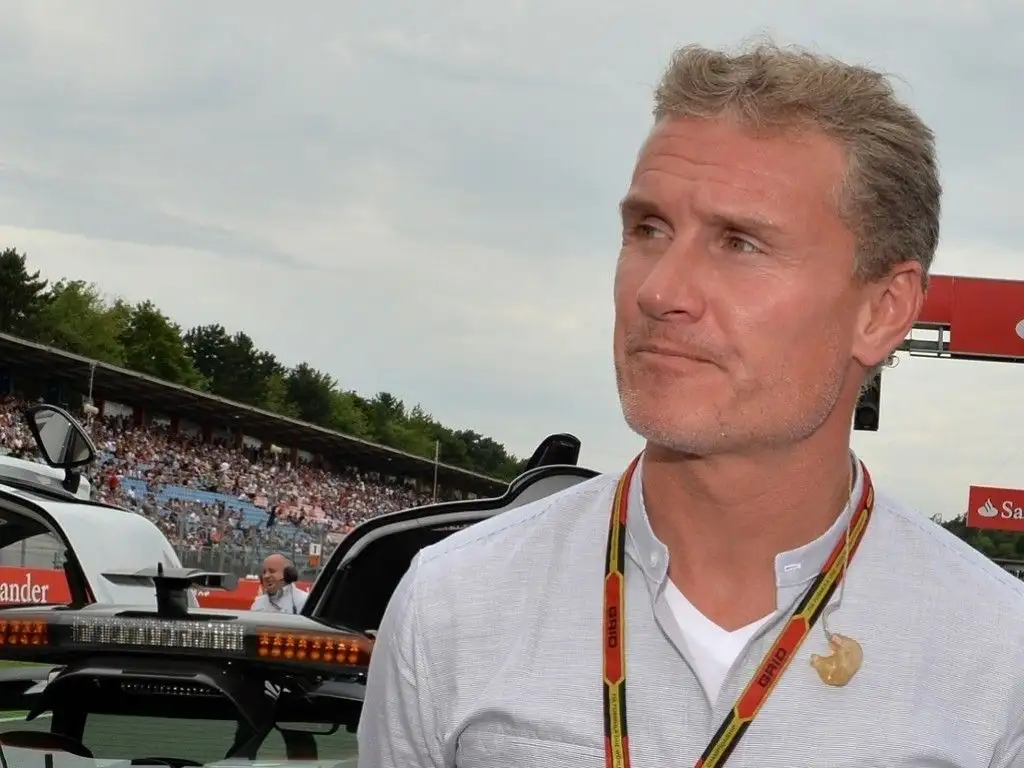 David Coulthard has thrown his weight behind an all-female racing series, W Series, aimed at helping women racers make it into Formula 1.
Launched on Wednesday, the W Series offers a prize fund of $1.5 million and is free to enter for the 18 to 20 ladies who will be chosen based on performance tests.
The series will take place in Europe with six 30-minute races run in identical Formula Three cars that will be provided by the championship.
The last woman to start an F1 grand prix was Italy's Lella Lombardi in 1976.
Coulthard said: "In order to be a successful racing driver, you have to be skilled, determined, competitive, brave and physically fit, but you don't have to possess the kind of super-powerful strength levels that some sports require.
"You also don't have to be a man.
"Can they be as good as Lewis Hamilton? I don't know but I do know there are an awful lot of men in F1 who are not as good as Lewis.
"So if we don't create a platform that may give an opportunity to accelerate that access, then nothing is going to change."
The Scot, a 13-time grand prix winner, is on the advisory board along with Red Bull's technical guru Adrian Newey.
Both will be involved in the driver training programme.
"I have a reasonable understanding of the constituents of a top-class driver's necessary skill set. And brute strength isn't on that list," said Newey.
"That being the case, I believe the reason why so few women have so far raced successfully at the highest levels against men is a lack of opportunity rather than a lack of capability."
Follow us on Twitter @Planet_F1 and like our Facebook page.