Mercedes' former engine chief Andy Cowell has said the COVID-enforced delay to the 2020 season came at the perfect time for the team.

The Australian Grand Prix was set to kick off the 2020 Formula 1 season in its traditional slot, but as the effects of the global health pandemic started to set in and a positive case was recorded in the paddock, the event was cancelled just hours before FP1.
A blanket ban was then enforced by the FIA, forcing teams to shut down their factories for 63 days and 49 days for engine suppliers, with the season then rescheduled to start with the Austrian Grand Prix on July 5.
Teams were able to return to the factory in preparation for the new season-opener, and Cowell said that was crucial for the Silver Arrows – because coming out of pre-season testing they were carrying serious flaws in their engine which would have been on display at the Australian GP.
"To be honest, COVID came at just the right time," he told Motorsport.com.
"We still had some serious problems with our engine before the start of the first race."
Instead, the delay allowed Mercedes to fix the issues, and they went to on to dominate the campaign and take a seventh Drivers' and Constructors' World Championship double in a row.
Mercedes chief designer John Owen added: "Our High Performance Powertrains department [HPP] had just discovered a persistent problem and was still searching for a solution.
"They literally needed one more day, but that time was no longer there prior to [the transport to] Australia.
"The racing season didn't start in Australia. Soon after, our motor department managed to solve the biggest problems. But it could have been pretty painful if it had just become the first race. We had quite a bit of luck.
"We then brought a new specification of the engine to the Austrian GP, with mainly some reliability upgrades."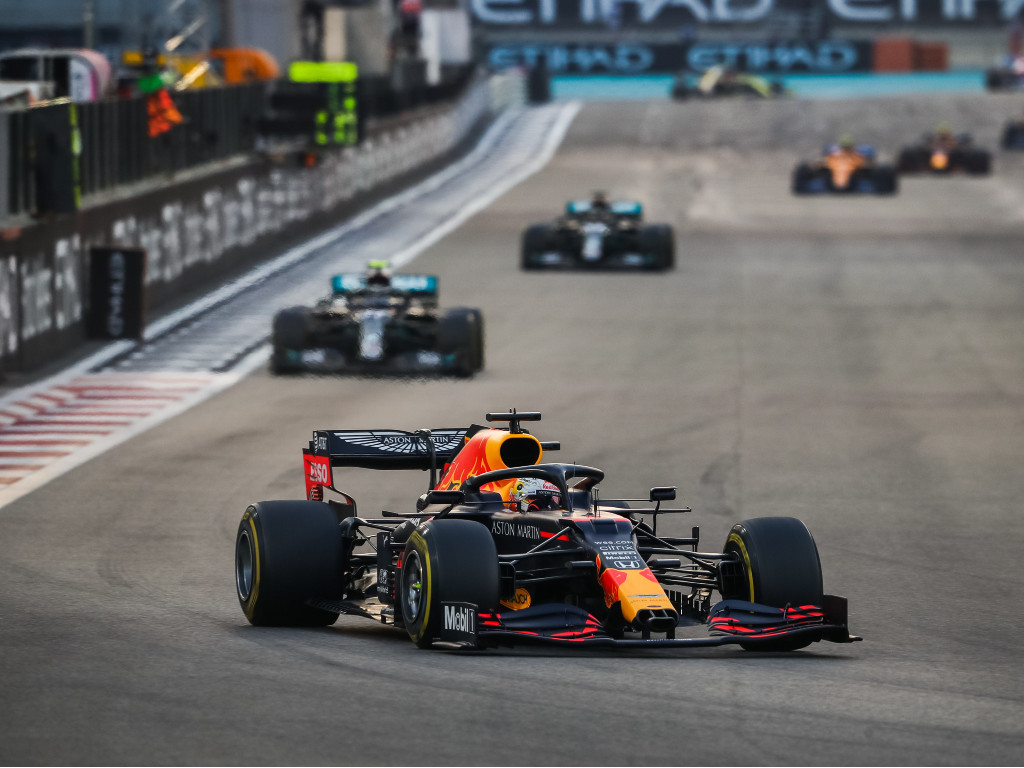 Reliability issues did start to creep in for Mercedes as the season neared its conclusion.
At the Abu Dhabi Grand Prix, the Silver Arrows had their power units turned down for qualifying as Max Verstappen took pole, while in the race the Dutchman claimed a comfortable victory, leading he and many to believe Mercedes still were not using maximum power.
Follow us on Twitter @Planet_F1, like our Facebook page and join us on Instagram!