Slater: Still 'doubts' over Hamilton's F1 return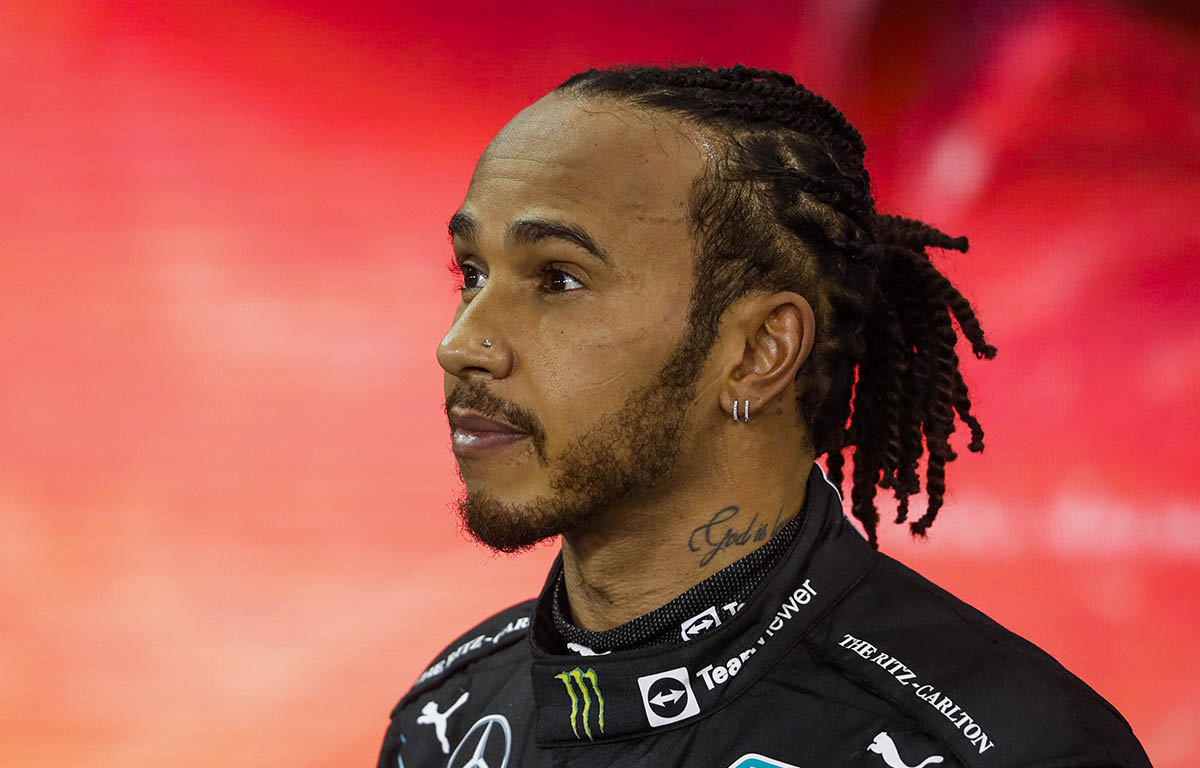 Sky Sports News F1 reporter Craig Slater says there are still doubts as to whether seven-time former World Champion Lewis Hamilton will return to the sport this season.
Hamilton returned to social media last weekend to say he is "back" after 56 days away, but has still yet to officially confirm he will continue racing in 2022 – although Mercedes have given significant hints he will do so as the Briton has featured heavily in their pre-season social media posts.
The result of the controversial 2021 finale in Abu Dhabi has led Formula 1's governing body, the FIA, to launch an investigation into the events of the race, the findings of which will be made public at the start of the season-opening grand prix weekend in Bahrain in March.
Hamilton visited the Mercedes factory this week to check on the progress of the W13 car. Slater, however, feels that does not mean the British driver will necessarily be back this year, with the FIA's findings having long been thought to be key to his decision whether or not to race on.
"He is still waiting for the result of that FIA inquiry, even though he tweeted 'I'm back'," Slater told Sky Sports News, quoted by the Express.
I've been gone. Now I'm back! pic.twitter.com/Y8i0cgJXZq

— Lewis Hamilton (@LewisHamilton) February 5, 2022
"Even though we learned [on Wednesday] he had been to the Mercedes factory and I can provide a little more detail with regards to what he got up to.
"He met with engineers, he was in the simulator for the 2022 car and it was explained to me he has a good idea of what's ahead of him in terms of Mercedes' readiness for the new season.
"So a series of meetings, a full day at the factory. But that's preparation in order that should he be satisfied with the FIA's findings, he can go ahead and be fully prepared for the new Formula 1 season."
Formula 1 announced this week they will no longer order drivers to carry out a gesture as part of the 'We Race As One' initiative before races and Slater revealed Hamilton was involved in those discussions to end that gesture.
"He agrees with the general principle that actions speak louder than gestures," said Slater.
Will Hamilton be more determined than ever before?
Caitlyn Jenner believes that Lewis Hamilton will be determined to reclaim the title.