Criticism of TV coverage prompts Formula 1 response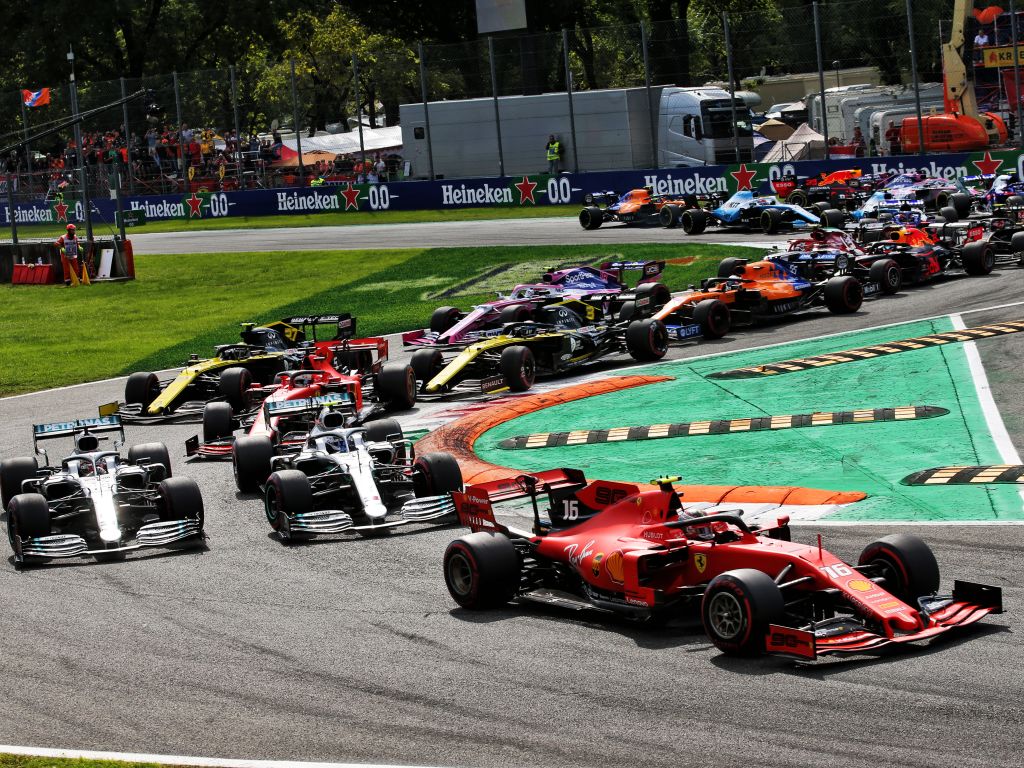 Formula 1 have issued a response in the face of ongoing criticism about their live television coverage during races.
The two biggest complaints levelled at the tv directors is missing overtakes further down the grid, especially from drivers who are working their way back up the field from the back, and cutting to a replay or a live crowd shot during a key event.
One of the best/worst examples came at the British Grand Prix when Lewis Hamilton's overtake on Valtteri Bottas at Luffield was missed to cut a shot of the fans in the grandstand.
Complaints continued during the Italian Grand Prix coverage and Formula 1 have responded via a Q and A with the director of broadcast and media, Dean Locke.
"In terms of replays what makes Formula 1 a challenge is we don't have natural breaks," explained Locke.
"We're not like tennis, or cricket in that respect. Therefore we've got to feed in replays while live action is happening, unless we get a Safety Car.
"If you ask any sports director what is the hardest part of broadcasting live sports, they will say replays.
"And that's compounded when you don't have natural pauses. You're looking for an advantageous lull and, in Monza, with a lot happening at the front in the first few laps that was difficult."
Locke also elaborated on the specific problems faced at Monza.
"Monza is tricky because of the first chicane," he added.
"On the first lap the field comes to that chicane very quickly.
"This year we had a really good battle at the front involving three or four cars. Conversely, at the back of the field you also had a very quick guy, Max Verstappen, and you have to make the choice of where to go.
"We were aware that there were some things happening at the back and we knew people were going through the chicane. But if you've got two cars side by side at the front, you have to stick with that."
One suggested solution was to incorporate more split screens, but Locke said the coverage risks becoming foul of information overload.
Locke said: "We have the mechanism to do that but we tend to shy away from it because the we have a wealth of information already on screen and a lot of graphics and adding to that makes things very complicated."
"It's also difficult for commentators."
Follow us on Twitter @Planet_F1 and like our Facebook page.