Cyber attack did not affect Honda F1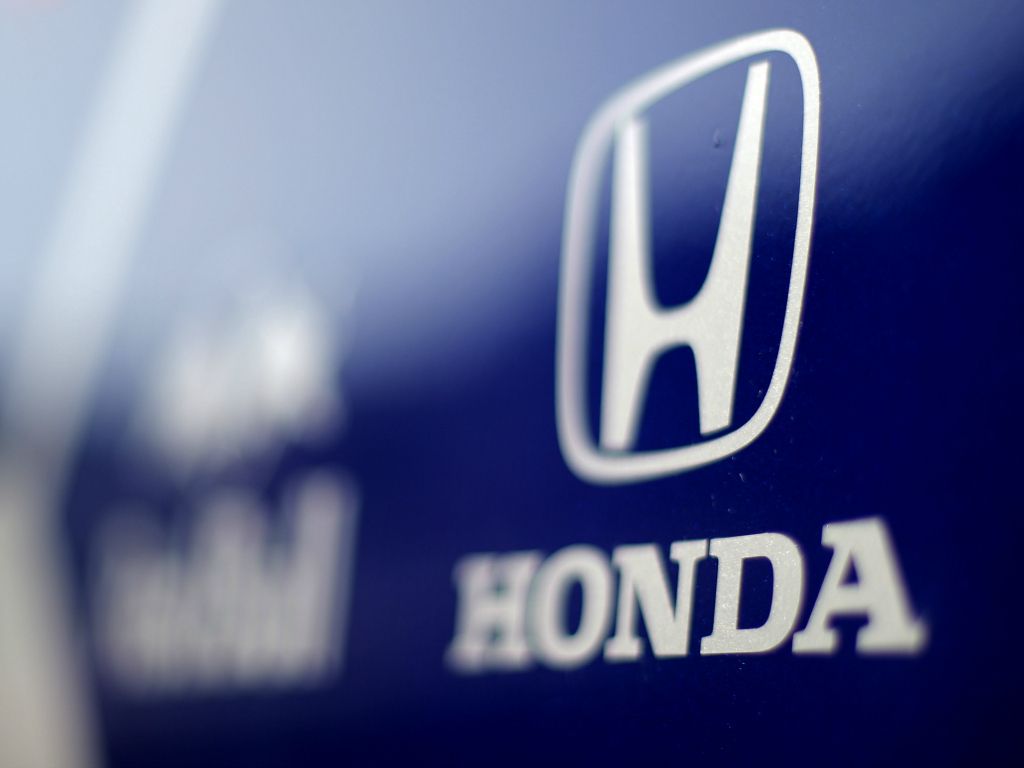 Honda has been forced to shut down manufacturing plants due to a cyber attack but says it hasn't affected its F1 operations.
According to reports, Honda's manufacturing plants were shut down late Tuesday while its customer service work also had to be halted.
Honda said that the problem affected its computer servers, email systems, and other internal programmes.
The company stopped operating in order to ensure that the quality control systems of its factories were not affected by the attack.
"Honda can confirm that a cyber attack has taken place on the Honda network," a spokesperson told the BBC.
"We can also confirm that there is no information breach at this point in time."
The Telegraph claims that the ransomware was designed specifically to target Honda's network.
"The virus impacting Honda is part of the SNAKE ransomware family, which targets an entire network rather than individual workstations," Oz Alashe, the chief executive of cybersecurity business CybSafe, told the newspaper.
The attack, though, did not affect Honda's F1 operations.
A spokesperson told RaceFans that its F1 operations "are proceeding as normal as we prepare for the resumption of the F1 season."
The Japanese manufacturer develops its F1 engines at its Sakura factory in Japan.
The new F1 season begins in just under a month with a double header at the Red Bull Ring.
The first race in July 5 with Red Bull's Max Verstappen and his Honda power unit looking to defend their Austrian GP crown.
Follow us on Twitter @Planet_F1 and like our Facebook page.