Abiteboul: One positive test could eliminate a team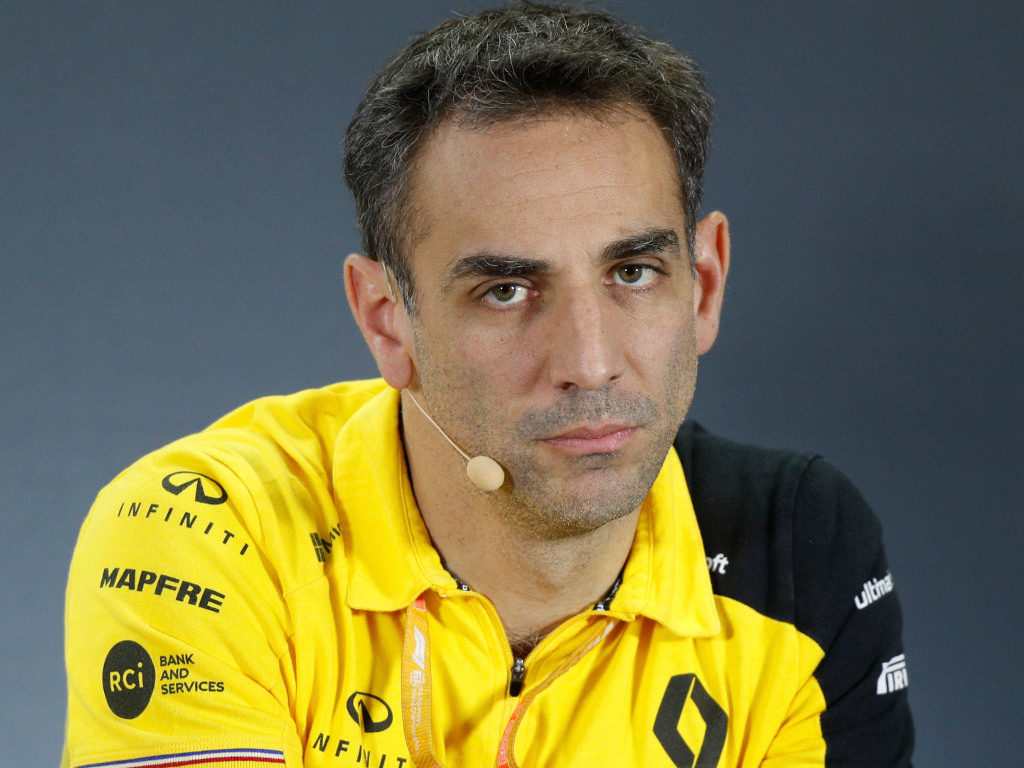 Renault boss Cyril Abiteboul is fearful that one positive COVID-19 test could force an entire team to miss a race.
This was the case back at the original season-opener in March where McLaren withdrew from the event after a staff member tested positive for COVID-19.
But the 2020 season is now back on track and will begin in Austria next weekend.
The series is confident that they have put in place enough precautions and protocols to ensure that F1 can safely operate in its own "bubble", avoid things that could risk spreading the virus, and also keep a race weekend going if there are any positive tests.
However, Abiteboul still worries that a full team could be forced to withdraw from a Grand Prix if a team member returns a positive result.
"I think really it's a balance between the risk and practicality of the situation. That balance is difficult to find," he told Autosport.
"I think the biggest challenge will be really in the implementation. We have formed a group and subgroup, so that if there is a positive case, it remains limited to a subgroup.
"Because there is a risk, and that's still again a dialogue that we're having, the risk that one person [tests positive] and that the whole team is immediately out, at least for the time of the test, that can take a full day, 24 hours.
"If that positive case is happening on a Saturday morning, you are not going to qualify and you are not going to participate in the race.
"I see that we still need to have a little bit of discussion in how to balance risk and some common sense, and participation in the sport, even though I completely understand the work that has been done between the FIA and the teams."
Follow us on Twitter @Planet_F1 and like our Facebook page.