Abiteboul: I love F1, but F1 doesn't love me
Tissues at the ready…Renault team boss Cyril Abiteboul loves Formula 1 but is still waiting for the sport to love him back.
The second race to be held at Silverstone in this revised 2020 season has been billed as the 70th Anniversary Grand Prix and the team principals in the FIA press conference were asked for their memories and reflections on the sport.
And Abiteboul, who is still waiting to witness Renault's first F1 podium since the French manufacturer returned to the sport as a constructor, is not necessarily feeling the love.
"I'm still waiting for the love to come back!," Abiteboul said.
"I love Formula 1 but Formula 1 doesn't love me.
"No, I think there has been great moments in my childhood. It's a recollection of probably, when you have the underdogs winning but winning the Monaco Grand Prix where no-one was expecting Panis to win.
It's this constant man and machine fight with the machine evolving, the man evolving and it's a constant search for absolute performance and the drive for results, the drive for performance that is so fascinating.
And, as Toto [Wolff] is saying, what's happening, both on track and off track, even though if we prefer the focus to be a bit more on track to see a bit more of the man – specifically the drivers rather than the technical directors to fight.
"But yeah, I think there is fantastic moments to come also in the future for Formula 1. As the technology is evolving there is so much value that has been created around and in Formula 1 that I'm sure despite all the technological change, the change in society, Formula 1 will be able to keep up with all of those changes."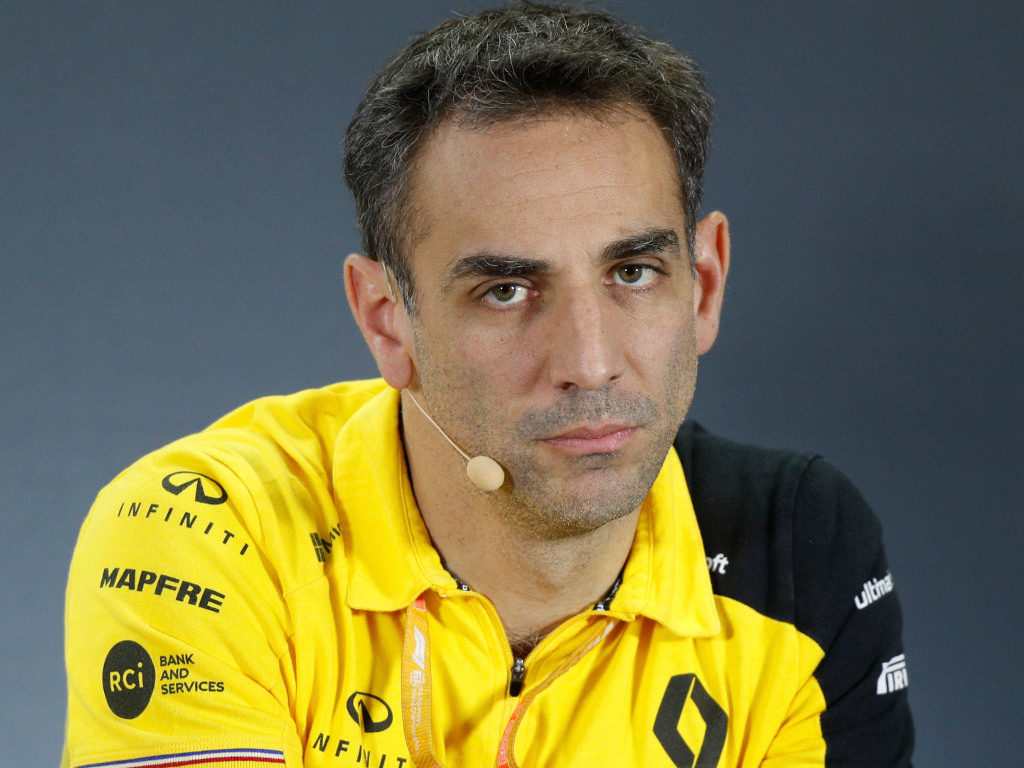 Get your hands on the official Renault 2020 collection via the Formula 1 store
Asked what makes Formula 1 so fascinating for Mercedes boss Toto Wolff, he replied: "There's many aspects.
"Formula 1 has grown over these 70 years to a true global sport with technical appeal, sporting appeal and then all the things that Bernie Ecclestone created around it.
"It is always a pool of content and narrative, there is controversy on track and off track.
"There are personalities that are competing against each other and it's almost like, for me, it's the racing side but also it is a big reality show around it that happens live and all this provides content and I think that's the integral part of this sport."
Follow us on Twitter @Planet_F1, like our Facebook page and join us on Instagram!