'Flyaway races will be a challenge and a risk'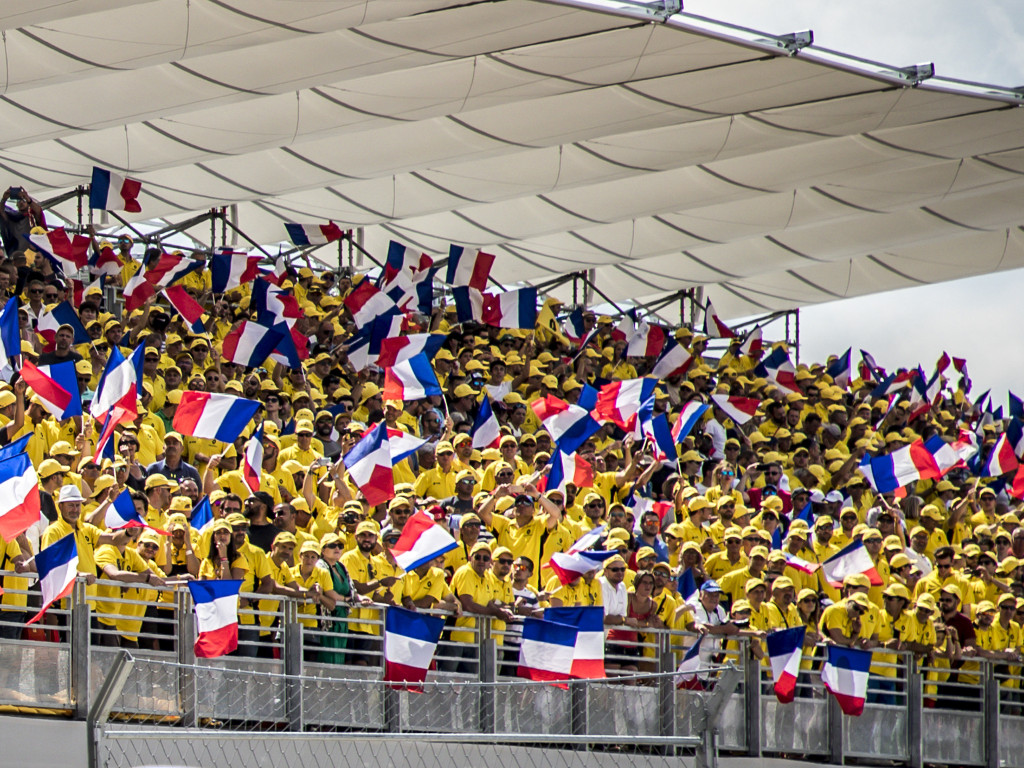 Although F1 still has plans, or dreams, of racing in the Americas, Cyril Abiteboul feels flyaway races are a "challenge" and a "risk".
Last month F1 chiefs announced an eight-race schedule for the European leg of the championship, which begins in July with a double header at the Red Bull Ring.
The calendar, though, is only for Europe with the rest of the season yet to be decided.
There is talk of staying in Europe with the likes of Hockenheim, Mugello and even the Algarve circuit in Portimao potentially joining the calendar.
However, there are also reports that the United States and Mexico could still be on the calendar with Formula 1 also heading to China.
Abiteboul is wary of any schedule that requires long distance flights.
It is not the healthy of those flying that could be problem, he explained, rather that the flyaway venues would need to have spectators present to cover some of the costs.
"I guess flyaways are more of a stretch," the Frenchman told Motorsport.com.
"We see that long distance flights are still a bit uncertain, and the difficulty is to find a promoter who is ready to take the economic risk to say 'I'm going to hold a race in front of an audience that is large enough to absorb the cost of the logistics.'
"That I guess is more the challenge, it's more of an economic risk than the health and safety risk that there is in Europe."
The Renault F1 managing director has backed Formula 1's call to go racing in July, saying he feels Europe is ready for them.
"We feel that the world is starting to be in a place where racing is possible, and also acceptable," he said.
"We need to think about the image, in particular the way we dealt with Melbourne, and the way we left Melbourne.
"I think the world is ready for that in July, which is great news.
"We just need to see how we can transpose the guidelines of the WHO into the racing environment, which is a bit of a challenge."
Follow us on Twitter @Planet_F1 and like our Facebook page.