Abiteboul names 'fantastic options' for Renault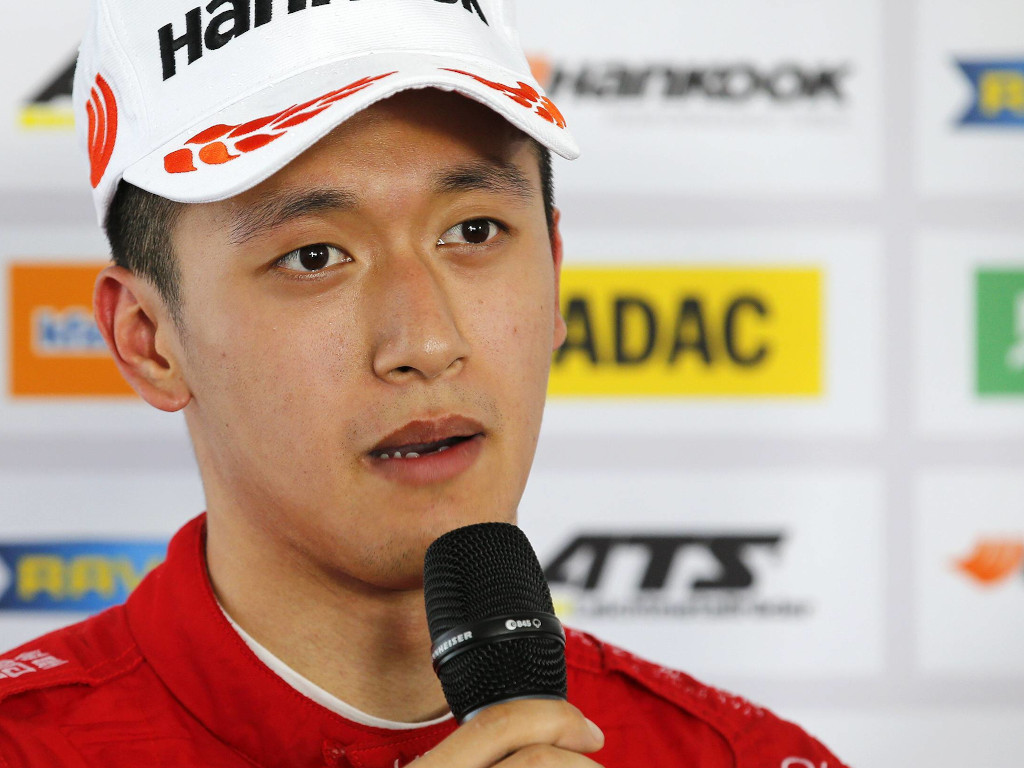 Renault won't necessarily turn to a big name to replace Daniel Ricciardo with Cyril Abiteboul saying Guanyu Zhou or Christian Lundgaard could be "fantastic" options.
Renault is in the hunt for a new driver for the 2021 season after Ricciardo's announcement that he's off to McLaren.
Even though not a single race has been run in 2020, Ricciardo made an early call to swap teams come the end of the season, a move that Abiteboul has publicly questioned.
World Champion drivers Sebastian Vettel and Fernando Alonso have been linked to Ricciardo's vacant seat, however, Renault is in no rush to sign the Aussie's replacement.
Instead Abiteboul says he wants to see how Renault's juniors, Zhou and Lundgaard, perform in this year's Formula 2 championship.
"We want to see what's the pace of Guanyu Zhou, what's the pace of [fellow Renault junior and F2 racer] Christian [Lundgaard], their competitiveness. They could be fantastic options," thhe Renault F1 managing director told Motorsport.com.
"As we speak now, it's a bit audacious to think that, but who knows?
"With one more season of F2 for them, it could be the right thing to do.
"And that's typically the sort of thing that we could not decide when the decision had to accelerate with Daniel."
As for Zhou, he believes he has what it takes to become China's first F1 driver.
"I do," he said. "I think no one else [from China] has achieved such results.
"I made the Chinese national anthem play in European F3 before and now we have seen the Chinese national flag flying in F2. I really feel proud about it as it shows what Chinese people are capable of.
"I believe what really matter is that result speaks itself in any sport. As long as you have the result, people will know Chinese [drivers] could do well in motor racing."
This season's campaign will mark the 21-year-old's second year in Formula 2 where he is chasing his first race win.
Last year he bagged five podiums on his way to seventh in the standings.
"My goal is to finish the season in the top three – top four will be fine – as long as I could get the points I need for a superlicense," he said.
"Should any chance arise, I don't want to miss it."
Follow us on Twitter @Planet_F1 and like our Facebook page.