Cyril Abiteboul says that the progress Renault has made in 2020 explains his frustration at Daniel Ricciardo for leaving at the end of it. 
When it was announced that Ricciardo would be joining McLaren for the 2021 season, the Renault team principal wasn't happy with the Aussie's decision and did little to hide it.
"Reciprocated confidence, unity and commitment are, more than ever, critical values for a works team," he said in an official statement.
Since then, the two parties have enjoyed a strong season together, with Ricciardo scoring two P4 finishes to amass 53 points and the car looking stronger as the season goes on.
Abiteboul says that the success being enjoyed now explains why he was so frustrated that Ricciardo chose not to stick around for longer.
"I think everyone has been able to feel the frustration, and my own frustration when it was announced," he told Motorsport.com.
"And let's be honest. I had the feeling that this [progress] was coming, that the team had made a step up and that the car would be better. Plus that there was much more to come actually in the pipeline, that he [Ricciardo] had not driven yet.
"I knew the figures, but the problem is that it's only figures, and I know that he's been promised lots of things in the past not only by us but also by his previous team.
"Daniel is very emotional but he has clearly made a step up. He has gained massively in confidence with the team and with the car, and the relationship between him and his race engineer is very, very strong. We see all of that, it's finally paying dividends.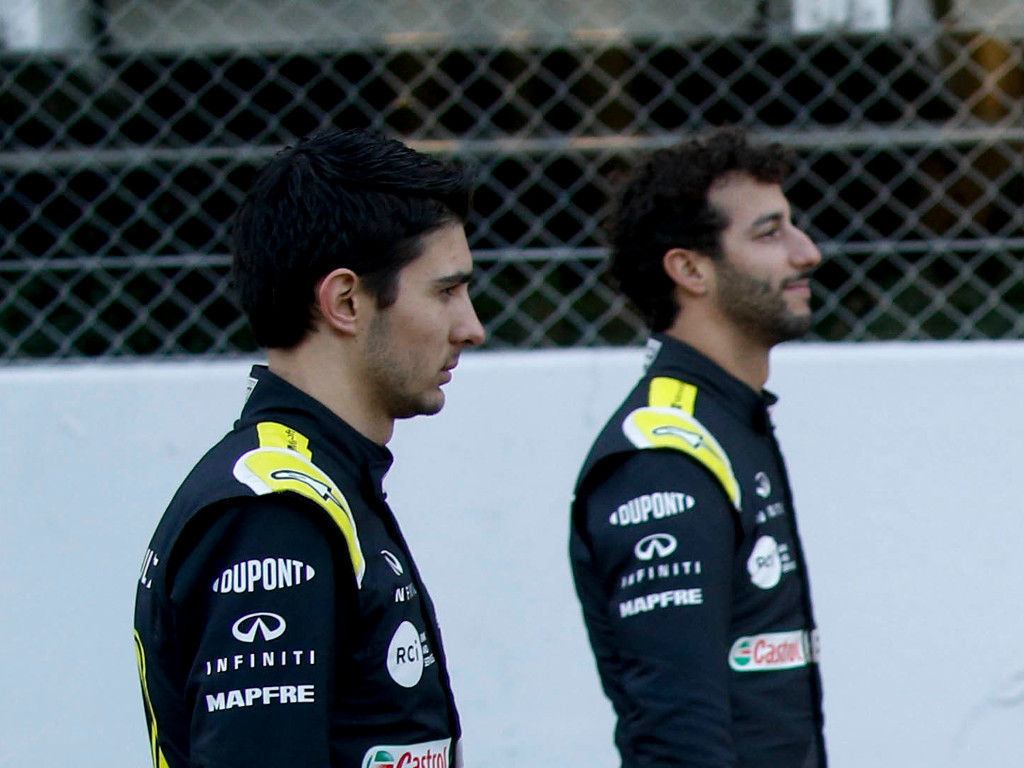 Get your hands on the official Renault 2020 collection via the Formula 1 store
Ricciardo has looked much stronger in his second year at the team than he did in his first. Esteban Ocon meanwhile has struggled in his first campaign in Renault colours.
Abiteboul says that this season has made him realise how important it is for the team to keep drivers for longer periods of time.
"It's really true that when you change driver, you make a step back before making a step forward," he added.
"We see that this year, and it's something that we'd like to do in the future: to clearly bring stability. Because year one is always a bit of an investment before the years ahead.
"So we need to have longer stints with our drivers if want to make steps forward."
Follow us on Twitter @Planet_F1 and like our Facebook page