Abiteboul: Renault should be doing better
Renault boss Cyril Abiteboul was left wanting more from his team after walking away from the Spanish Grand Prix empty handed.
Heading into the race at the Circuit de Barcelona-Catalunya Renault had scored points at every round in 2020, but that came to an end when Daniel Ricciardo finished P11 and Esteban Ocon crossed the line in P13.
Both drivers were left ruing a drop in performance from Silverstone to Barcelona, and Abiteboul was disappointed that Renault's struggles came at this circuit, considering it is known as the track which shows teams whether or not they really have a good car.
Speaking to the Renault website, Abiteboul said: "We concluded our first weekend of the year without scoring any points. This is not for a lack of effort or execution from the race team and I believe we extracted all we could from the car this weekend.
"Put simply, the car is not good enough at a track like this one. Barcelona is a good test when it comes to the aerodynamic efficiency of the car, so it says something about the areas we have to improve.
"We've made some steps in the winter, but not enough to be on the leading side of the midfield here. It's all very tight; two tenths yesterday in qualifying made a big difference and, again, it was tight today in the race.
"That's not an excuse, though. We should be at a point where we could be doing better than that. We have a clear area of focus and we will be pushing to accelerate the next upgrades on the car."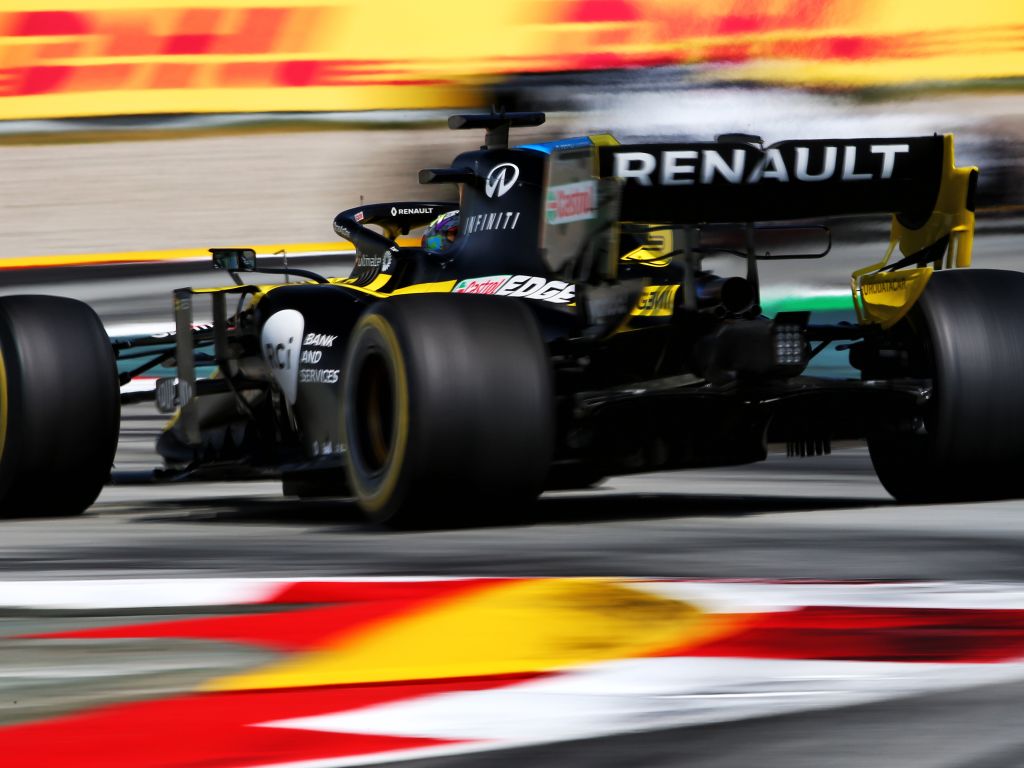 Get your hands on the official Renault 2020 collection via the Formula 1 store
Ricciardo said he wasn't expecting such a difficult race for Renault, understandable since he finished Friday practice up in P4.
"It was tough today and certainly not where we want to be. At every race up until now, we've had at least one car in the points, so this is the first one without it," he said.
"It was a pretty difficult race and making the one-stop work was difficult. Obviously, it's a bit disappointing as we came here expecting much more, especially after two decent races last time out.
"We didn't expect to have a difficult weekend, but it was very tight out there. We were close to the top ten in qualifying and in the race, so we'll try and find out where we lost those couple of tenths and move on to the next race."
But look at the bright side, no podium for Ricciardo meant that Abiteboul survived another race weekend without a visit to the tattoo studio.
Follow us on Twitter @Planet_F1 and like our Facebook page.