Abiteboul 'man of my word' on Ricciardo tattoo bet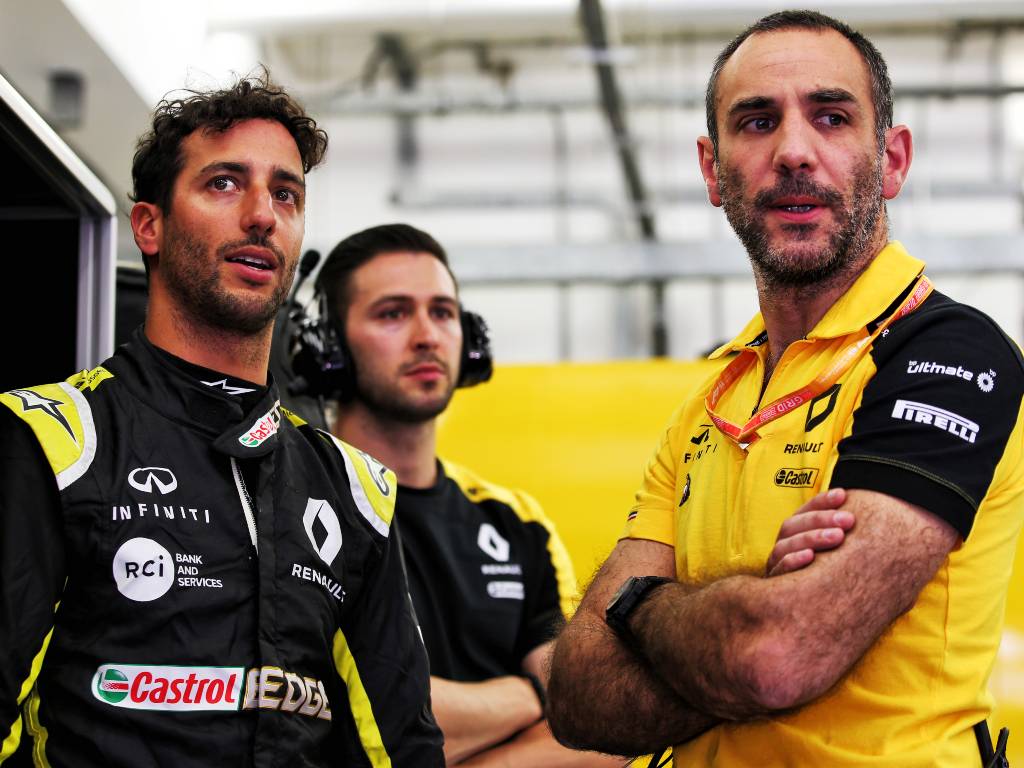 Former Renault boss Cyril Abiteboul says he is a "man of my word" and will honour the bet he made with Daniel Ricciardo in 2020.
He wagered with Ricciardo that if the Australian was able to score a podium with the French outfit before he left for McLaren, Abiteboul would get a tattoo of Ricciardo's choice.
After leaving the team at the end of 2020, Abiteboul recently came indirectly back into the Formula 1 fold in an advisory role, joining Mecachrome – the group which helps assemble Alpine's engine.
As Ricciardo earned two podiums before leaving the Enstone team, Abiteboul said he still plans on honouring his bet with his former driver.
"I am a man of my word and ready for any tattoo," Abiteboul said to RacingNews365.
"I still get to choose size and location, as soon as the restrictions are waived.
"A bet is a bet! I may just ask for a right to edit the style of the beast."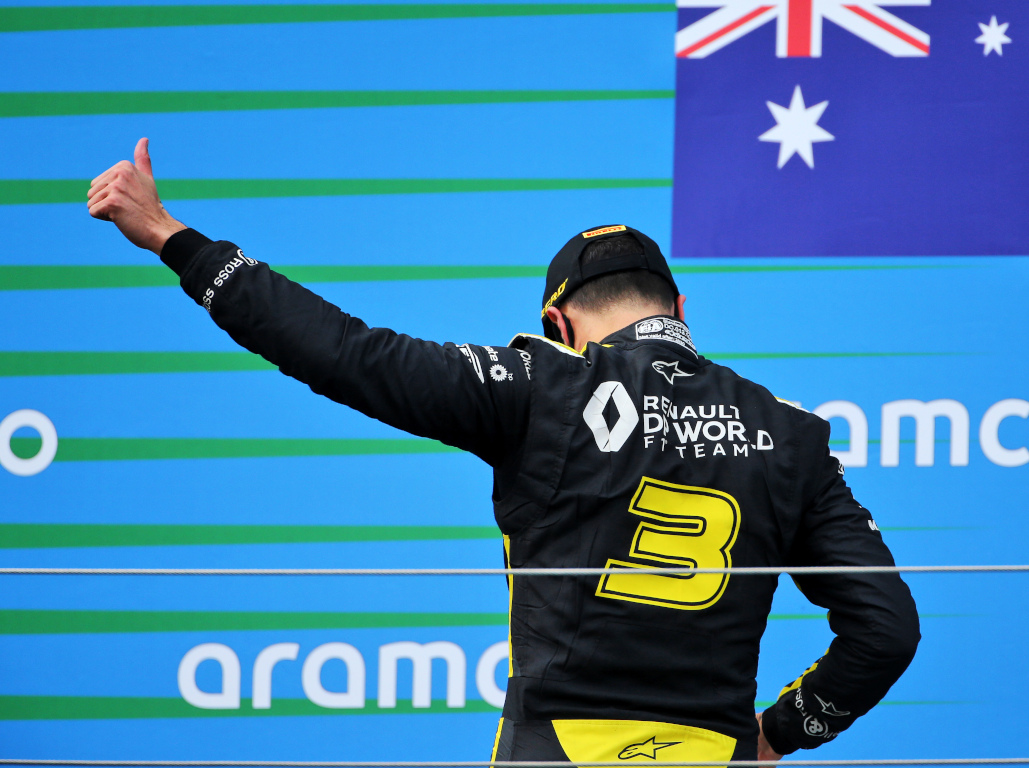 View the latest Daniel Ricciardo merchandise on the official Formula 1 store
Ricciardo says the time and place is still to be decided for the artwork to be added to the Frenchman, but he already has a few ideas of what he would like to see imprinted onto his former boss.
"So with Cyril, it's basically just trying to be in the same place at the same time," Ricciardo explained.
"Because I don't want to just tell him to go get a tattoo and send me a photo. I want to be there. I want to organise it all! And document it. I'll pay for it. I'll get mates rates!
"So I mean, ultimately, what I want to do is get a traditional tattoo, like a pair of hands, like shaking hands.
"So that kind of represents like the deal that we made. And it's just a cool traditional tattoo.
"And then, kind of my vision is to have like a honey badger head, like peeking over. Just making sure that the deal got done!"
Follow us on Twitter @Planet_F1, like our Facebook page and join us on Instagram!