Daimler reportedly 'pushing hard' for Vettel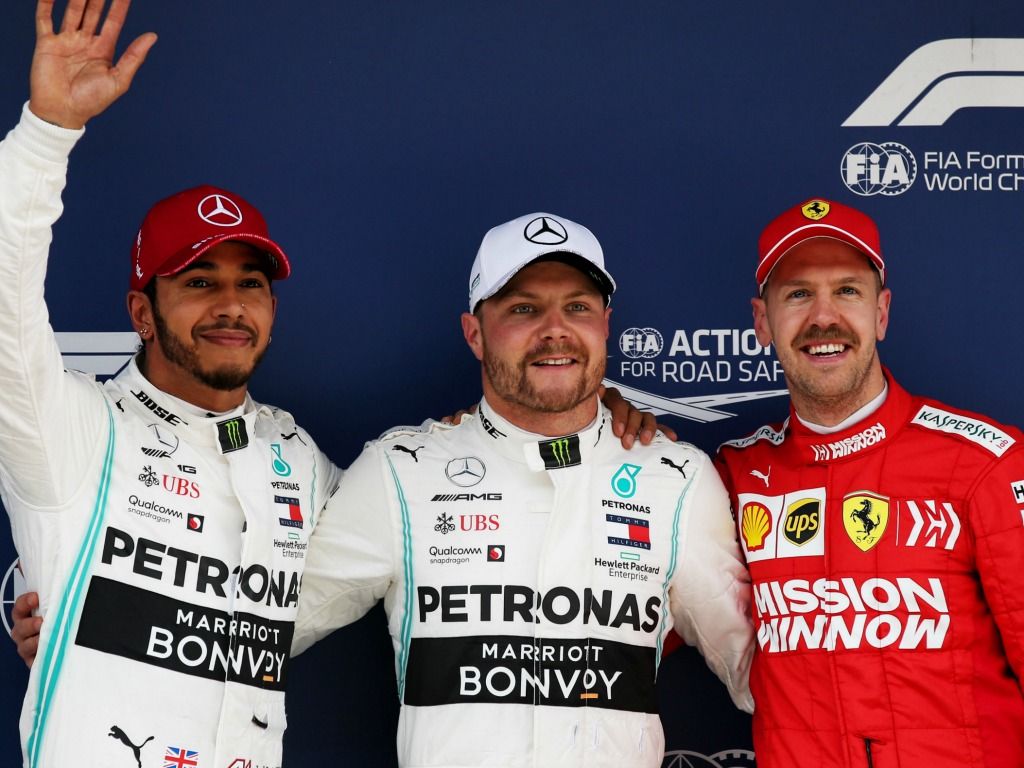 Daimler, parent company of Mercedes, are reportedly "pushing hard" to bring Sebastian Vettel to the team in 2021.
Vettel's future is one of the biggest talking points in Formula 1, even more so now that he and Ferrari have confirmed that they will be going their separate ways at the end of 2020 after what will be six seasons together.
The four-time World Champion had been linked with the McLaren seat, since taken by Daniel Ricciardo, and the Renault seat that the Aussie is now leaving behind.
But, with Mercedes still yet to confirm either part of their 2021 line-up and both drivers, Lewis Hamilton and Valtteri Bottas, out of contract at the end of the year, there is still hope, however slight, for some that Vettel could well join the Silver Arrows.
FIA accredited journalist, Giuliano Duchessa, has suggested that there is an interesting scenario playing out at Mercedes now that Vettel is on the market.
Il Board #Daimler sta spingendo forte per mettere #Vettel sotto contratto 2021.
Toto Wolff col freno a mano tirato, Hamilton naturalmente vuole Bottas. Situazione in grande evoluzione. @SmilexTech #Mercedes #F1 #FUnoAT

— Giuliano Duchessa (@GiulyDuchessa) May 20, 2020
"The Daimler Board is pushing hard to put Vettel under a 2021 contract," Duchessa claimed on Twitter.
But, Toto Wolff has the "handbrake pulled" on a potential deal while Lewis Hamilton is "keen" to keep Valtteri Bottas around  for another season.
Mercedes boss Wolff has gone between diplomatic and flirtatious in his responses when asked about Vettel. He said that Vettel's exit at Ferrari "could not be ignored" by Mercedes and signing Vettel would be great from a marketing perspective.
But he has also said that Mercedes' current focus firmly remains on Hamilton and Bottas.
Some sections of the Formula 1 media believe Mercedes is Vettel's only viable option next season or else he will retire from the sport.
Red Bull has categorically stated that bringing Vettel back to the team next year is not an option for them.
Check out this brand new video from our friends at Racing Statistics: the 2012 Constructors' Championship as one race:
Follow us on Twitter @Planet_F1 and like our Facebook page.