Hill: Senna would be 'horrified' by modern Imola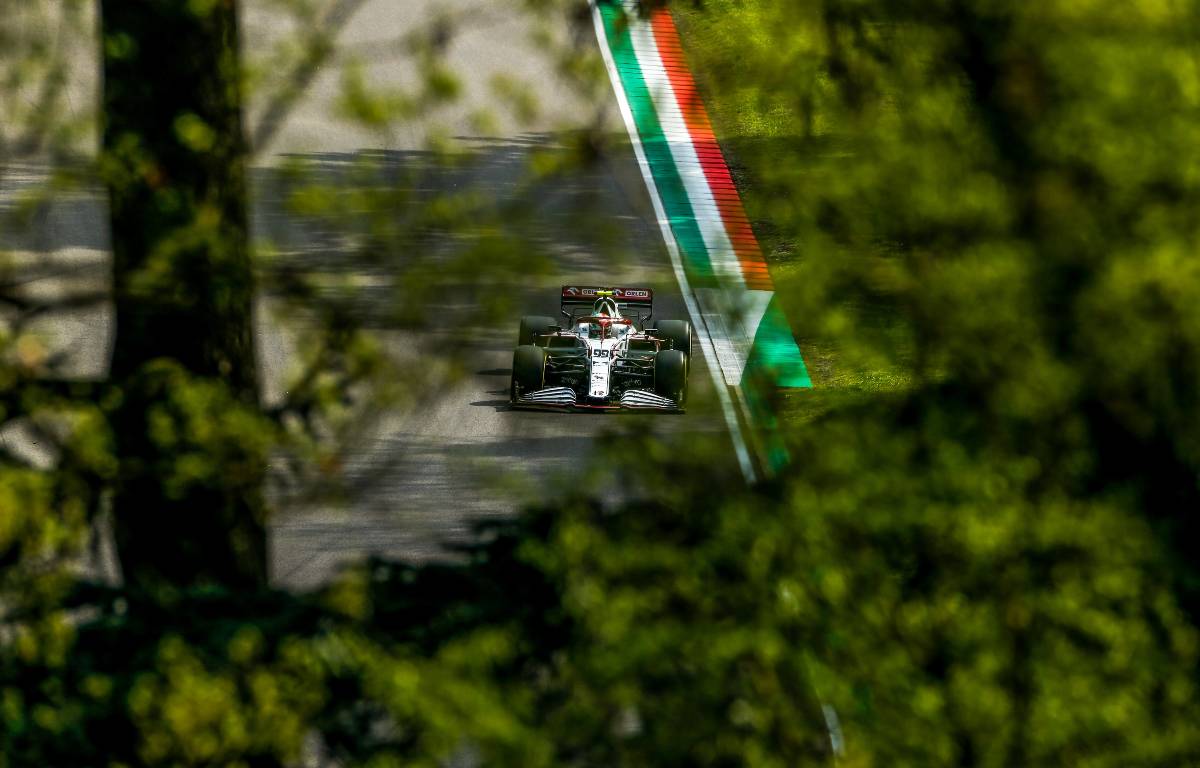 Former world champion Damon Hill believes Ayrton Senna and Roland Ratzenberger would be "horrified" by the post-1994 Imola.
The 1994 San Marino Grand Prix will always be remembered as a time of tragedy for Formula 1. Ratzenberger was killed during qualifying for the race, a race which then claimed the life of three-time World Champion Senna.
Those incidents led to modifications to the Imola track, in particular at Tamburello where Senna's fatal crash occurred. In 2008, two years after the final San Marino Grand Prix, further renovations were completed at the track.
Back on the Formula 1 calendar for the second successive season, Imola remains an old-school track where gravel remains a constant hazard, presenting a rare challenge for the current Formula 1 drivers who are more accustomed to large run-off areas.
But Hill still believes Senna and Ratzenberger would be "horrified" by the post-1994 Imola.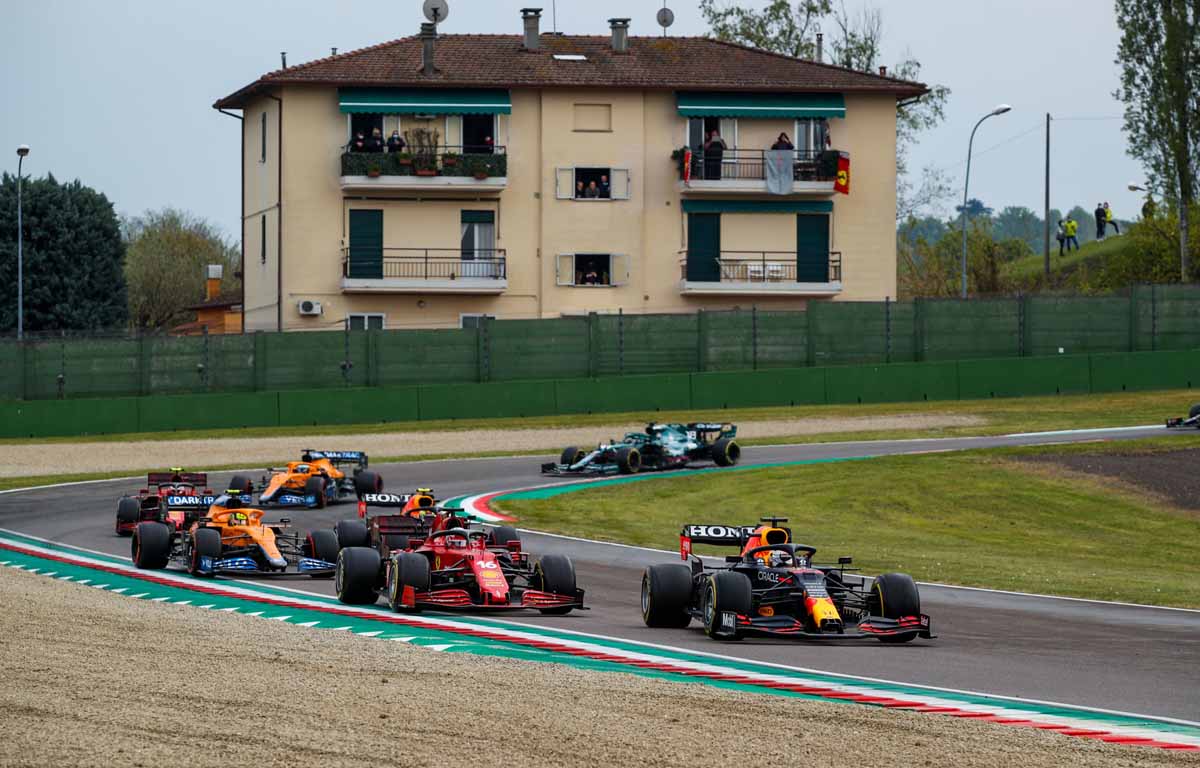 Check all the latest 2021 teamwear via the official Formula 1 store
"The track showed everyone up as being vulnerable and we did see a plethora of mistakes," said Hill when appearing on the F1 Nation podcast.
"I think in some ways we have lost a little bit of that [difficulty] and I think the drivers were caught out by the difficulty of the track, and I think you can extrapolate that into George Russell's reaction after finding it wasn't so easy to overtake on a damp track down the inside at 200mph.
"So that's what it used to be like. I'm sorry to say it, but the track was changed after Imola of '94 and we can't say this for sure, but I think if Roland and Ayrton could come back today they would be horrified by some of the changes because I think they found the challenge of Formula 1 to be also the risk and difficulty, and perhaps the penalty for mistakes.
"I'm sure I'll upset people with that but I think it's too easy if you can make a mistake and then just run back onto the track again.
"If you can run flat into a corner and the penalty is you just lose a little bit of time because you have gone on the tarmac and you can drive back on the track again, then that's not really putting the driver to the test.
"It's supposed to be tricky, it's supposed to be tough, a little bit risky as well. I mean Suzuka, there is no run-off at Suzuka and I tell you what, they don't go off a lot at Suzuka."
Follow us on Twitter @Planet_F1, like our Facebook page and join us on Instagram!