Damon Hill would have 'a lot of questions' for dinner guest Bernie Ecclestone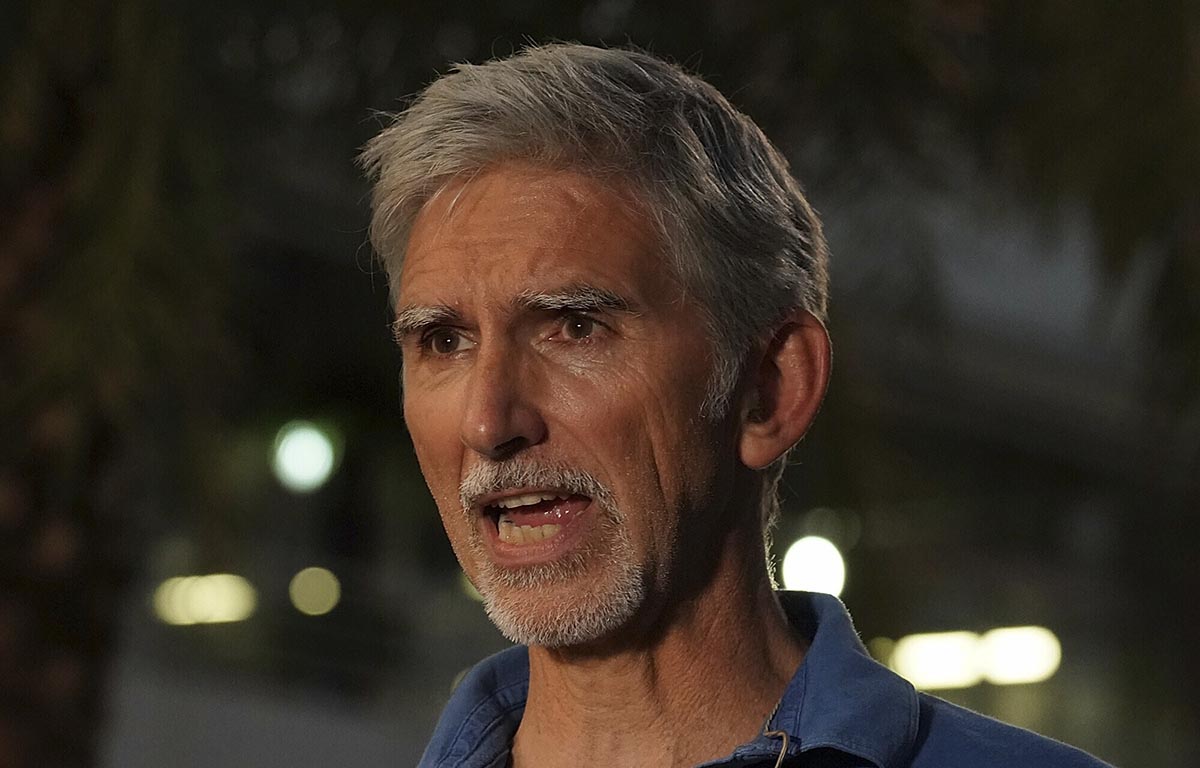 Bernie Ecclestone would be in for a grilling if he ever went round to Damon Hill's for dinner – at the table, that is, not in the kitchen.
The 1996 World Champion was asked during the latest edition of the F1 Nation podcast to name his three perfect dinner guests from Formula 1 history and, of course, his reasons for choosing them.
There was a distinctly historical feel to Hill's selection and while you get the impression it would not be a party that went on long into the night, he would certainly be trying to extract some riveting tales.
"Of course, there have been some amazing characters," said the 61-year-old former Williams, Arrows and Jordan driver. "I mean, just stunning. The list is very long so it's a tough one to choose.
"I think I'd be nervous about inviting them because they are quite intimidating characters, but they are so fascinating you'd have to invite them.
"So number one would probably be Enzo Ferrari. Can you imagine having Enzo Ferrari at your dinner table? And then you've got to think what about the other guests? How's that gonna work?
"The reason I'd ask for Enzo is because he's just a legend, a kind of mythical character in our sport, and also in Italy, around the world.
"Just trying to get some idea about what that experience would be like, sitting at a table with Enzo Ferrari in his dark glasses. He probably wouldn't say much but his presence would be felt.
"My dad would be nice to have back but I sort of have had some experience with my dad. So what about [Juan Manuel] Fangio next?
"Why am I asking for these people from the deep past of our sport? I think it's probably because I have had a chance to meet some of the more contemporary people. The people who have shaped our sport seem more interesting to me than necessarily the drivers. So the people like Bernie Ecclestone."
Of course, Ecclestone is the only remaining living person among Hill's fantasy trio of guests – and he would surely direct much of the conversation towards the 91-year-old former F1 supremo, with lots of questions to ask him.
"If we had Bernie Ecclestone, Enzo Ferrari and Fangio that would be an interesting mix," said Hill.
"I'd like to put a lot of questions to Bernie Ecclestone. I'm not sure he'd answer them. But that would be a volatile mixture of people, and probably a dinner party that could go badly wrong, but it would still be worth having a go."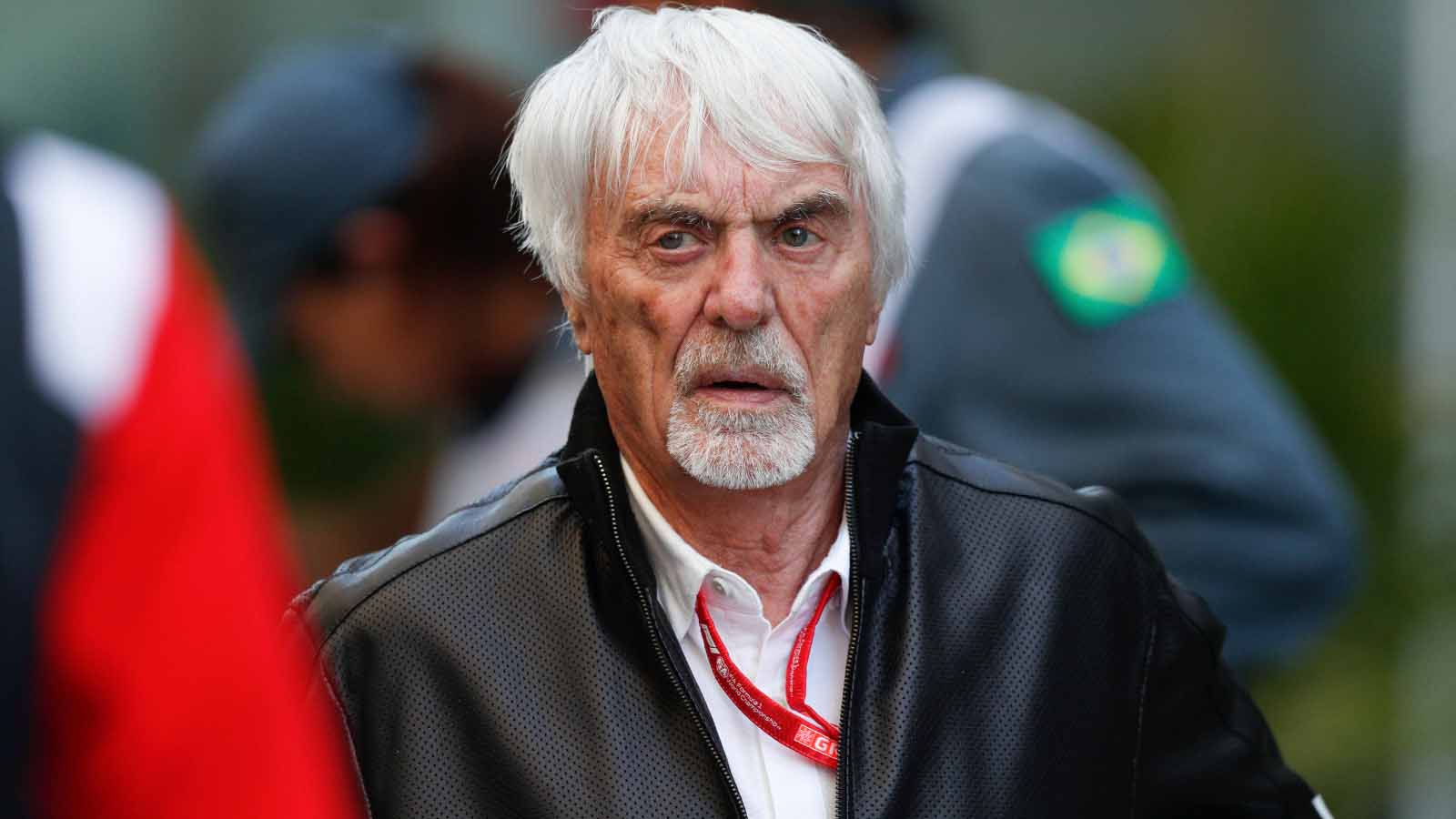 Put by host Tom Clarkson to Hill that he thought he knew Ecclestone enough, he replied: "I don't, and that's the point.
"He's highly controversial, clearly. But he had such an influence on our sport and he would know so much of what went on in our sport and be able to explain the history and the stories behind the events that went on.
"So I don't know if that answers it satisfactorily, but off the top of my head I'm keen to know what goes on.
"How does it all go? How does it work? Put together, what's the truth about him?"