'Wily' Sainz and the 'psychology' of a long first stint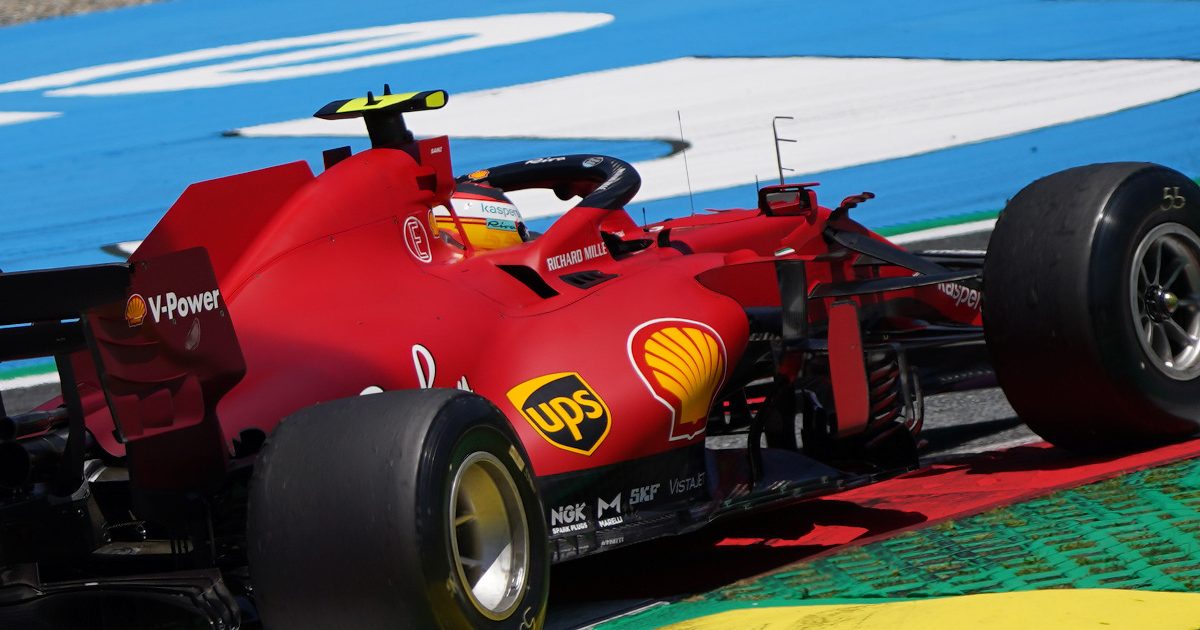 Carlos Sainz is proving to be a "wily old driver" with Damon Hill praising his race strategy, which he reckons the Spaniard decided, at the Austrian GP.
Sainz qualified 11th for the second race at the Red Bull Ring, giving him free tyre choice for the Sunday race.
Promoted to tenth on the grid by Sebastian Vettel's penalty, the Spaniard started on the hard tyres, did a huge 48-lap opening stint on the hard tyres, and swapped to fresh medium Pirellis for the final 20-odd laps.
He raced his way to sixth, passing Daniel Ricciardo in the closing laps, but was classified P5 after Sergio Perez's 10-second penalty was applied.
"Carlos is a wily old driver, he sort of does it by stealth quite a lot," Hill told the F1 Nation podcast.
"He is a real thinker, and then suddenly at the end of the race I found myself thinking 'oh my goodness Carlos is fifth, where did that come from?'
"I'd like to know whether that was Carlos' strategy or whether Ferrari came up with that.
"I'll bet Carlos said 'listen this is what I'm going to do. I'm going to put a hard set on and go long and I'm going to be quick at the end'. And it works."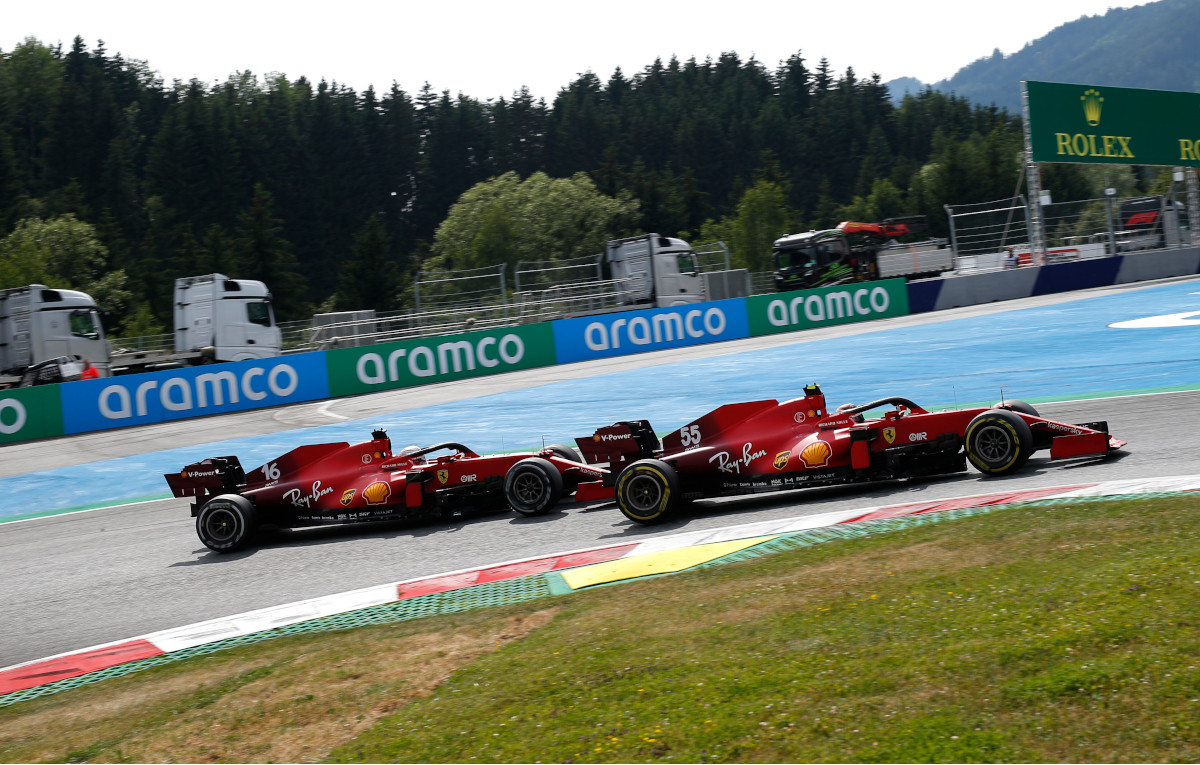 Kit yourself out in Ferrari colours via the official Formula 1 store
The 1996 World Champion spoke of the psychology involved in a one-stopper with a long first stint as, with fresh tyres in the closing laps, the chaser knows he is faster and the driver being hunted is well aware that he is a sitting duck.
"That is the extraordinary thing about race strategies is that actually you do have this option," said Hill.
"Very few people go for this option because obviously if you qualify inside the top ten you have used up one of your soft option tyres so you don't get that. But it incredible how well you can do from the back with a long first stint and being racy at the end.
"It is demoralising for drivers to be caught, so there is a kind of psychological factor when you look at a guy who might be a long way back but is knocking two seconds a lap out of you at the end of a race. You know you are going to be got at some point.
"And it is also inspiring on the other hand, inspiring to be quicker than everybody so you actually go faster because you are feeling faster because you are actually faster.
"Psychologically it is a really good tactic, although of course the science says the best thing to do is qualify on pole position and go off into the distance."
Follow us on Twitter @Planet_F1 and like our Facebook page.