Hill's concern: They're not afraid to tangle at high speed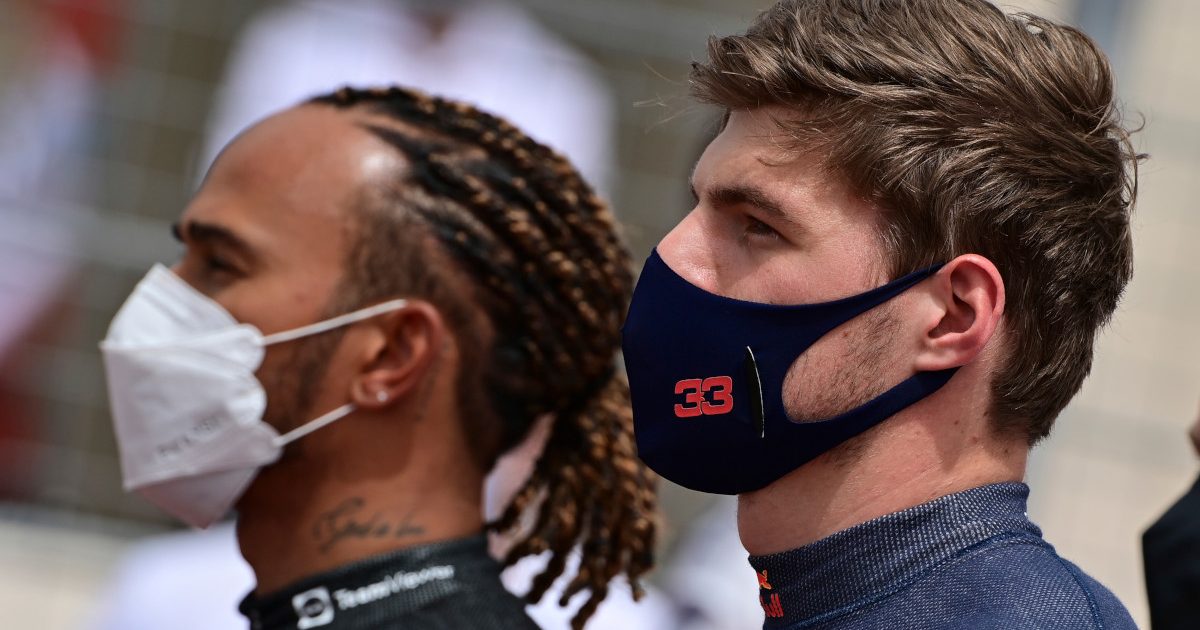 As Lewis Hamilton and Max Verstappen head to Spa for round 12 of their title fight, Damon Hill admits he has one very big concern.
Locked in a furious battle for this year's Drivers' Championship title, Hamilton and Verstappen have had a few on-track tussles already this season.
But while their first few were minor, the duo trading paint and the occasional piece of wing, they had the big one at the British Grand Prix.
Clashing at the high-speed Copse corner on the opening lap, Verstappen had the biggest crash of his career when he hit the tyre barrier with an impact of 51G.
Hamilton emerged largely unscathed and, despite a penalty for the collision, raced to the victory.
Looking ahead at the next race on the calendar, the Belgian Grand Prix, 1996 F1 World Champion Hill admits he's a bit worried about what could transpire.
"It's another fast circuit like Silverstone," Hill said on the F1 Nation podcast.
"They've already shown they're not afraid to tangle at high speed, but Spa's a whole other level of risk. It is a concern.
"I think if I was [F1 race director] Michael Masi, and I'd be in the drivers' briefing for the weekend, I would be saying, 'Listen guys, respect this place. It's one of the fastest tracks we go to, we do not want to have any nasty episodes'.
"Of course, we have had some nasty episodes not so long ago, in the F2 races. There is an extra risk, especially if it's wet. They've had plenty of issues recently with the rain, but wet races at Spa are not for the faint-hearted."
The Spa-Francorchamps circuit has seen two horrific crashes in recent years, the 2019 Formula 2 crash in which Anthoine Hubert lost his life and, just recently, Jack Aitken sustained fractured to his collarbone and a vertebra in a multi-car accident at Eau Rouge in the Spa 24 Hours.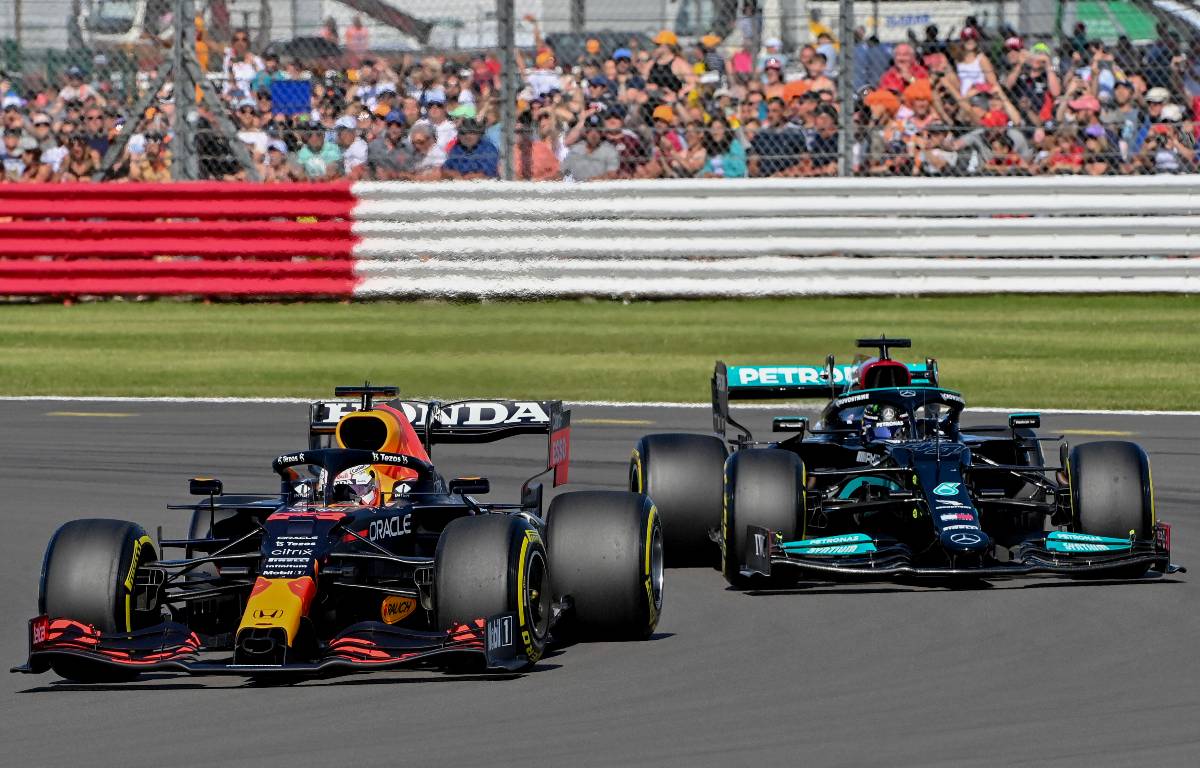 Check all the latest 2021 teamwear via the official Formula 1 store
Verstappen, having led the championship by 32 points ahead of the British Grand Prix, heads to Spa trailing Hamilton by eight after his Silverstone DNF was followed by another first lap crash at the Hungarian GP.
Hill reckons the Dutchman's recent run of bad luck could see him take on the Belgian Grand Prix with an all-or-nothing attitude.
"He [Verstappen] will not be looking at this weekend and thinking 'I need to score points'," said Hill. "He will be looking at this weekend thinking 'I need to win again. I need to make sure Lewis doesn't win'.
"That's the only way he's going to become World Champion this year, so it's high pressure."
He is hoping Red Bull team boss Christian Horner can calm his driver.
"If you're Christian Horner, I think you need to sit down with Max Verstappen and say, 'We really need a clean weekend'," he said.
"Because he's been involved in Lap 1 crashes at the last two races.
"He's lost a massive chunk of points, and second place at Spa behind Lewis Hamilton is a great result."