'Every team manager' will be asking the same Daniel Ricciardo question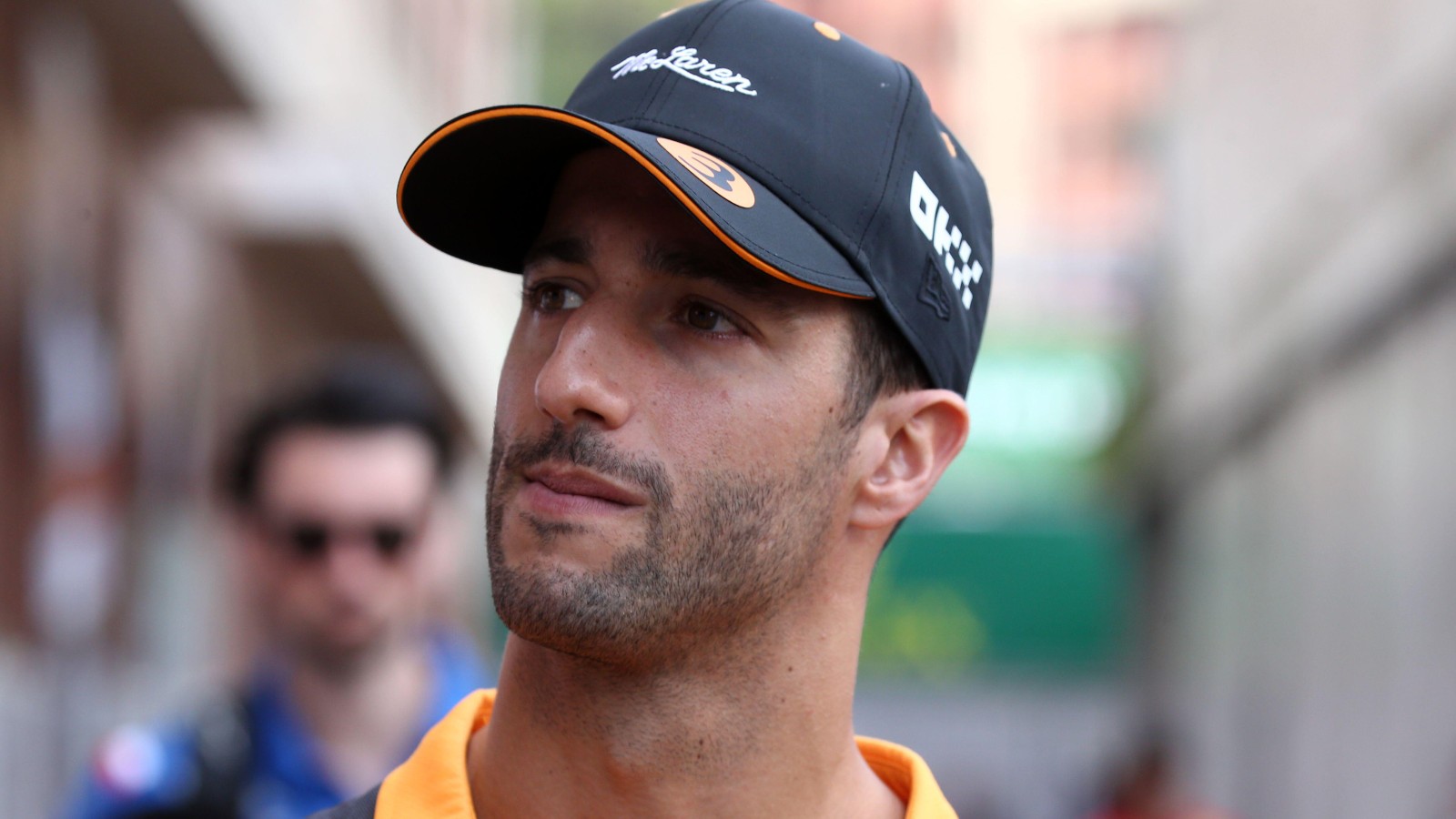 Damon Hill has suggested F1 team managers will be asking themselves whether Daniel Ricciardo is still fast enough before offering a chance to prolong his career.
Ricciardo's future is in a state of flux after being ousted from the McLaren team for the final year of his contract in 2023.
McLaren have instead opted to give the Australian's rookie compatriot Oscar Piastri a chance alongside Lando Norris.
Options for Ricciardo to remain on the grid next season are running out as the driver market evolves at rapid speed – and it is pace which Hill wonders whether the 33-year-old still possesses enough of to keep him at the front of the picture.
There have been reports that Ricciardo could sign up to be a reserve driver in the hope of jumping back into a race seat for 2024.
But has his disappointing year-and-three-quarters at McLaren put off potential employers who, apart from a shock 2021 Italian Grand Prix victory, will have seen little more than Ricciardo being regularly outperformed by Norris?
The 1996 World Champion fears that may be the case.
"Danny's been such a fantastic character for our sport, effervescent and always smiling and stuff, but something's gone wrong," said Hill on Sky F1.
"Not only in his pace at McLaren, but also in his strategy for getting himself in a competitive car. Something fell through the cracks there and let's hope he comes up smelling of roses somewhere and we see him back at the front."
Asked whether it might be best for Ricciardo to take the whole of 2023 off or attach himself to a team as a reserve driver, Hill said: "I think there is some logic to that. If you're at least with a top team, even if you're in the wings and waiting for the right opportunity, you will have information that is useful to another team perhaps, potentially.
"But every team manager would be looking at him and everyone, every team, will be looking at him and asking 'where's the pace gone? Is it coming back?' And that's the big question mark. We don't know."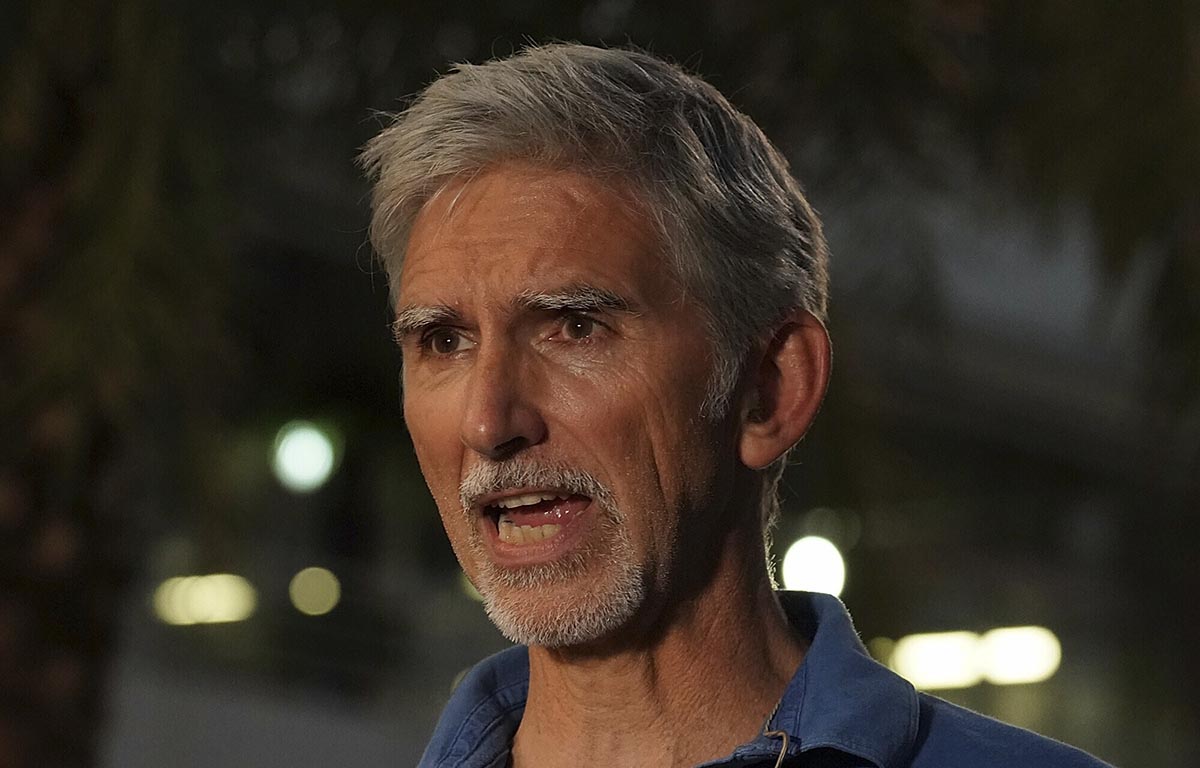 Should Daniel Ricciardo pursue a race seat from what's left available or a reserve driver role?
It feels as if the picture is still quite cloudy regarding the remaining seats available apart from Alfa Romeo, where Zhou Guanyu is expected to stay.
But the outlook could clear up very quickly and it feels as though we are waiting upon Haas or Williams to announce something – with Mick Schumacher a potential candidate for either or neither of those teams.
It seems a sad indictment of the point Ricciardo's career has reached whereby he finds himself in a group alongside Schumacher, Nyck de Vries, Nico Hulkenberg and Antonio Giovinazzi, all scrapping for what's left – a bit like the little group left at the end when football teams in the school playground are being picked.
This is a man who, at the start of 2021, was being tipped to put Norris back in his box at McLaren. Quite the opposite has occurred.
On the other side of the driver market Venn diagram is the Alpine/AlphaTauri section, which hinges on whether Pierre Gasly is allowed to switch from the latter to the former.
I have said on PlanetF1's Torquing Point podcast that a Ricciardo switch to AlphaTauri to replace an Alpine-bound Gasly could work, and also agree with Sky F1's Karun Chandhok that the Aussie may also be worth another go with the team he left at the end of 2020 to join McLaren.
Both of those moves would require some pride being swallowed, but what does Ricciardo want from the remainder of his time in Formula 1?
Despite his disappointing spell at McLaren, I believe Ricciardo is still better than someone pictured hanging around at the back of the garage during a race weekend and making the occasional guest appearance on Ted's Notebook.
He is in last-chance saloon, no doubt. If he flops at his next team, that's it. But there should still be one more opportunity – be it at Alpine, AlphaTauri, Haas or Williams – for Ricciardo to show his struggles at McLaren were more about adaptation than a loss of his own ability.
Read more: 'Why would Alpine want Daniel Ricciardo? Almost half his career has been bad'