Hill: Drivers will be worried about tyre failures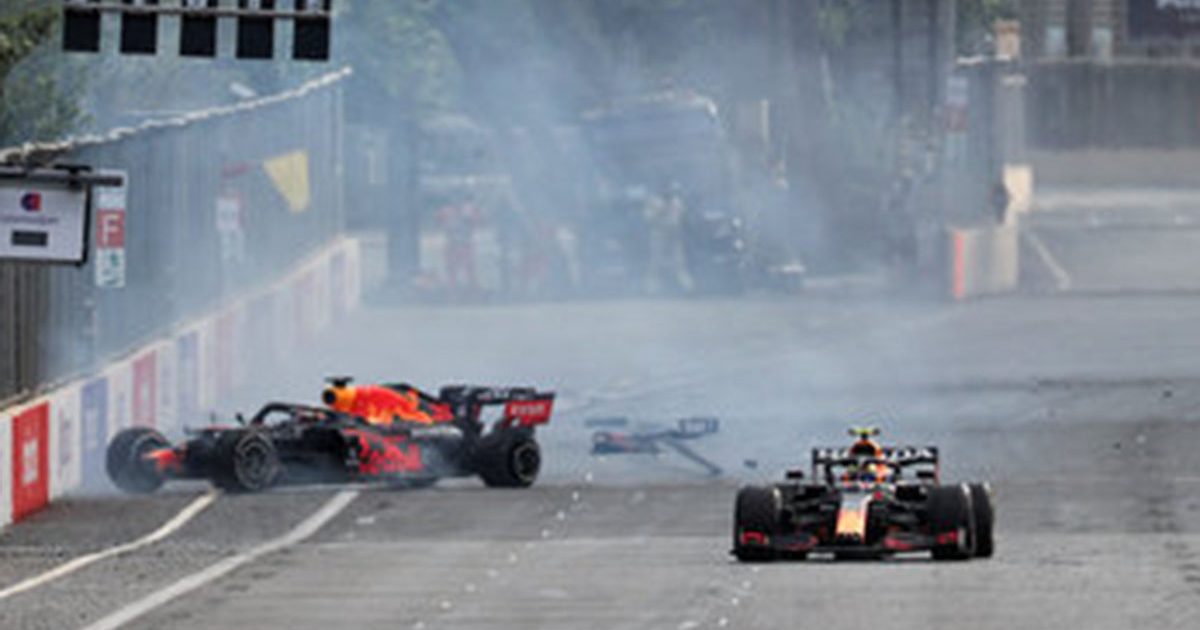 Damon Hill, the 1996 F1 World Champion, believes the drivers will be very concerned after the tyre failures in Baku.
The problems started on lap 30 when Aston Martin's Lance Stroll suffered a left-rear tyre failure as he powered down the start/finish straight.
That was not the end of the drama as race leader Max Verstappen suffered the exact same fate with the Azerbaijan Grand Prix entering its final stages.
This is not the first time Pirelli tyre failures have been the talking point of a race. Similar incidents occurred back at the 2020 British Grand Prix.
Pirelli had changed the tyre constructions for 2021 with the aim of ensuring they could handle the load from these Formula 1 cars but with the problem seemingly not solved, Hill believes the drivers will understandably be concerned.
"Certainly, the drivers are concerned and well they might be because the circuit has got some of the highest speeds – sustained high speeds – of any circuit we go to," he told Sky Sports News.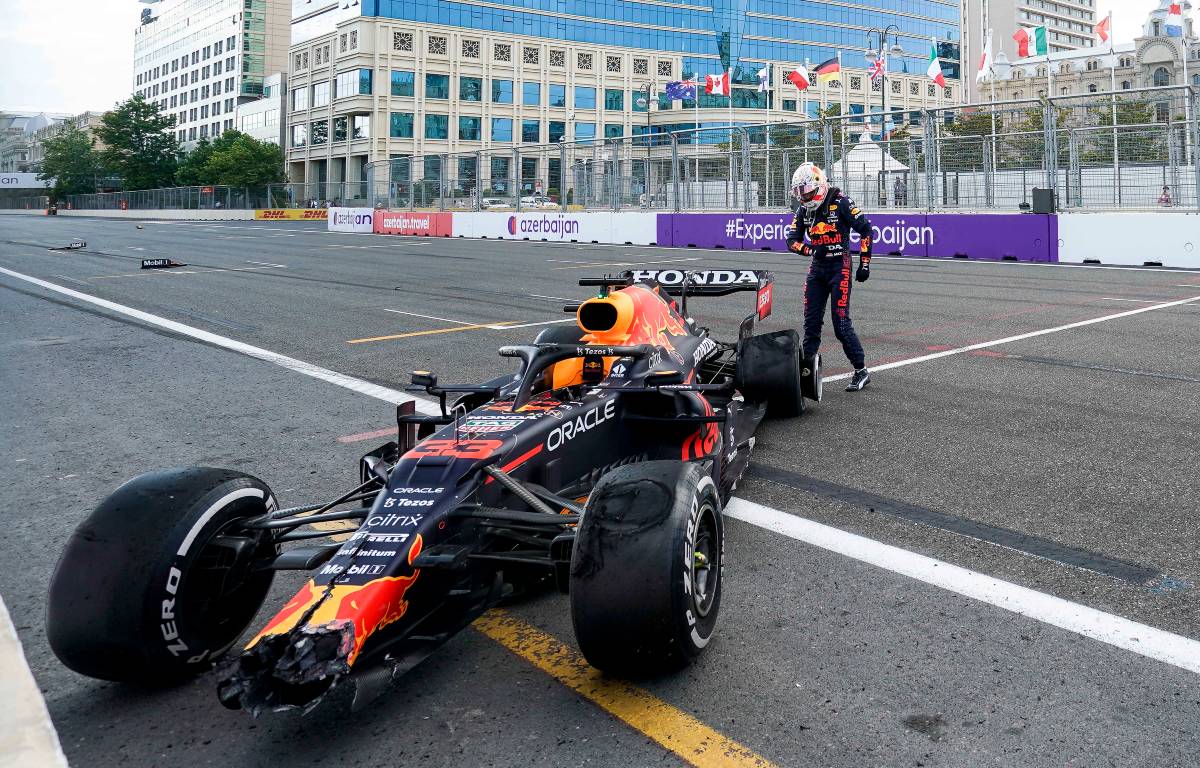 Check all the latest 2021 teamwear via the official Formula 1 store
Pirelli stated after the race they believed debris to be behind the failures, adding that a cut was also found on Lewis Hamilton's rear-left tyre.
Nonetheless, the part which has really raised concerns is the positioning of where they took place.
Down the start/finish straight, drivers are accelerating to speeds of 350kph – and an area of concern which 2016 F1 champion Nico Rosberg recently pointed out was the pit-entry wall.
"Imagine something breaks on the car here. You're at 350kph. On the left, there's just a wall and it's facing you. If something breaks and you're in that wall, it's the end, there's no more you," he said in a video for his YouTube channel.
"This is one of the most scary places I've ever driven an F1 car in. To go by there just feels ridiculously wrong. But you have to try and blend it out."
Hill agrees Verstappen was very lucky to avoid a very serious incident when he crashed on that straight.
"Max was lucky because if he goes to the left there's a barrier that goes into the pit wall. If he'd gone there, the accident could have been quite a lot more severe," Hill explained.
"The impact could have been a lot heavier."
Follow us on Twitter @Planet_F1, like our Facebook page and join us on Instagram!