Hill calls on Dutch fans to 'be nice' to Hamilton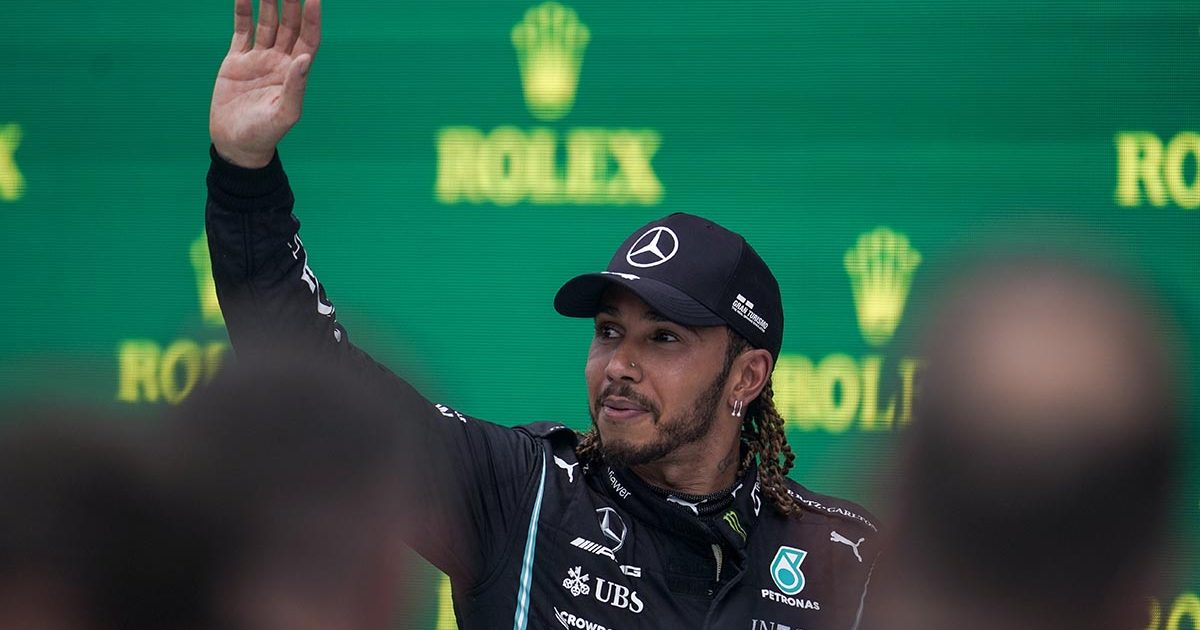 Damon Hill has called on Max Verstappen's 'Orange Army' to stop booing Lewis Hamilton when he is interviewed on track after a session.
Hamilton felt the wrath of the Hungarian Grand Prix crowd in the final race weekend before the summer break with most of the fans decked out in orange in support of Max Verstappen.
The boos and whistles having been coming Hamilton's way since his first lap collision with Verstappen on the first lap of the British Grand Prix, a race Hamilton went on to win despite receiving a 10-second time penalty for his role in the crash.
And, although Hamilton has said the boos only add fuel to his fire to win the World Championship again this season, 1996 World Champion Hill thinks the time has come for the vocal negative reaction to stop.
I'm so proud of the team today. With everything that's happened this past week, they have all stayed composed and focused. Fighting like the champions they all are. We still have a lot of work to do but thank you all for all the positive energy and support #teamlh ❤️🙏🏾 pic.twitter.com/GsfPOIvIcK

— Lewis Hamilton (@LewisHamilton) July 31, 2021
Check out all the latest Lewis Hamilton merchandise on the official Formula 1 store
"Dutch fans, be nice to Lewis, will you?" Hill said on the F1 Nation podcast.
"Because he's doing what he's good at, and it's going be fun. It's going to be good. Because we've got a lot of listeners in Holland, who listen to us.
"They're good sports, the Dutch. It'll be great to have a Dutch Grand Prix, the first ever Dutch Grand Prix for how many years."
Meanwhile, F1 Nation host Tom Clarkson, who also hosts the official press conferences throughout a race weekend, thinks there is no actual malice to the boos and whistles for the seven-time World Champion.
"I don't think it was malicious, it was just that directly in front of parc ferme and the podium was the orange army," Clarkson said.
"They had their own grandstand, and it was orange. So anything they said or did were what Lewis could hear more than anything else when he was in in that bit of the pit lane.
"As I said, I don't think it was malicious. I think it was just nonsense, really, and just a bit disappointing."