Hill picks Alonso as his ideal current team-mate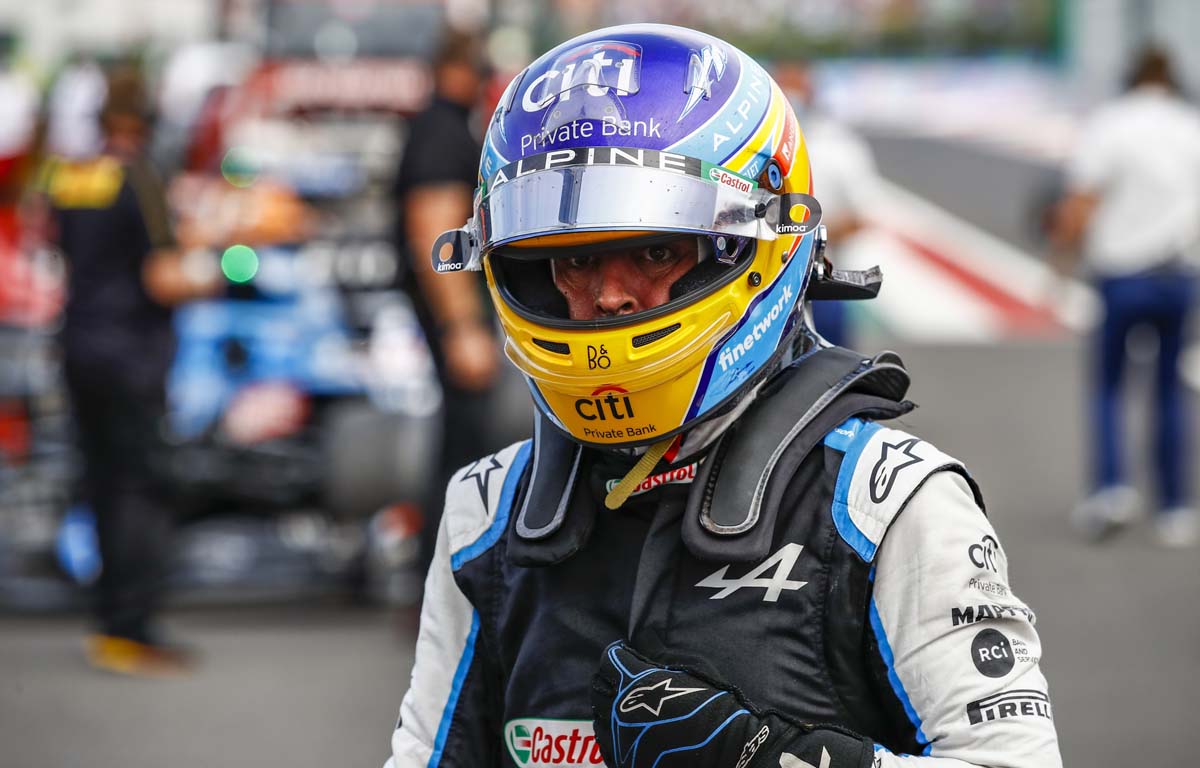 Damon Hill has said if he were to choose his team-mate from the current grid, Fernando Alonso would be his pick.
The 1996 World Champion raced alongside several top-line drivers in the same car during his career, and was asked about who he would like to line up alongside if he were to be racing in today's cars.
Hill admitted the Alpine driver may have been more difficult to co-share a garage with in his earlier seasons, but he would still like to have challenged the double World Champion in equal machinery.
"I have to say Fernando Alonso has got to be right up there on my list of chosen team-mates at the moment," Hill said in an F1 Nation 'Ask Damon' special.
"Of course, Esteban Ocon was singing his praises after the Hungarian Grand Prix and saying what a great lad he is to work with.
"I would think that, when he was very much younger and extremely quick and competitive, he may have been a little bit more difficult to work with, but we all live, learn and grow up.
"The mature Fernando Alonso would have to be right up there on the list."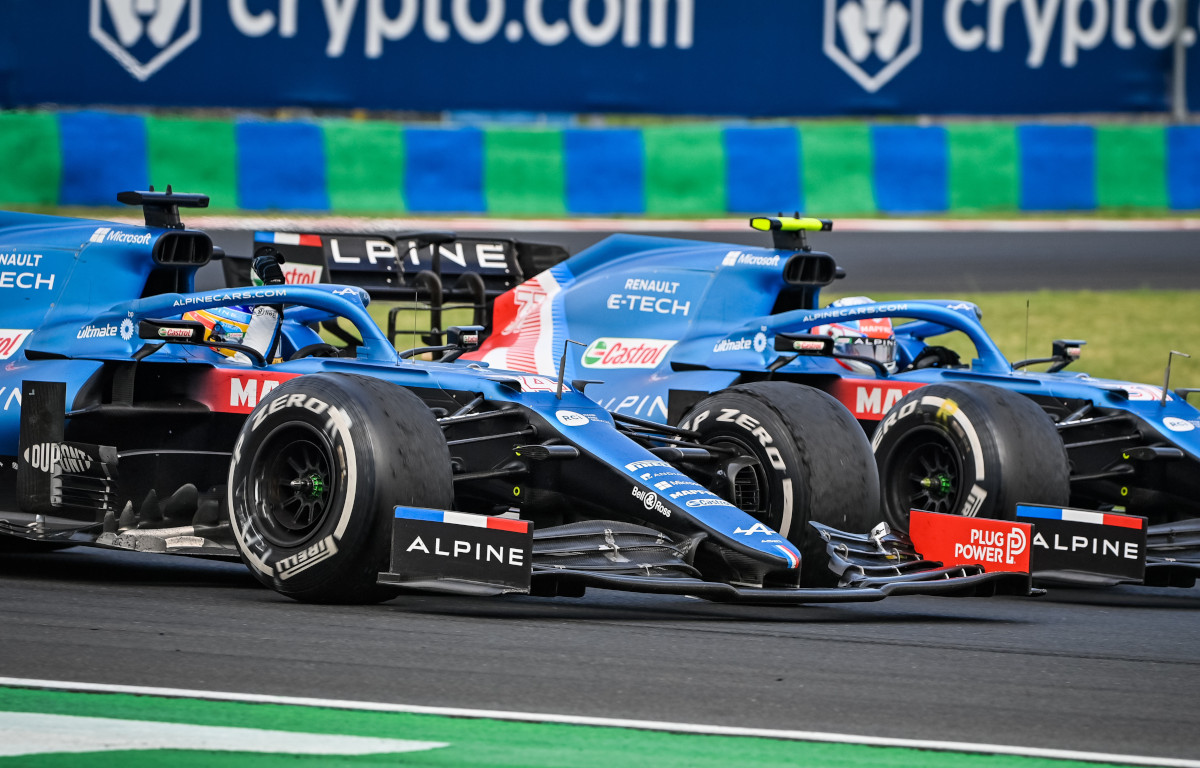 Check out all the latest Fernando Alonso merchandise on the official Formula 1 store
But considering the talent and success of Alonso, it was put to Hill that wanting to have a slower team-mate is usually the stereotype associated with drivers – but he refuted that argument, rather arguing that competing against the best shows a truer representation of your talent.
That being said, he wasn't too confident about how his chances would be against Lewis Hamilton – but he'd have relished the challenge to race against him.
"Yasmin [the fan asking the question] makes an important point. My career was enhanced by being with the team-mates who I was with," he explained.
"Alain Prost, Ayrton Senna, Nigel Mansell, [David] Coulthard and [Jacques] Villeneuve. You want to measure yourself against the best, you don't want to come out of here not knowing [if you could beat them].
"I never was team-mates with Michael Schumacher, but I raced against him in what I considered to be equal equipment, and so I know how I measure up against Michael.
"I'll never know how I measure up against Lewis Hamilton. Frankly, I think he'd blow me into the weeds on a regular basis, but you'd like to have a go to find out.
"Every racing driver wants to know how they measure up, and so the benchmark is the best drivers."