'Hamilton's aggression has made a dent in Max'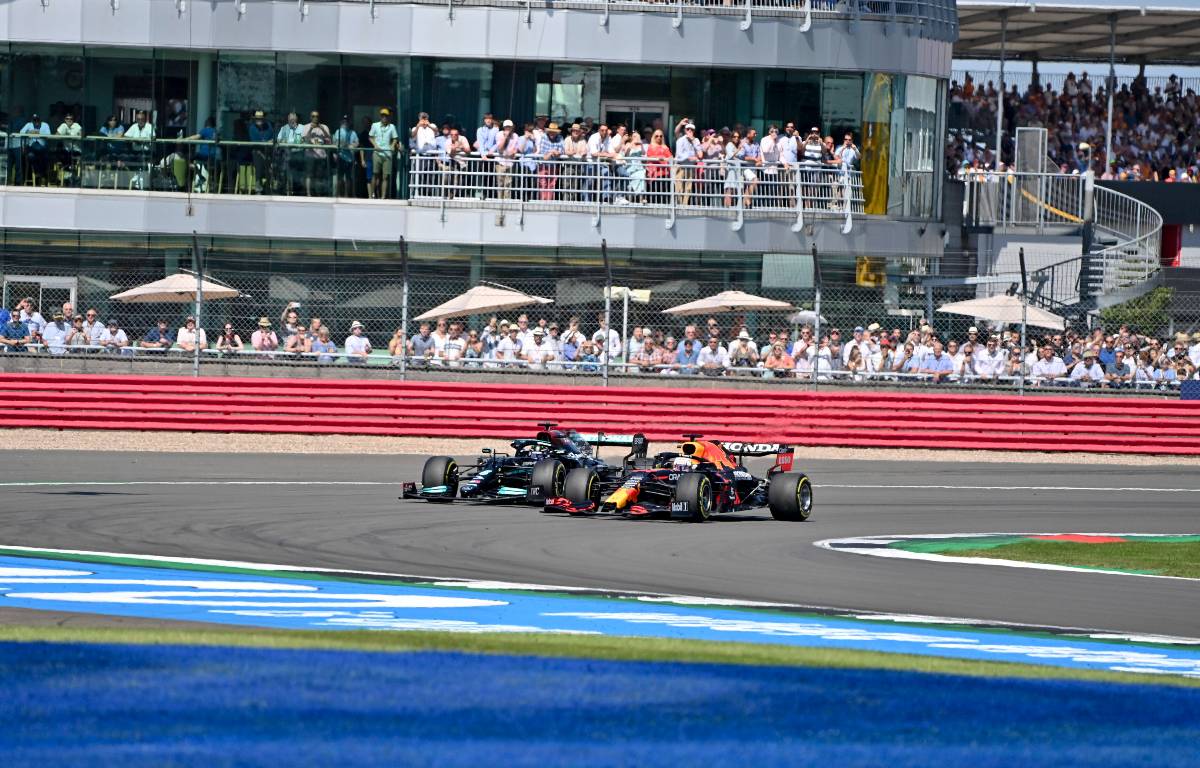 Damon Hill thinks Lewis Hamilton has inflicted a "psychological dent" in Max Verstappen with his renewed aggression at Silverstone.
After a first half of the season in which it has mostly been Verstappen getting in the first punch, Hamilton was especially feisty at the start of the British Grand Prix.
Their opening-lap battle, of course, ended with a collision from which Verstappen's Red Bull went hurtling into the barrier and out of the race, while his Mercedes rival secured victory after overcoming a 10-second penalty for the incident to pass Charles Leclerc late on.
Hill, who won the British Grand Prix in 1994, believes Hamilton wanted to issue a "statement of intent" to his World Championship rival, whom he now trails by only eight points, and that it is likely to have affected the Dutchman's mindset.
"I've never seen Lewis drive that aggressively," said the 1996 World Champion during the F1 Nation podcast. "The only thing I can come up with is Barcelona with Nico Rosberg.
"I do wonder whether it was something that happened the previous day in the sprint. It was a statement of intent, wasn't it? It was Lewis saying 'listen, I'm a streetfighter and if you're going to get rough with me, I'm going to have to show you what I've got' and he's done that.
"Psychologically, that has made a dent in Max. It has to. It's made him realise Lewis, in a wheel-to-wheel battle, is not going to back down. That's got to go down in the mental notebook."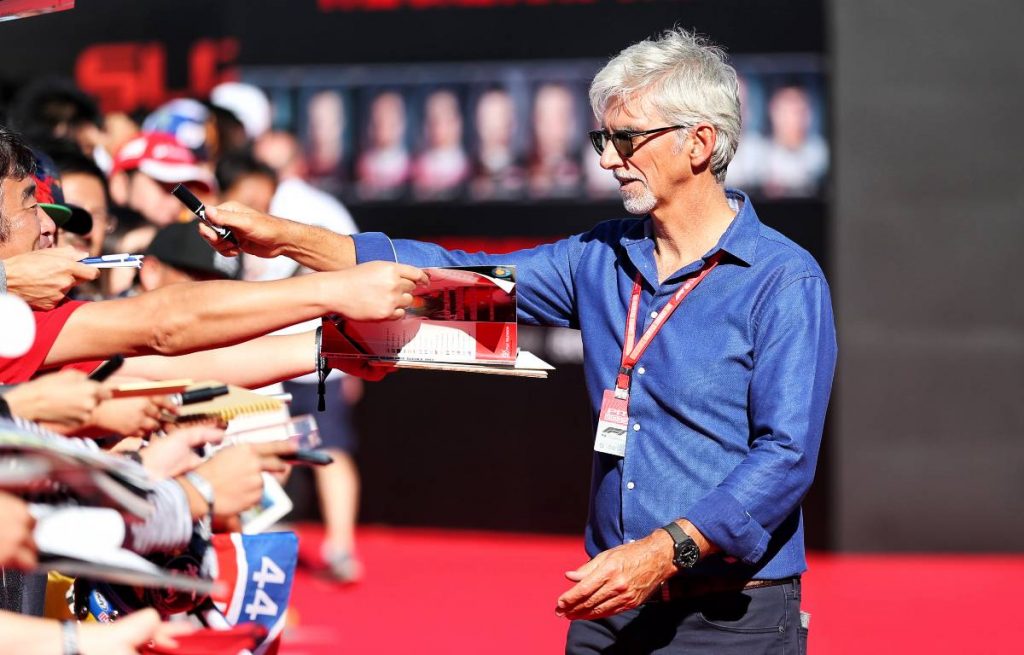 Check out all the latest Lewis Hamilton merchandise on the official Formula 1 store
But Hill does not think Hamilton took things too far by pushing up the inside at Copse.
"One of the things Lewis is brilliant at is playing in the little zone that's between overstepping the mark and not being aggressive enough," added the 60-year-old. "He seems to manage to judge that to perfection.
"I've never seen him do something unsporting in a race particularly. That was about as close as you'll get to something you'd say 'that was a little bit over the top'. But it wasn't, because I'm sitting here going 'he had to do it'.
"There was always a chance of an accident, but it would have been equally Max's fault as his and that's where Lewis has been brilliant at judging those things."
Tom Clarkson, one of Hill's two co-hosts on F1 Nation along with Natalie Pinkham, thought frustration had been building up in Hamilton since the second race of the season at Imola where a Verstappen move at the first chicane had him bouncing across the kerbs.
"I think it's been bubbling away," said Clarkson. "Actually one of the guys at Merc – I won't name him because he wouldn't appreciate it – said Lewis had said after the Imola incident 'I'm not going to let him do that again'."