Hill: 'Mercedes will be high on Max's list too'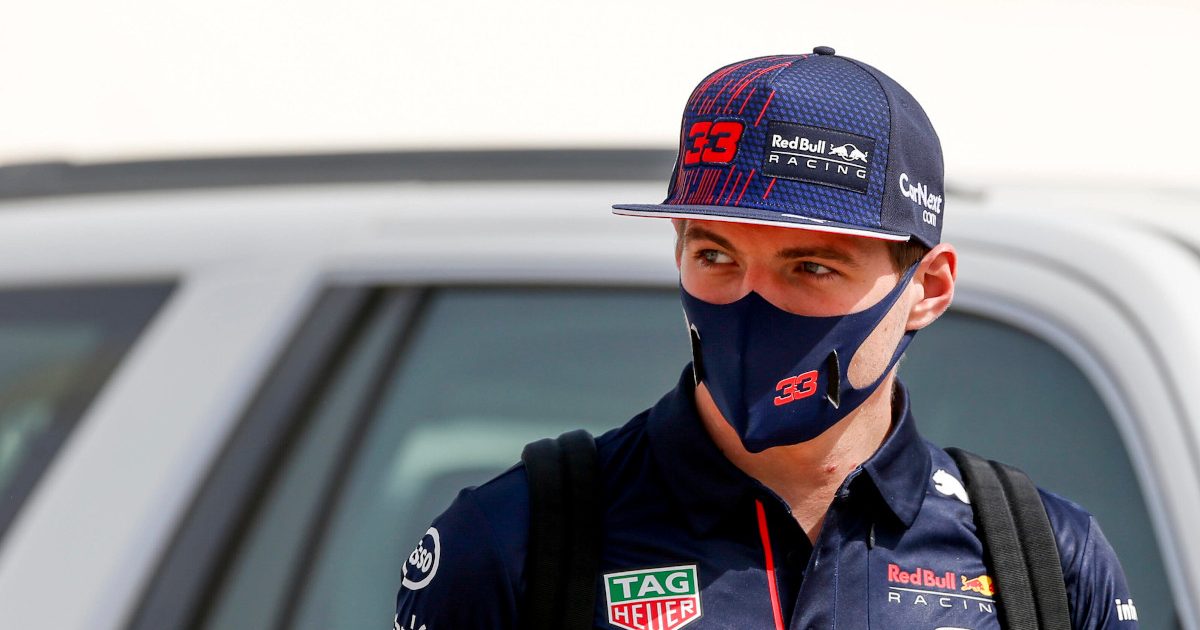 Damon Hill believes that, if Red Bull can't beat Mercedes, Max Verstappen will want to join the German team just as much as they want him.
While the Dutchman's contract with his current team doesn't expire until the end of the 2023 season, it has been widely reported that there is a performance clause in it that would allow him to leave at the end of this year.
With both Mercedes drivers out of contract at the end of the season, that has led to him being constantly linked with joining the reigning champions.
Christian Horner has said that Verstappen is indeed top of Mercedes's wish list, but Hill believes that, depending on how 2021 goes, the feeling could be mutual.
"Yes, and I think Mercedes will be high on Max's list as well," he told Autocar.
"He's been very loyal to Red Bull, but if they can't provide the competitiveness he needs… Time is ticking.
"He was the youngest F1 winner back in 2016, but he hasn't been able to fight for a championship yet. That will be in his mind."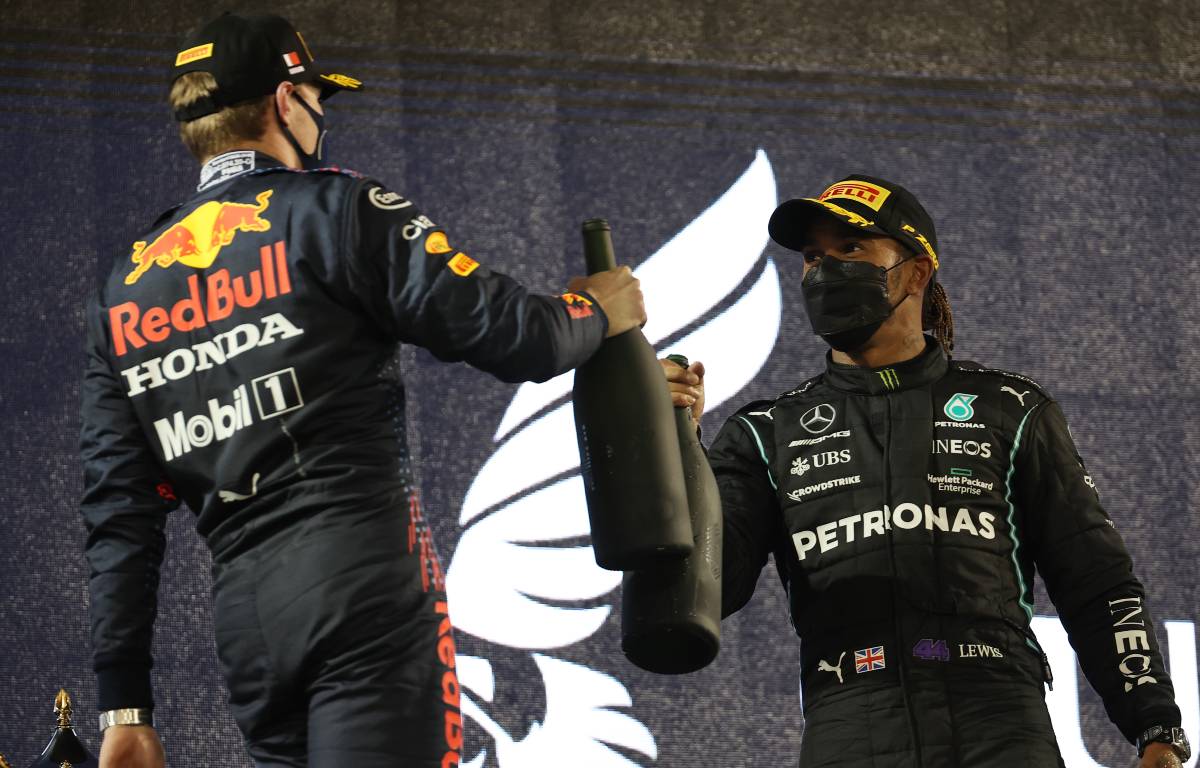 Check out all the latest Mercedes merchandise via the official Formula 1 store
Whether Verstappen does join Mercedes or not rests largely on what Lewis Hamilton decides to do beyond 2021, with it unlikely that the two would drive for the same team.
The Brit leaving became a bigger possibility when it was announced that he had only signed a one-year deal before this season, and Hill believes that not signing a longer contract was the right move for the seven-time champion.
However, he has also warned him not to wait too long, saying that Mercedes may not be willing to do so.
"Everybody has this in the back of their mind: 'when will I have to stop racing, and will I know when is the right time to stop?'" Hill added.
"Keeping your options open is the right thing to do. The question is whether he'll be in a stronger negotiating position later this year, and on past track record you'd say he probably will be.
"But we saw what happened with Michael [Schumacher] at Ferrari where you think 'they'll wait for me.' The trouble is Mercedes won't and can't.
"That's the trap, and I'd be wary of it. Assuming you are indispensable is risky."
Follow us on Twitter @Planet_F1, like our Facebook page and join us on Instagram!