Hill would not cope too well in Max's predicament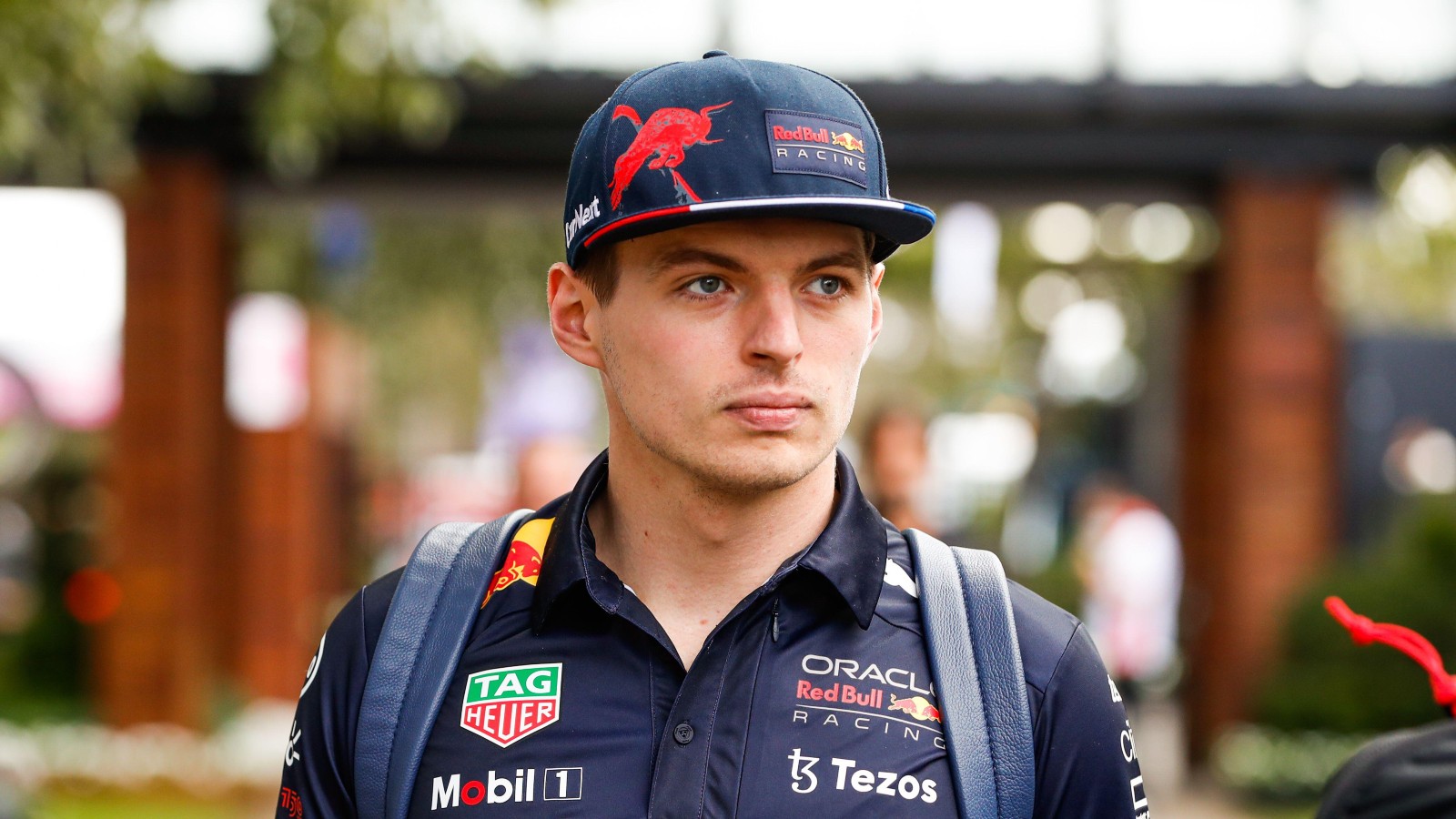 Damon Hill has said he would not cope too well with the early reliability issues were he in Max Verstappen's shoes.
It has been a season of the highest of highs and lowest of lows for Max Verstappen so far. In two of the three opening races, he has failed to cross the finish line and in the one that he did, he was first.
So far he has shown to be the only one capable of challenging Charles Leclerc at the front of the grid, but he finds himself 46 points behind the Ferrari driver through no fault of his own.
Verstappen has shown a level of calmness despite these disappointments but has admitted it is a "big task" to catch up with Leclerc.
Helmut Marko is also bracing himself for the "timebomb" that is Verstappen and said the Dutchman may not keep his cool for much longer were the issues to persist.
Praise of Verstappen's calmness also came from 1996 World Champion Hill, who said the 24-year-old was "coping well."
7️⃣ days until Imola 👀

I'll be right here waiting, happy Easter all ✌️ pic.twitter.com/VrOHyLHI6b

— Max Verstappen (@Max33Verstappen) April 15, 2022
"We've had a few expressions of displeasure, using words like 'unacceptable' and I think Christian Horner has also agreed with that. It's not acceptable, they need to fix this problem.
"But he also said it's better to have a quick car that's not reliable than a slow car that is reliable.
"Once you've got the speed, you can work on all the other bits. So they will be working furiously to fix that. But it's been very costly, you have to say. Meanwhile, the Ferrari is just going round and round like a metronome."
Hill went on to admit that were he in Verstappen's shoes, then he would have found it much more difficult not to explode.
"It was much easier in my day, we had a press conference," he said on the F1 Nation podcast.
"Then, after the race, the journalists would come around to the motor home and ask a few questions, you got on your plane and went home.
"[Nowadays] they work so hard, they are constantly bombarded the moment they get out of the car – I don't know how they cope, honestly, these drivers today.
"It's just relentless, the interviews and stuff.
"I wouldn't be able to cope very well. I would probably drop a few clangers and say, 'I am really bleep bleep bleep!'
"They ask how do you feel? You can't say, 'I'm being philosophical about it'. No, it is really not a good time to talk to them."
Verstappen and Red Bull will have a chance to claw back some of the points deficit between themselves and Ferrari this weekend as they head to Imola, a track the reigning World Champion won at last year.
Another Ferrari v Red Bull battle in Imola
Formula 1 is bracing itself for the resumption of Ferrari versus Red Bull at Imola this weekend.