Hill: Max drives with 'absolutely no compromises'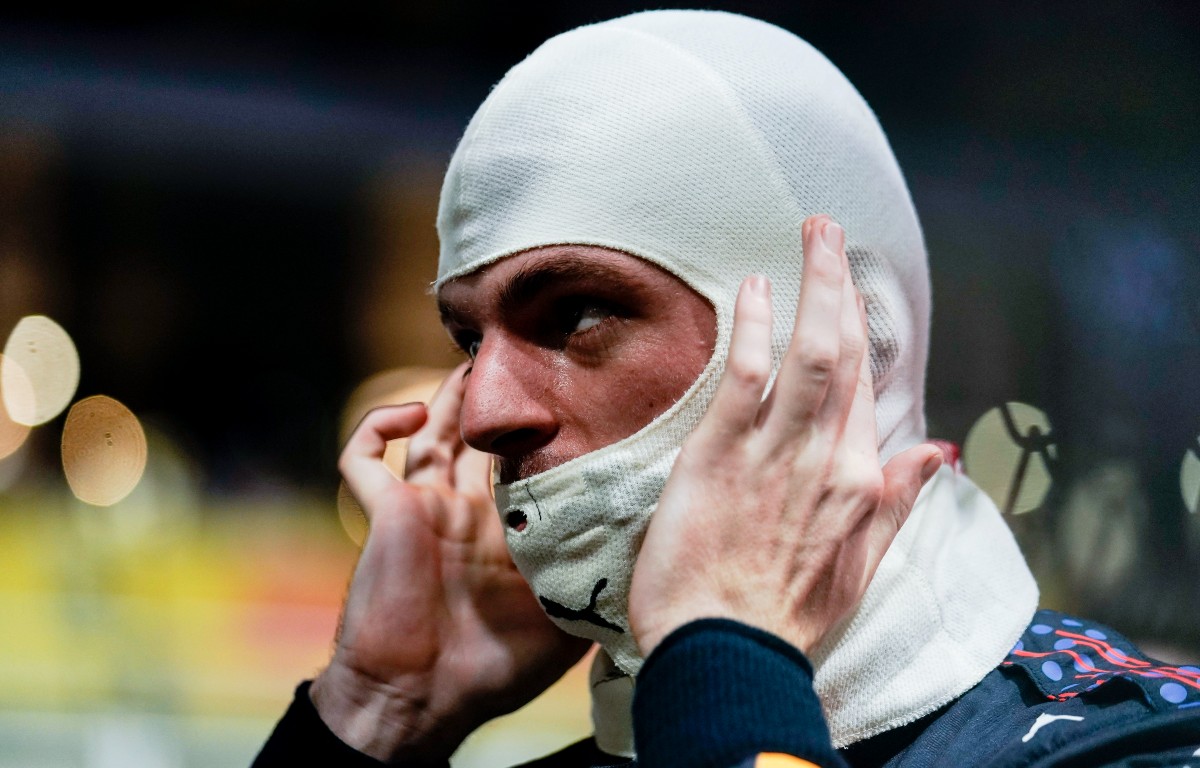 Damon Hill says Max Verstappen has shown himself to be one of those drivers who competes on-track with zero compromises.
Verstappen has risen to title-contending prominence for the first time in 2021, looking to deny Lewis Hamilton what would be a record-breaking eighth World Championship.
On multiple occasions the pair have collided in a season where they have been the class of the field, the latest dramas coming in Saudi Arabia, the penultimate round of their title scrap.
It was hard to keep up at times with the action out in front, with Verstappen handed a five-second penalty and also ordered to surrender the lead to Hamilton as the pair squabbled for P1.
It felt like it was only a matter of time before both drivers collided, and eventually they did, albeit not in the fashion which was expected.
Told to allow Hamilton through into the lead, Verstappen slowed down, but Hamilton did not go past the Dutchman with information on what was happening yet to reach Hamilton and his Mercedes team.
That would lead to Hamilton going into the back of Verstappen, picking up front-wing damage in the process.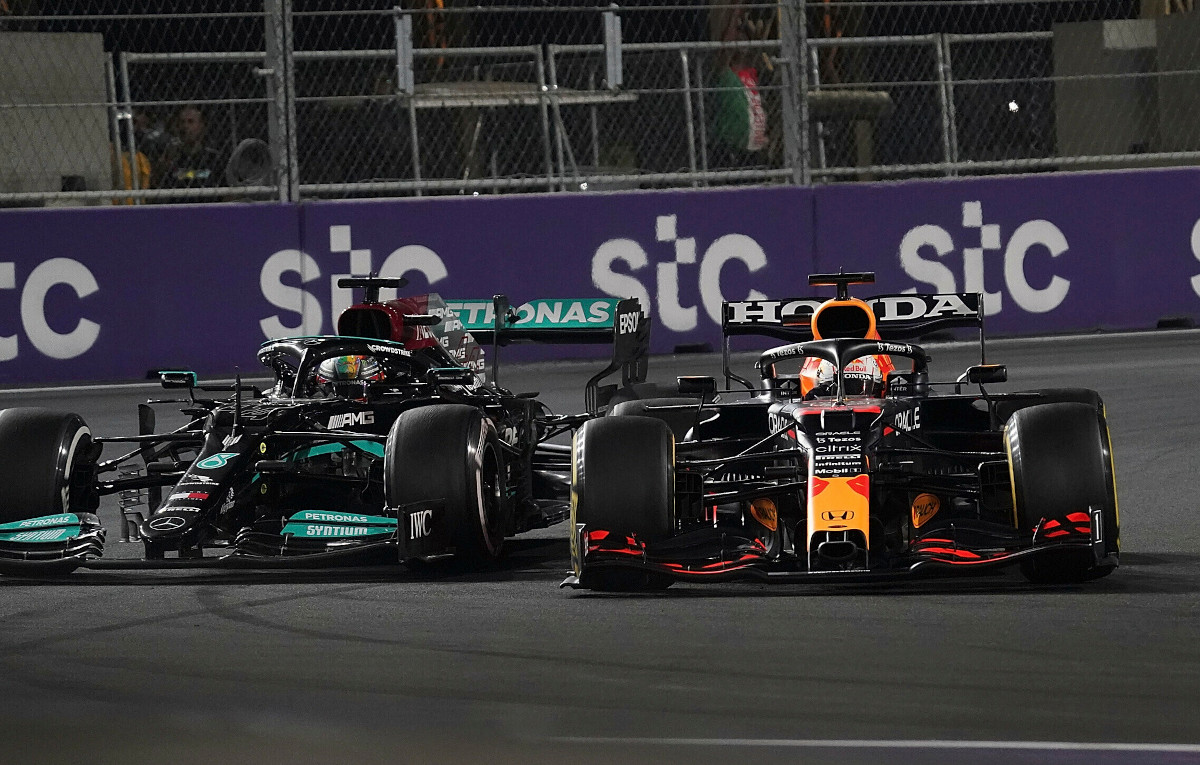 Throughout the season it has been Hamilton backing down against Verstappen on-track, by design as he chose to keep his title challenge in-tact.
Saudi Arabia was another example, as so Hill has noticed that Hamilton is now very cautious over a driver in Verstappen who will never back out.
"There are some people who drive with absolutely no compromises whatsoever. And I think Max is one of those people," Hill told Sky F1.
"He's very skillful and he's brilliant and it's exciting to watch. I think Lewis, who has to deal with that, is now very cautious – he's not intimidated but he's very wary of Max and probably rightly so."
Hill does not mean it as a way of criticism though towards Verstappen, with the 1996 champ accepting that Verstappen is "pushing everything to the limit" to make sure that he wins the first title of his F1 career.
And so, ultimately, there are "always going to be tears".
"Max is pushing everything to the limit," Hill confirmed.
"It's for the world title, and both guys want it massively and there's always going to be tears."
On-track very little has separated both drivers, and now going into the season-ending Abu Dhabi Grand Prix, there is literally nothing between them.
Verstappen heads to Yas Marina as the Championship leader, but only by virtue of his superior wins record, with both he and Hamilton tied on 369.5 points.
Who is favourite for Abu Dhabi?
Toto Wolff says he doesn't know who will be favourites for the Abu Dhabi GP.