'Mercedes will put brakes on Aston Martin success'
Aston Martin and Mercedes are enjoying a good relationship but Damon Hill reckons that will end if the "loyal subordinate" poses a threat.
Although Aston Martin under its previous monikers has been a customer of Mercedes since 2009, the relationship became stronger last season when the team, running as Racing Point, debuted a controversial pink Mercedes.
The car not only featured all the non-listed parts that teams are permitted to buy from rivals, but its design was that of the previous year's W10.
It also had at least one listed part, the brake ducts, which cost Racing Point 15 points and also a monetary fine.
The relationship has continued this season, spearheaded by the friendship between Aston Martin owner Lawrence Stroll and Mercedes motorsport boss Toto Wolff.
Hill, however, reckons it won't last very long if Aston Martin start showing signs of challenging Mercedes.
While the 1996 World Champion believes Mercedes won't have a problem with Aston Martin fighting at the front, if that fight impacts Mercedes' bid to win titles the relationship could turn sour.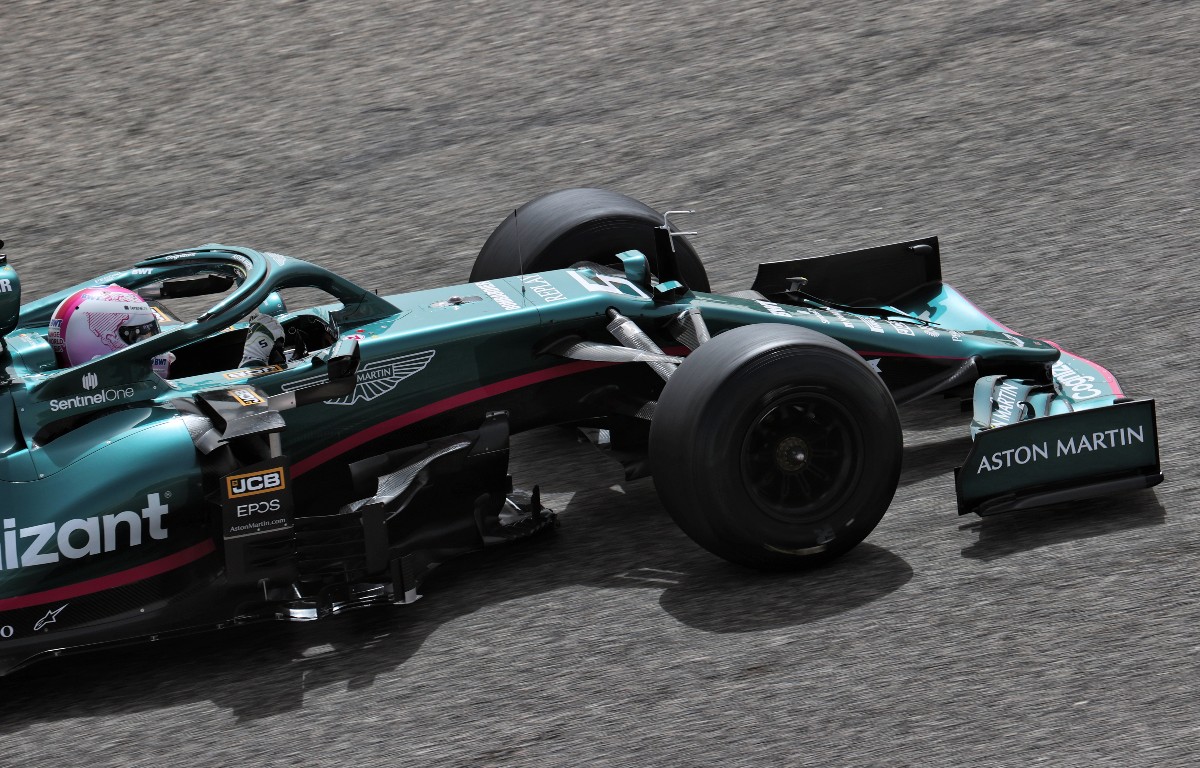 New subscribers to F1 TV Pro can watch the Bahrain Grand Prix for free with a seven-day trial. Sign up here! Please check to see if F1 TV Pro is available in your country.
"Intriguing, isn't it?" the former F1 driver said in an interview with Autocar.
"They are so wedded to Mercedes, linked so strongly through part-ownership and, it has to be said, from copying their design.
"But whether they will be a loyal subordinate is another question.
"The moment they start to depart from that, they won't get so much assistance.
"If Mercedes is going to be beaten it probably won't be by Aston Martin, but they wouldn't mind putting Aston between them and Red Bull."
New Aston Martin signing, Sebastian Vettel, disagrees, confident his team will be allowed to fight Mercedes without being hamstrung.
"I'm not worried about that. The world has moved on. In the past, probably you were right. In some cases it may still be present, in other cases a long time ago," he said.
"With somebody like Mercedes, I think we can trust that you get a very fair treatment and if you are faster you will be allowed to beat them.
"I think this sort of mindset [of thinking there is a disadvantage] is way out of date as a principle. I see where you're coming from, but I'm not worried."
Follow us on Twitter @Planet_F1 and like our Facebook page.