Hill: Drivers can't use their car as a weapon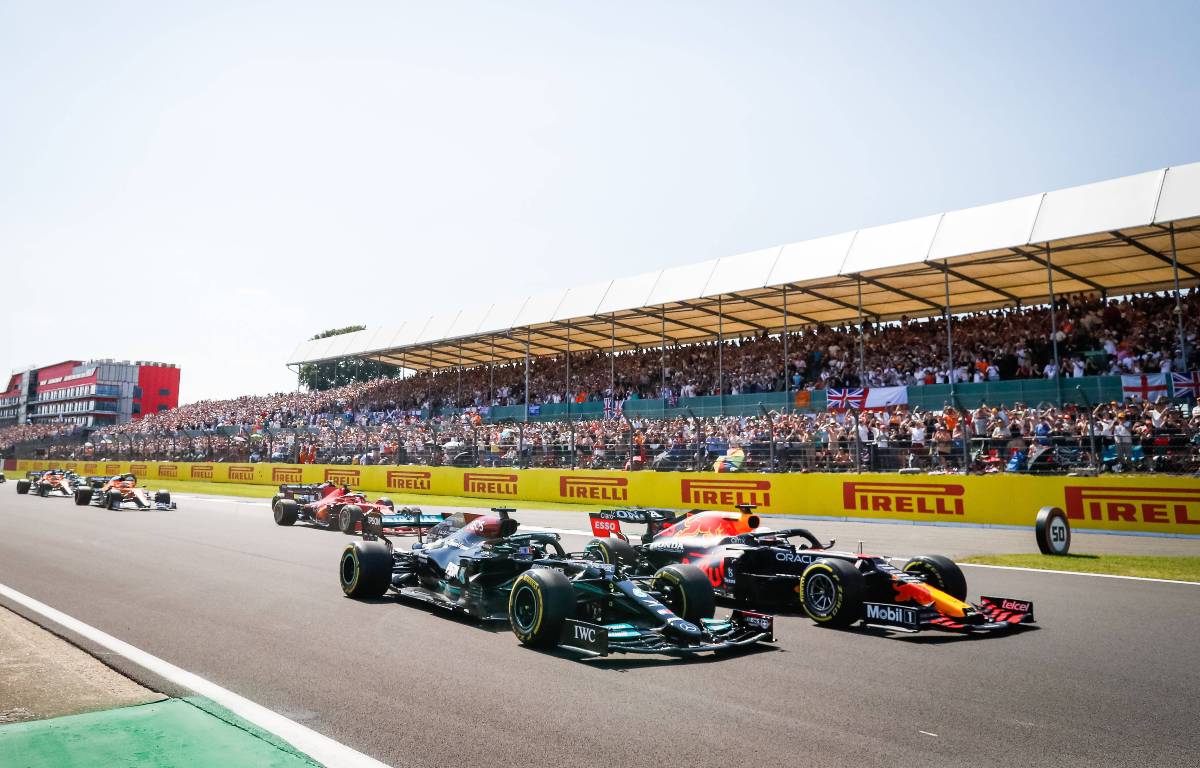 Damon Hill understands the recent spate of penalties, saying F1 cannot become a sport where "you use your car as a weapon".
Last time out at Silverstone, two of Britain's three drivers were penalised for hitting others.
George Russell got a three-place grid penalty for hitting Carlos Sainz on the opening lap of the sprint qualifying while Lewis Hamilton received a 10-second penalty for crashing into Max Verstappen, putting the Red Bull driver out of the race.
The penalties were just the latest in what feels like a very long list for this season, and often controversial.
Hill feels FIA race director Michael Masi is trying to clampdown on drivers using their cars as "weapons", instead doing everything he can to force them to race without crashing.
Speaking on the F1 Nation podcast, Hill said: "What it appears to me that Michael Masi has been trying to achieve, and I don't know this because I haven't spoken to him and gotten a definite answer, but it seems to me that he is throwing out penalties when cars collide and when accidents happen because there must be someone to blame in a situation.
"The goal of the sport ultimately is to get cars to race without colliding.
"Sometimes it is unavoidable, they take risks and these things happen, but what you can't have is a sport where you use your car as a weapon to prevent the other person from overtaking you because where is the limit to that?
"We had the extreme situation at Suzuka with [Ayrton] Senna and [Alain] Prost where it was clearly a malicious move, Senna had no intension of making the corner, he just wanted to hit Alain Prost and become World Champion.
"That's not a sport, that's a foul. There has to be a point where someone is trying to apply fairness so running into people has to be stopped."
The title protagonists will resume their battle at the Hungaroring this weekend, Verstappen going into round 11 of the championship with an eight-point lead over Hamilton in the race for the 2021 World title.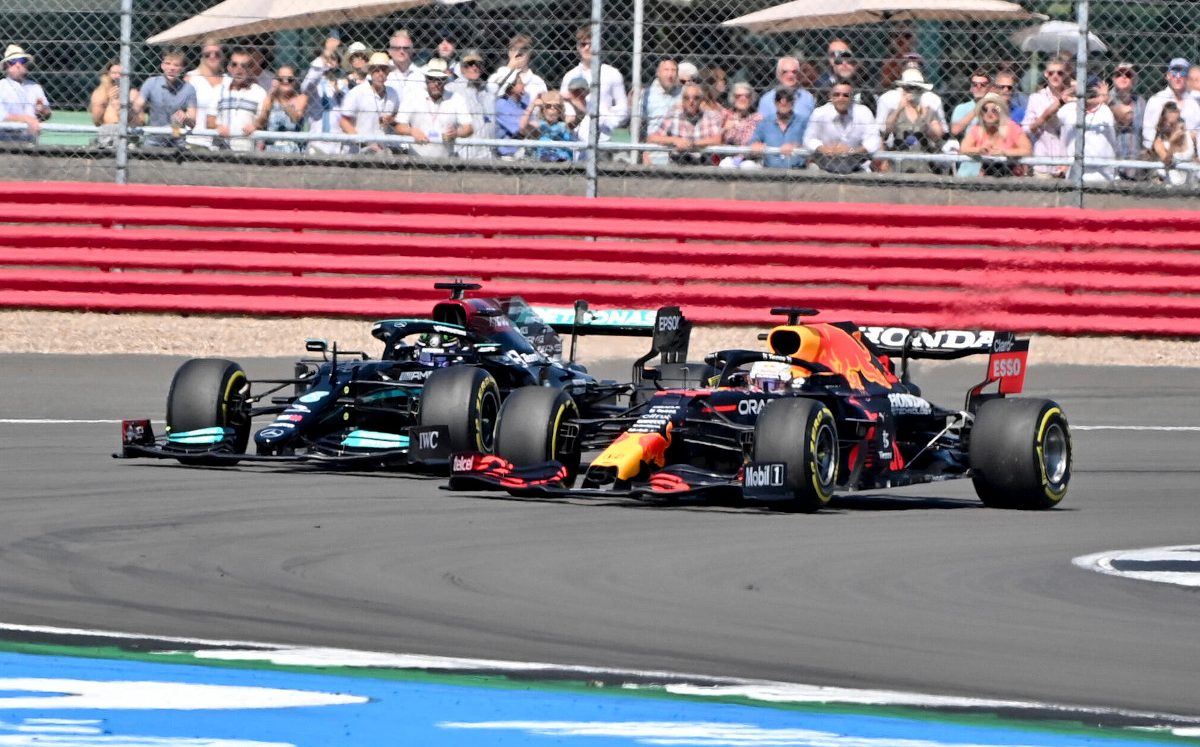 Hill also weighed in on Red Bull's request for an official review of Hamilton's 10-second penalty.
Surmising as to why Red Bull got their lawyers involved, Hill feels it could be a financial decision with the team not only losing money on the repair job but also because Hamilton went onto the win the grand prix and cut Verstappen's advantage in the title race to eight points, and Red Bull's to four. Losing the titles would also cost Red Bull millions.
Hill, though, feels anyone who competes in a grand prix knows the risks.
"If you do that," he explained, "where are we going to end up if we have lawyers suing each other for car crashes.
"In motor racing, we'd be tied up in red tape for 100 years.
"It is a problem that has been looked at. If someone were to get hurt is there a civial claim involved, or even a criminal one.
"In my view, once you have entered the arena you have accepted the terms and the understanding of how it is conducted.
"It is gladiatorial. Someone is going to get hurt, whether it is emotionally or physically.
"These things are going to happen when you put cars that fast on a track and you get hot-headed young guys who want to be the best.
"You have to say then no one in that arena can complain about the outcome, you understand the terms."