Vettel 'getting beaten to a pulp' like a 'pinata'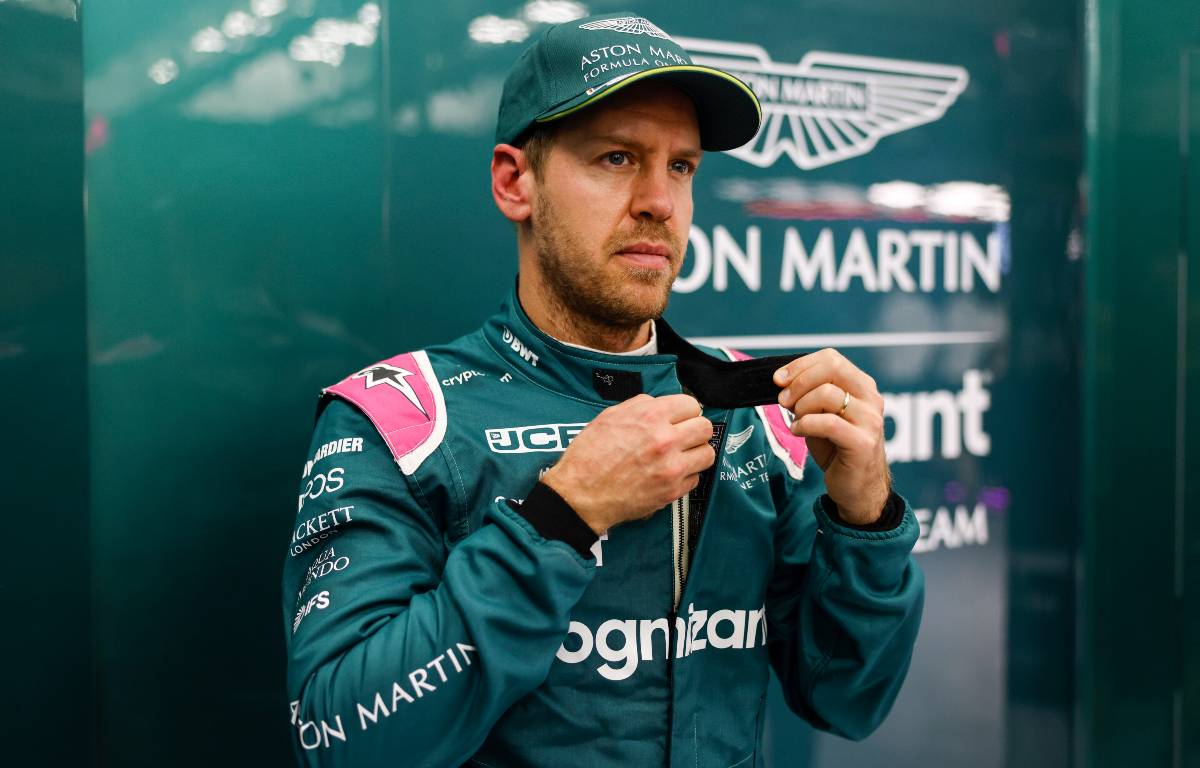 Former World Champion Damon Hill is growing increasingly worried for Sebastian Vettel after a nightmare Bahrain Grand Prix.
After the woes of 2020, joining Aston Martin was supposed to be a fresh start for Vettel as he escaped the Ferrari machine and looked to settle into a more familiar culture at the Silverstone-based outfit.
Already in pre-season testing though there were bumps in the road as reliability issues left Vettel sat in the garage for large parts of his allocated time in Bahrain, and then at the season-opener, Vettel's 2021 season got worse still.
After being eliminated in Q1, he would then be sent to the back of the grid with a five-place grid penalty for failing to slow under double waved yellows. Come race day he was then given a 10-second time penalty for driving into the back of Esteban Ocon.
When all was said and done, Vettel departed Bahrain with five penalty points added to his superlicence.
Hill made it clear that he does not think this is about ability, believing Vettel could still compete at the front with Sir Lewis Hamilton and Max Verstappen.
But, he must shake this "evil spirit", with Hill saying it is "awful" to watch Vettel being "beaten to a pulp".
"It's like watching that Mexican game at the party, the pinata. He is getting beaten to a pulp," said Hill when appearing on the F1 Nation podcast.
"What's happening to him is awful to watch. I do feel something has got to shift in his psychological constellation. He needs to see a mystic and go and have some sort of evil spirit removed from him. He's done something wrong to deserve this.
"I think there is some sort of psychological balance tipping point thing. And I think that if you feel on your heels, if you feel a little bit tentative about anything, it's like a rugby tackle, you cannot go in half-baked.
"And he's feeling like that the punishment he's been getting. And the bruising he's been getting has been worrying him. I'm afraid it just gets worse, it has to be a kinda jettisoning of all those bad, negative feelings.
"Once he's done that, he's got all the ability in the world. He could race at the front with Lewis and with Max."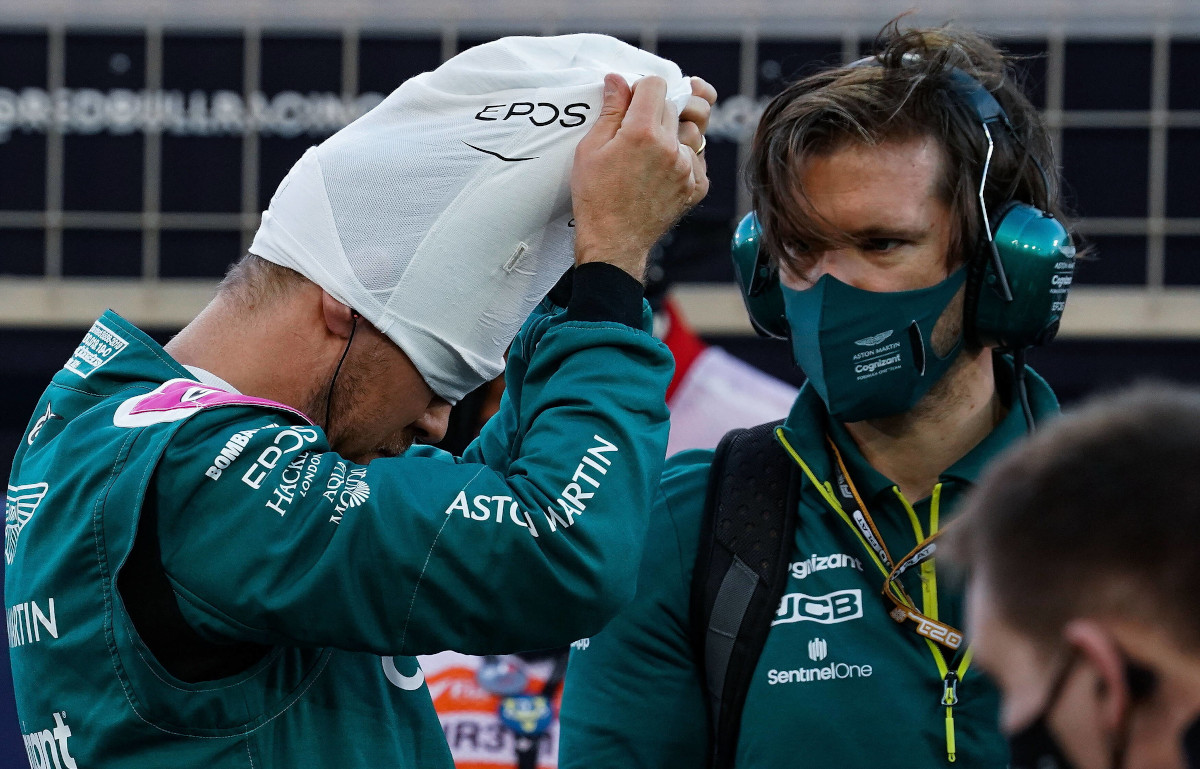 Check out all the latest Sebastian Vettel/Aston Martin merchandise via the official Formula 1 store
While Vettel was unable to score points, his team-mate Lance Stroll dragged the Aston Martin AMR21 into Q3 and claim a point for P10 in the race.
Stroll is a driver who is no stranger to criticism, and so Hill felt it was only right to praise the Canadian for what was a "stellar" weekend.
"I think in what was a very difficult weekend for the team, I think Lance Stroll has had a stellar weekend," he said.
"He has put Sebastian Vettel in his box comprehensively."
Follow us on Twitter @Planet_F1, like our Facebook page and join us on Instagram!