Hill: The development war has stopped, teams circumspect
Having to balance car development versus the budget cap, Damon Hill says the teams have become "very circumspect and careful" about what they bring to the cars.
So much so that the 1996 World Champion feels the development war has "stopped", at least for now.
This season Formula 1 has all-new cars on the grid but while the teams, or best to say the teams with big budgets, would love to bring upgrades every race weekend a $140m budget cap is stopping them.
Christian Horner has complained about this while Ferrari team boss Mattia Binotto said after Miami he hoped the cap would slow Red Bull's development, or even stop it completely.
Hill reckons the cap is making it more difficult for the teams to find gains as it has already slowed their development.
Speaking on the F1 Nation podcast, the former British Grand Prix winner said: "I just think that to find the gains and, of course the problem in bringing forward modifications now is really tricky.
"You can see that actually the development war thing has stopped, that people are being very, very circumspect and careful about bringing forward their bits and bobs that they've worked on to make the car faster.
"I mean, there's not many upgrade packages coming. I think Alpine have got one."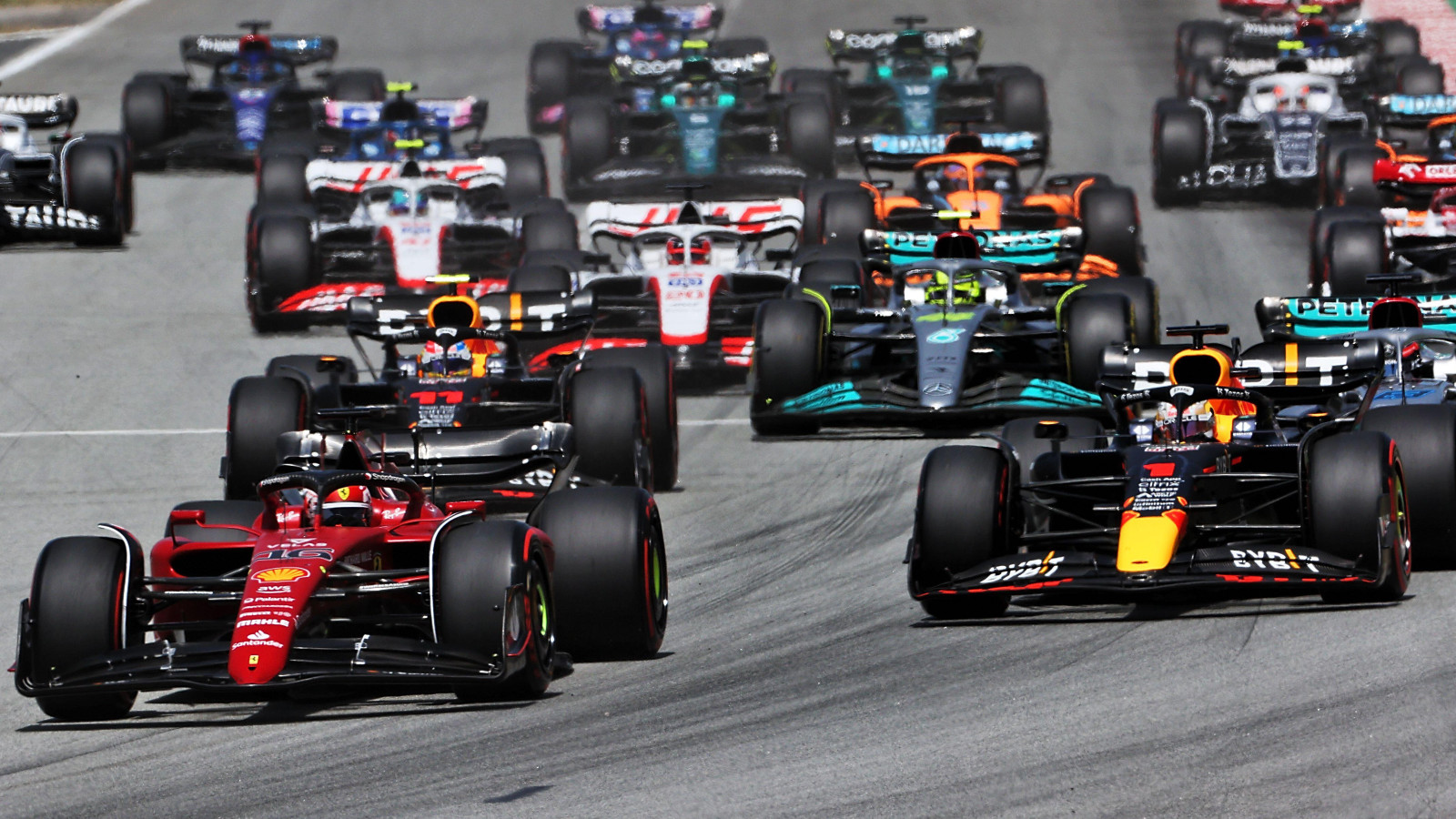 However, his fellow pundit Tom Clarkson disagrees ahead of a race weekend in which several teams have made it known they'll be bringing said bits and bobs.
According to Clarkson there is a difference to yesteryear's development war as the teams have taken to introducing bigger upgrades every few races instead of something small at every race.
"I disagree," he responded. "You say that the upgrade war has stopped, it is still very much raging.
"It's just that we're seeing instead of parts being introduced at every race, we're just seeing bigger upgrade packages introduced once every four races because of the cost cap, of course.
"So there's huge pressure on the teams to make those upgrade packages work. And of the top teams, Red Bull and Ferrari every time they've introduced something new this year, it has worked.
"Ferrari are bringing some new bits to Silverstone, Mercedes are doing the same."
Torquing Point: Upgrades Coming For Multiple Teams
Upgrades are an important part of a teams' success, and multiple teams are expected to bring some for the British Grand Prix this weekend.